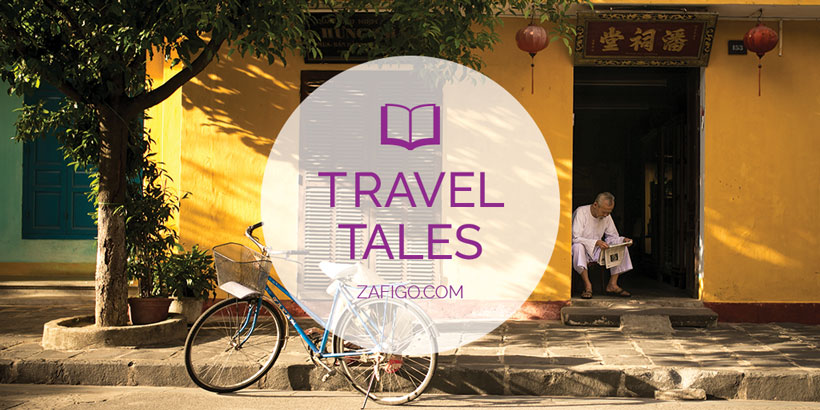 It was the trip of lifetime, backpacking the world for just over four months, and trying to solidify my new-found independence at the age of 21. The day began just as any other, where I rolled out of my squeaky hostel bed, showered, dressed, and looked over the wall of tourism brochures staring at me in the hostel lobby. I was in Brussels, Belgium, and it's my first day exploring the city that I'd heard so much about.
Eventually, I ran my fingers over the pamphlet that most fascinated me, and pulled it out. It read 'Grand Place', and I know instantly that this was where I wanted to spend my first day.
Grand Place is a square surrounded by 17th century gothic architectural buildings and it's the most popular tourist destination in Brussels for good reason. The architecture is dripping in gold, with vibrant flowers blossoming up the sides of buildings, and the atmosphere was abuzz.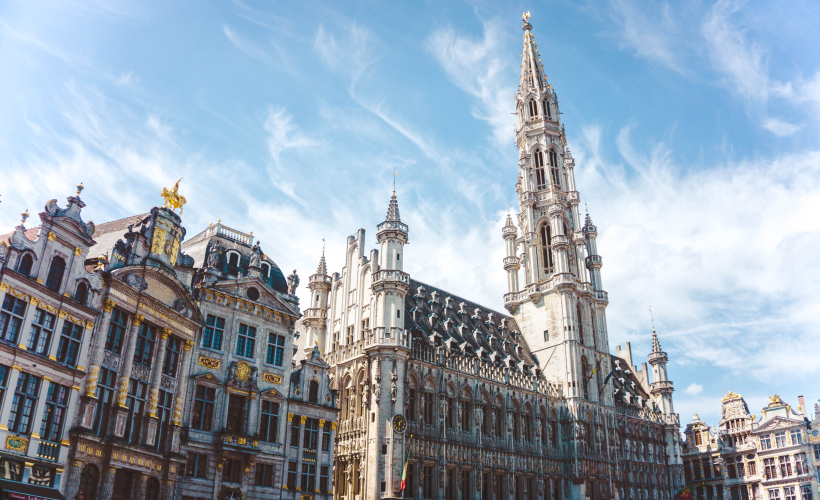 The square itself was filled with a sea of tourists click clicking their cameras. Needless to say, the place is also known to be a dream destination for local pick-pockets.  
After I finished taking my own cliché tourist photos, a young man approached me and started talking to me about what I was doing in Brussels. I veered across the square, away from the man, as my gut was telling me something about his presence, and I suspected that he was a pick-pocket.
Later on, while making my way through the Museum of Brussels, I peered into the glass cases displaying artefacts when I suddenly realised the same young man from the square was in the otherwise empty room with me.
An overwhelming sickness started to stir in my belly.
This man sexually assaulted me in that museum. He grabbed my wrists, he called me pretty, he said he loved me, he pinned me against a wall, and I wanted to scream but the words wouldn't come out.
I tried to fight him off, but the man's hand inched his way up my thigh and under my skirt. A few minutes passed before a security guard came in, yelled at the young man in French, and escorted him out.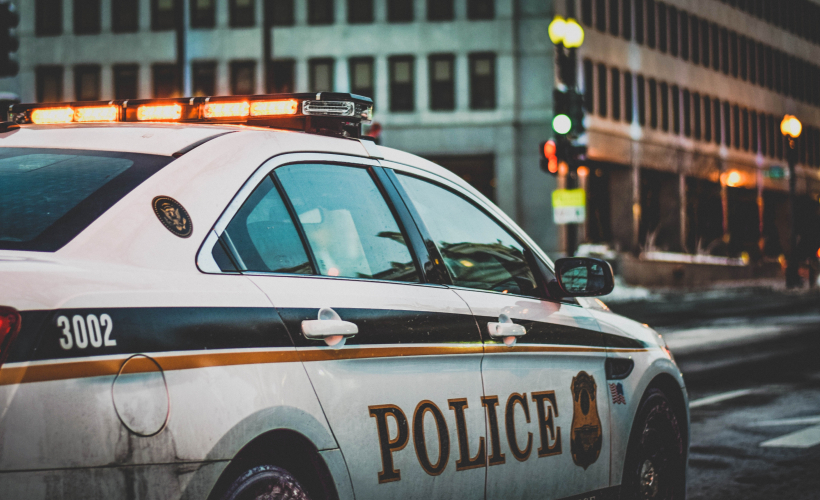 Another man in plain clothes approached me, displayed a police badge, and said he'd been following the man all day as he's a well-known thief and that he'd seen what happened. The police officer then said they're going to keep following him and arrest him, and advised me to wait around the square.
It felt like I was walking in a dream, like what had just happened wasn't real. I walked into a café, ordered a meal, sat there, and when the meal came I just watched my fries turn soggy on the plate.  
Looking back, I now realise that this was my reaction to a very bad situation, and my reaction was that of pure shock. I felt numb and I didn't know how to process the past hour. How could something like this have happened to me?
The police officer found me and escorted me to the station where there was another girl sitting in the tiny office, and he said, "He got her after you." I was filled with a blood curdling rage that they had not only witnessed this happen to me, but that they hadn't arrested him before he got to someone else.
The next few days I remained in Brussels, I stayed in my hostel bed. I also considered ending my trip early.  
Endless thoughts circulated in my brain.  Should I have worn more clothes? Should I have replaced my skirt with pants? Should I have worn less makeup? It's funny how we as women blame ourselves first as if it's our fault. As if we actively put ourselves out there to get sexually abused.
We hold ourselves accountable for something that's out of our control, we question our own dignity before we question the dignity of the person committing the crime. This stems from negative societal expectations of how a woman should be.
But how can we as solo women travellers try to prevent these situations from happening?  
I believe my main fault that day was not being more aware of my surroundings and perceiving that I was being followed — this is the greatest advice I can offer my sister travellers. Always. Notice. The. Environment. Around. You.
Don't assume that because you're inside a building or that it's daytime that you're safe. I had a false sense of security within the walls of that ornamental museum.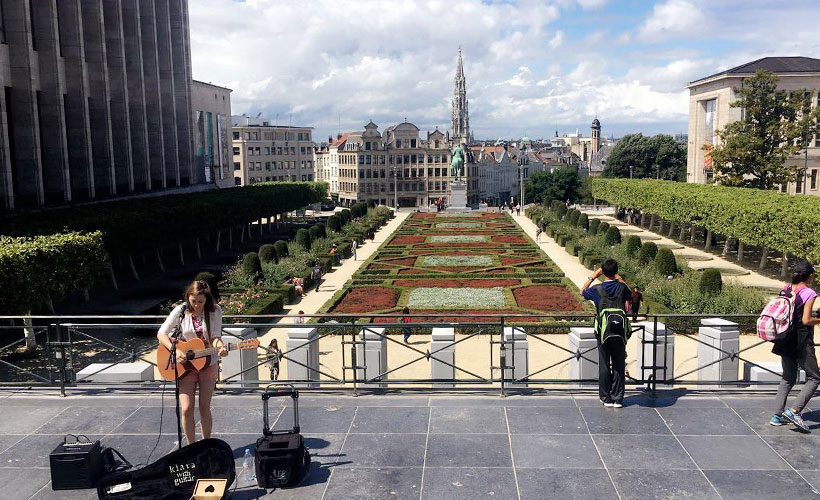 In the end, I didn't cancel my trip, and I'm very glad I didn't. Out of 124 days of travel, 123 of those days were amazing. The trip left me with beautiful memories that never would've been mine had I cut it short.
I wish to remind everyone that these situations happen everywhere, and just because it happened in Brussels, it doesn't mean that it's a bad reflection of the city itself. People of an evil nature exist everywhere and come from every race, colour, and ethnicity. They are the minority that we cannot not let win, we cannot let them stifle our sense of adventure.

*Photos are courtesy of author unless otherwise stated.
---
 Read our last Travel Tale:
Railay Beach: Krabi, Thailand's Most Underrated Paradise
---
Here's your chance to get published on Zafigo! We want your most interesting Travel Tales, from memorable adventures to heartwarming encounters, scrumptious local food to surreal experiences, and everything in between.
They can be in any form and length –short stories, top tips, diary entries, even poems and videos. Zafigo is read by women travellers the world over, so your stories will be shared to all corners of the globe.
Email your stories to [email protected] with the subject line 'Travel Tales'. Include your profile photo and contact details. Published stories will receive a token sum. 
Get all the latest travel stories from Zafigo. Follow us on Facebook, Twitter, and Instagram.