There are fewer things in life more enjoyable than letting your hair down and busting a move. While you're vacationing in Delhi, why not pick up a few of the best hip-swaying tricks a la Bollywood? We've rounded up a few spots where you can sign up for a class. If you're in town for a wedding, you won't want to miss a step when joining in the celebrations!
Delhi Dance Academy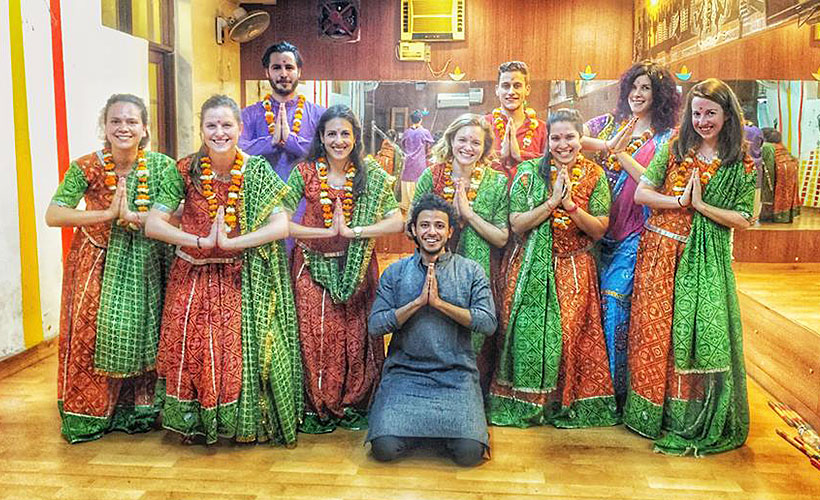 Opt for Delhi Dance Academy's Bollywood sessions to make sure you're keeping up with the times. They base their song selections (and moves) on what's currently popular in Bollywood and consequently, with the rest of the (hip) crowd. They also have a children's class that combines Bollywood and hip-hop.
Fees: INR350 (USD5) for a trial classes; INR500 (USD7.50) for every consequent class (walk-in sessions)
Address: E238/239, Amar Colony, Lajpat Nagar 4; C-18, Lower Ground Floor, Sushant Lok Phase 1, Gurgaon (opposite Sushant Arcade Shopping Complex and The Penguin Kids School | Tel: +91 9811555359 (Delhi) / +91 124 4057722 (Gurgaon) | Website: www.delhidanceacademy.in
The Dance Café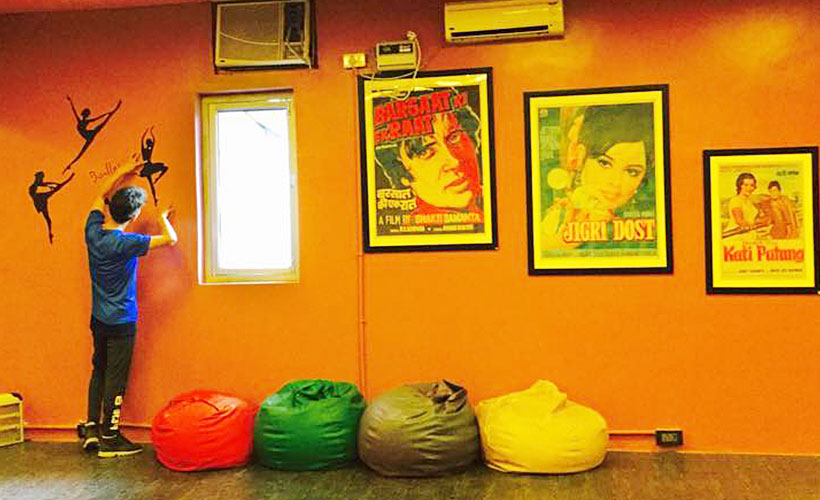 The Dance Café is all about performance. They'll get you to groove to popular tunes, all the while helping you nail your stage presence. Sign up for a personal class, which allows you to choose the day and time, and is tailored to your individual skill level.
Fees: INR800 (USD12) per person (per class)
Address: Galaxy Hotel, Sector 15 & Sec 23, Palam Vihar, Gurgaon | Tel: +91 7042399234 | Facebook: fb.me/dancecafe
India Dans Theater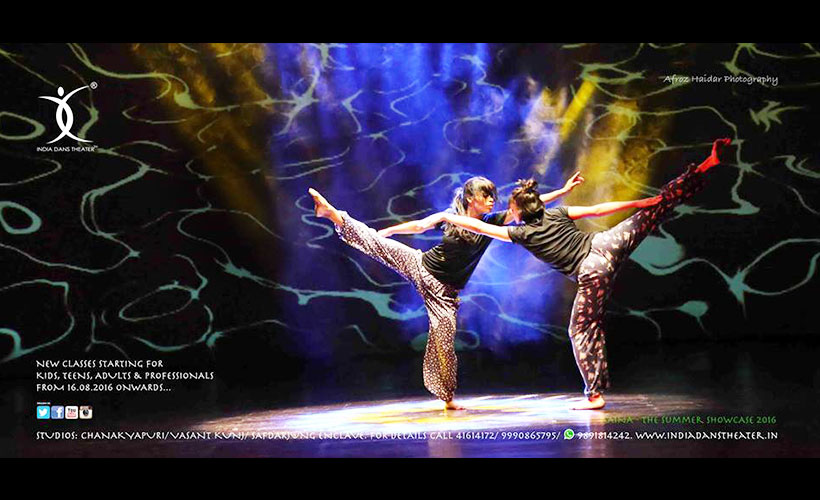 The first thing India Dans Theater will do for you is put you at ease. While making sure you're comfortable and having a good time, they'll bring out and shape your inner dancer. They have a fairly popular Bollywood class and most of the routines are choreographed by the founder himself. Say hello to your (sweet) new moves. They also offer different levels of difficulty, in case you're already a dancer and want to explore a new style while pushing your limits. Just ask.
Fees: INR350 (USD5) for a trial class
Address: 83a Yashika Appartments, Aruna Asaf Ali Marg,Opposite Fortis Hospital, Vasant Kunj, Delhi | Tel: +91 11 41614172 / +91 9990865795 / +91 9891814242 (WhatsApp) | Website: www.indiadanstheater.in
Zink Fitness Studio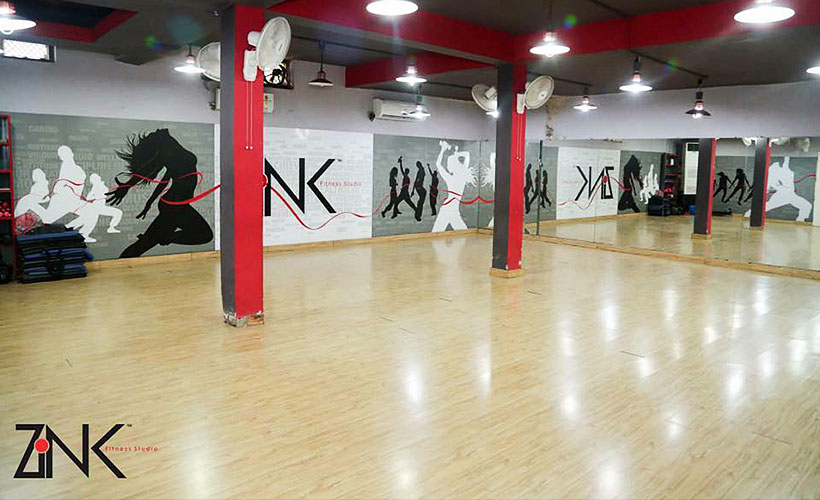 Want to learn a move or two while keeping up with your fitness schedule, even on holiday? Look no further than Zink Fitness. They offer a Bolly Blast (dance fitness inspired by Bollywood) and also a Masala Bhangra class (based on the native dance from the Punjab in north India that promises a great cardio workout). Both will get your heart rate up and help you work off all your culinary indulgences while having a blast.
Fees: INR350 (USD5.25) for a walk-in session
Address: B-63, Sushant Lok-1, Opp Vipul Square, Gurgaon | Tel: +91 8882294727 | Website: www.zinkfitness.com

Read Next: