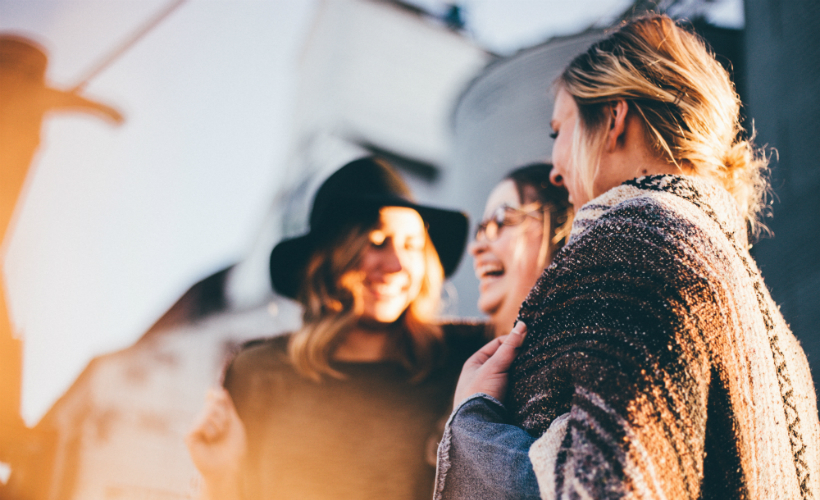 We all desire to explore the world when we look up at the sky and see an aeroplane fly overhead, we start daydreaming about our next trip. But before you decide where you want to go next, it might make sense to figure out who you are as a traveller, based on your expectations.
Have you ever wondered what type of traveller you are? The well-planned or the free-and-easy traveller? Are you a foodie? A cost saver? Or perhaps a culture vulture? Are you the lone ranger type, always seeking out adventure and thrill, or a classic traveller who enjoys the local culinary? What's your travel motivation?
Sedunia Travel has determined four types of traveller personalities and has recommendations on what kind of tour packages would be most suitable for each group. If you're not sure what kind of traveller you are, take this simple travel personality quiz to find out. The quiz also makes it easy for you to select the ideal trip all based on your budget, travel style, and preferences.
Here are four traveller personality types:
The Posh Traveller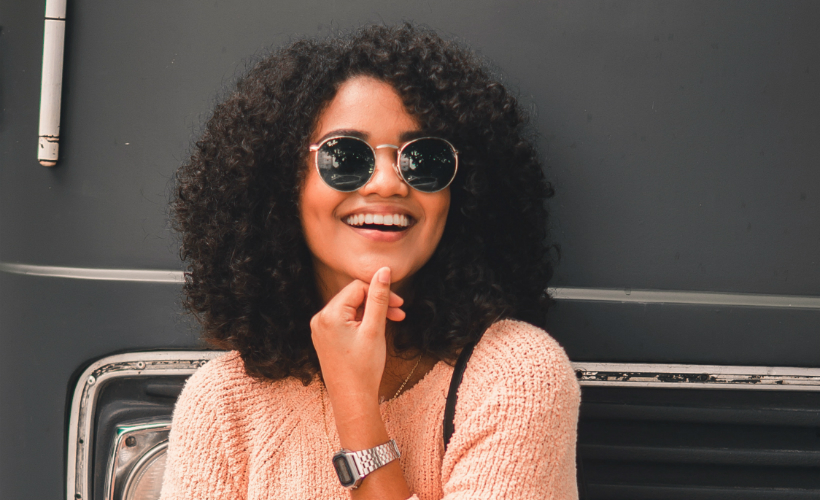 The Posh traveller is a mature personality who appreciates the little things in life. They often travel regularly and prefer an exclusive, comfortable journey. This type of traveller is a logical, well-planned person who enjoys hassle-free travel.
If you're looking for a first-class travel experience, check out the tours available at Globus. Booking a trip with Globus gives you peace of mind, as details like your accommodation, food, and transportation are all taken care of, to your liking. You get the VIP treatment as Globus puts you front and centre at all the popular tourist spots, and arranges for you to spend little to no time waiting in lines at these places.
Globus' experienced guides bring your dream destinations to life with their in-depth knowledge of the cities, towns, and neighbourhoods you're visiting. Even though you're part of a tour, you're given your own time to explore and enjoy the holiday your way.
The Off-Beat Traveller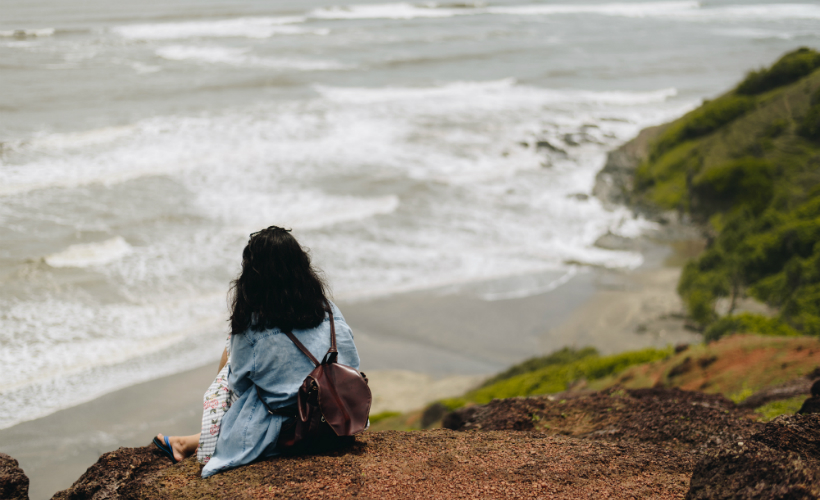 The off-beat traveller is a smart saver who enjoys moving in small circles. They often travel during off-peak seasons for less crowds and better value. This type of traveller is smart and a peace lover.
This type of traveller would benefit greatly from a travel itinerary by Escape by Globus. They bring you some of the world's best travel itineraries at off-peak seasons so that you're able to enjoy your holiday with less crowds, at half the price, and all at best value.
The Classic Traveller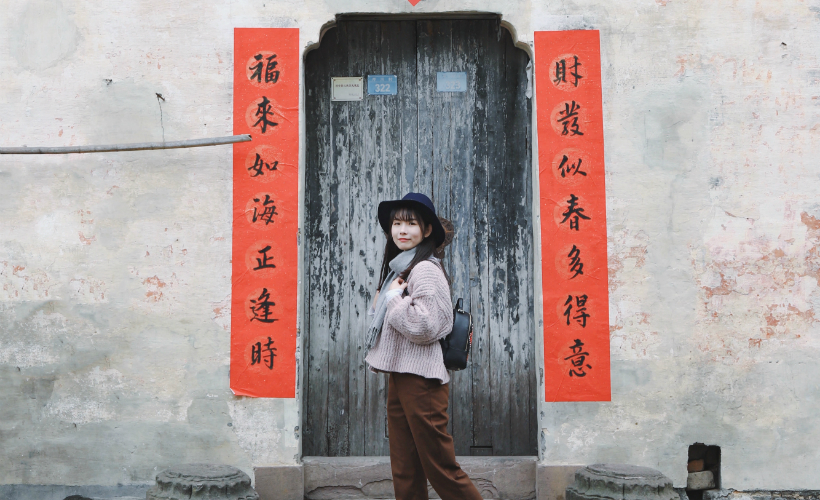 The classic traveller prefers a stress-free journey, and enjoys guided trips. They're usually foodies who love culinary adventures. This type of traveller enjoys meeting new people and loves to delve into the local cultures.
Whether you're a seasoned traveller looking to check another country off your list or someone trying to make that once-in-a-lifetime vacation happen, Cosmos turns your wanderlust fantasies into reality with an affordable and stress-free holiday.
You're able to personalise your trip with their list of optional excursions, and pick from a variety of transportation for a memorable travel experience. Cosmos provides some meals, but leaves you with plenty of options to explore gastronomic delights.
The Wild Traveller
The wild traveller is a free spirit who's open to discovering the unknown, and longs for thrilling experiences. Independent and daring, they prefer to travel free and easy. This type of traveller loves flexibility and travels at their own pace for some free time, me time, and see time.
Packing with freedom, flexibility, and affordability. Cosmos Lite presents the world's first à la carte tour package. Their worry-free features free your days so that you can travel according to your interest, passions, and budget, while including the essentials for ease, comfort and discovery.
Get all the latest travel stories from Zafigo. Follow us on Facebook, Twitter, and Instagram.