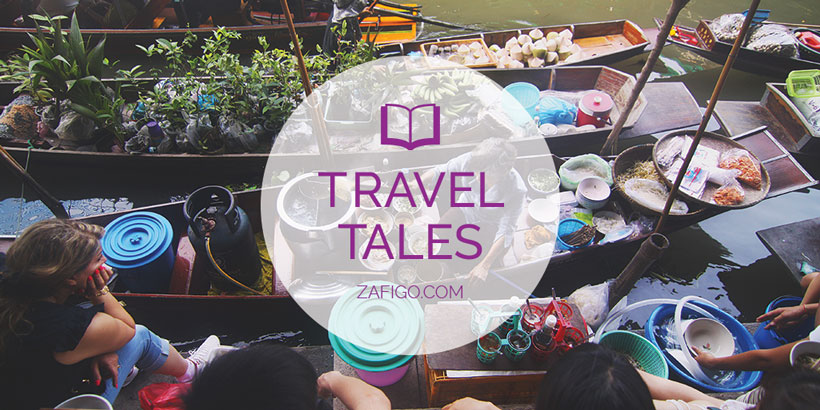 When I decided to travel across the world to live on a continent that I had yet to set foot in to teach English, I didn't expect it to be so emotionally difficult. Yes, the job was challenging at points, but that was something I could handle. What I couldn't handle was the boredom, the loneliness and the isolation.
It all started when I found articles online that claimed teaching English abroad was absolutely life-changing and would enable me to travel. Five months later, I was equipped with my online TELF teaching certification and hopped on a flight to Bangkok.
Upon arriving at Phitsanulok, I was very optimistic. It's a city halfway between Bangkok and Chiang Mai that most tourists have never heard of as there's pretty much nothing to do there. I accepted the first job offered to me from a company I felt comfortable with, and sincerely believed that I'd adapt to the destination with ease.
I couldn't have been more wrong.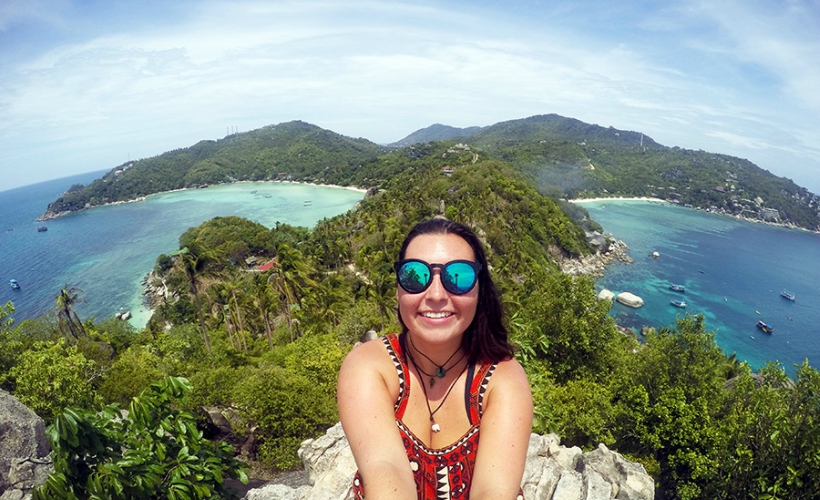 Within two days of arriving, I settled into my extremely cheap apartment and started teaching. I taught mostly kindergarteners at a private language school in a full-time position but in reality, it was about 25 hours of work a week. But I was also bored out of my mind with all of the free time, even with blogging as a hobby. I was also too nervous to explore too far on my scooter in case I got lost, because I know that finding someone who spoke English to help me was not an option.
Eventually, I did explore. I went to the Saturday market down the street from me every weekend to try new foods and watch locals shop. My boss showed me great places to eat about once a week, and I became good friends with one of my teaching assistants.
The first month was tough, but I kept telling myself it was only the first month, and that I couldn't judge the experience based on it. By the end of the month, I had a routine that included hanging out with some people, but this didn't happen often enough.
Sad to say, but the creeping void of people in my life was still ever present.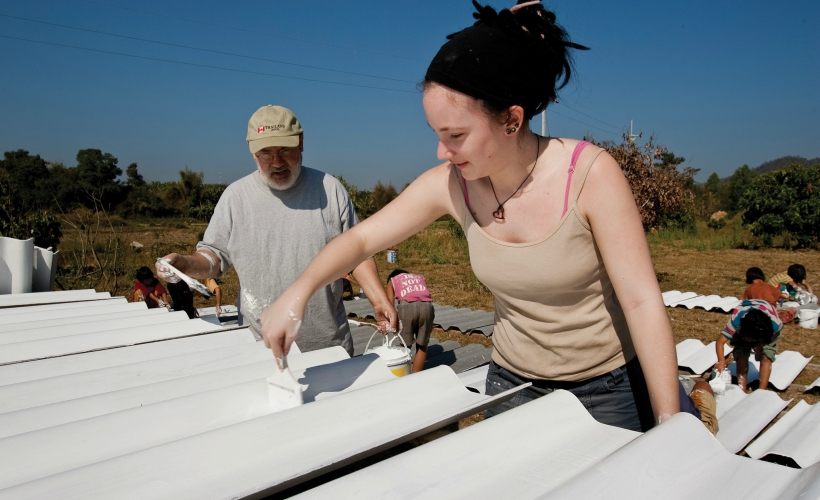 To be honest, I was okay with the challenges that came along with living in a city where almost no one speaks English. There were a few restaurants I'd dine at weekly because I knew the items on the menus. I knew which markets were open on which days, and I could easily shop for fresh fruits and vegetables by pointing.
Being in a city with almost no other expatriates was the hardest part. Those who did live in Phitsanulok were middle aged or older. They were nice enough, but I was not ready to spend an entire year drinking with older men.
Three months after moving to Thailand, I quit. I felt three months was enough time to get over any obstacles, and though I overcame some, the isolation did not change. I was only getting more discouraged by the day. On top of my loneliness, I learned that I really didn't enjoy teaching English. The work was bearable, but not fun.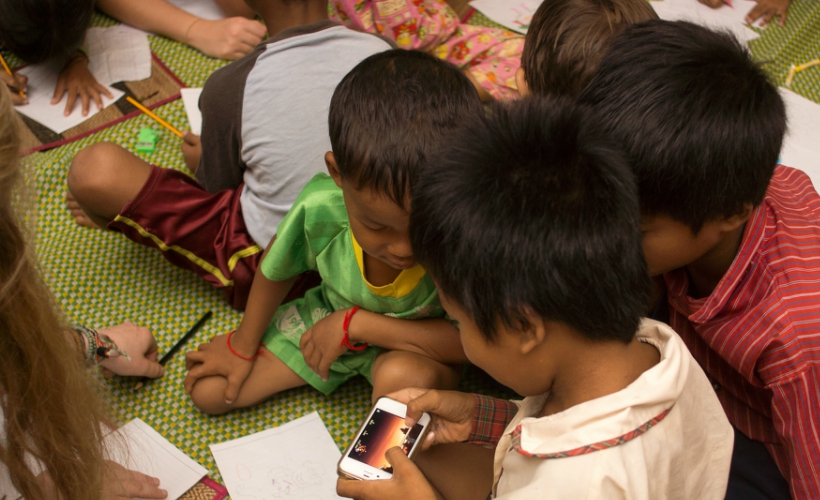 Teaching English abroad wasn't for me and it's not for everyone. There's plenty of hard work involved. It's more about living in one spot and getting to know the culture there than it is about travelling or making money.
Ultimately, I have no regrets about my decision to teach abroad. The amount I learned about myself and what I got to experience has shaped me as a person and developed a strength for my solo travels. I look back at it as an opportunity to challenge myself. Now I know that there are other experiences or ways of making a living that are just as suitable for a travel lifestyle.
Use my experience as an example of things gone wrong, but don't let it discourage you. You need to try things for yourself and even if you fail, remember that failing is the best way to learn.
---
 Read our last Travel Tale:
---
Here's your chance to get published on Zafigo! We want your most interesting Travel Tales, from memorable adventures to heartwarming encounters, scrumptious local food to surreal experiences, and everything in between.
They can be in any form and length –short stories, top tips, diary entries, even poems and videos. Zafigo is read by women travellers the world over, so your stories will be shared to all corners of the globe.
Email your stories to [email protected] with the subject line 'Travel Tales'. Include your profile photo and contact details. Published stories will receive a token sum.
Get all the latest travel stories from Zafigo. Follow us on Facebook, Twitter, and Instagram.