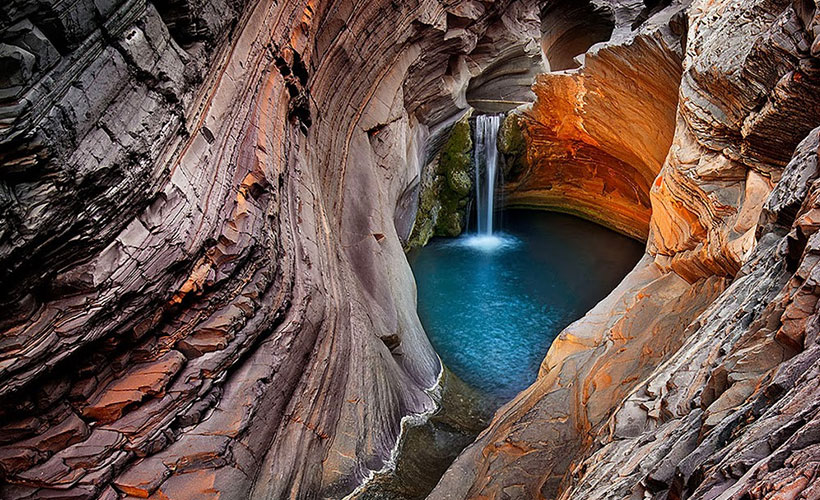 According to Tourism Research Australia, Western Australia has welcomed an influx of tourists from Indonesia, Malaysia and Singapore in recent years. Considering the travel distance, it's no surprise regional travellers choose Australia as there are endless sights to visit.
If you've been contemplating which adventure in Western Australia is worth your time, that's a tough one, but here are some lesser-known choices to help you avoid the crowd:
Ningaloo Reef
Although a popular recommendation, Ningaloo Reef has to be included in this list as it is, after all, the longest fringing reef in the world. Listed as a World Heritage Site by UNESCO, visitors to the reef can swim with whale sharks (between March to July) and humpback whales (between August to October).
Kimberley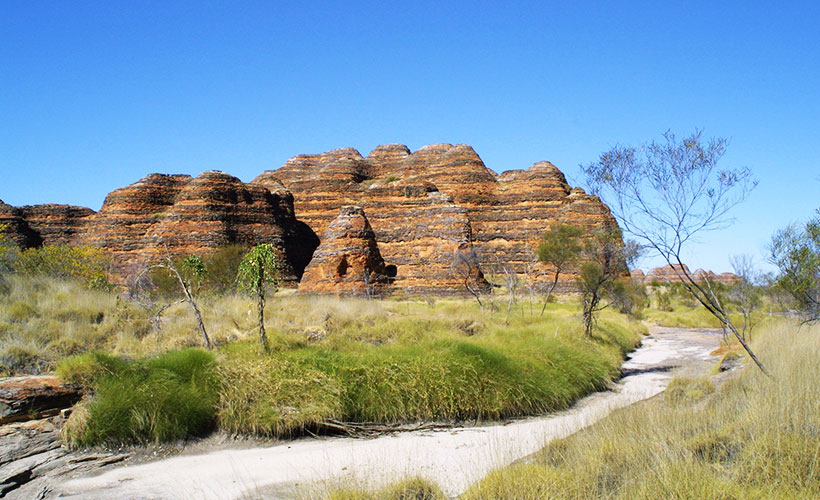 From the only horizontal waterfall in the world to untouched wilderness and cave paintings, the Kimberly has something for everyone. Located near Broome, North Kimberly boasts the Gyorn Gyorn Paintings, estimated to be five times older than the great pyramids. Meanwhile, East Kimberly has Purnululu National Park that's teeming with unique rock formations, such as the Bungle Bungle Range.
---
---
Hamersley Range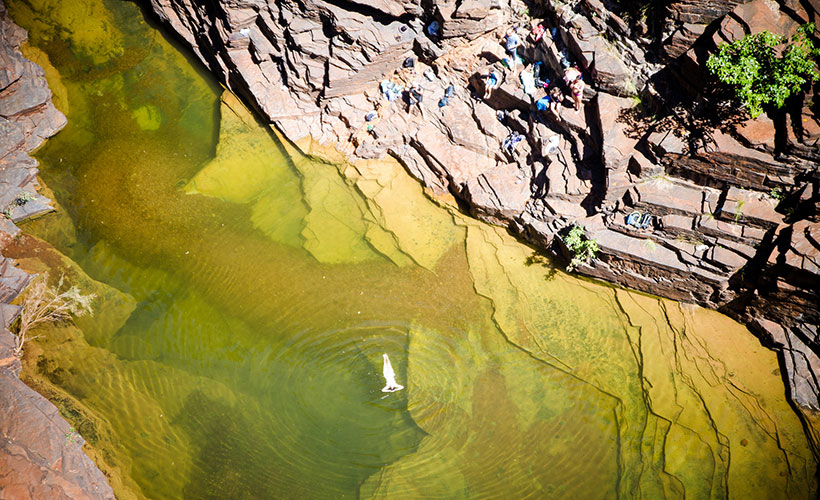 Nearby the town of Tom Price, Karijini National Park is located in the Hamersley Range and home to rock formations dating back more than 2 billion years. And if that's not impressive enough, this Australian Grand Canyon is also home to beautiful waterfalls, such as Fern Pool.
Hyde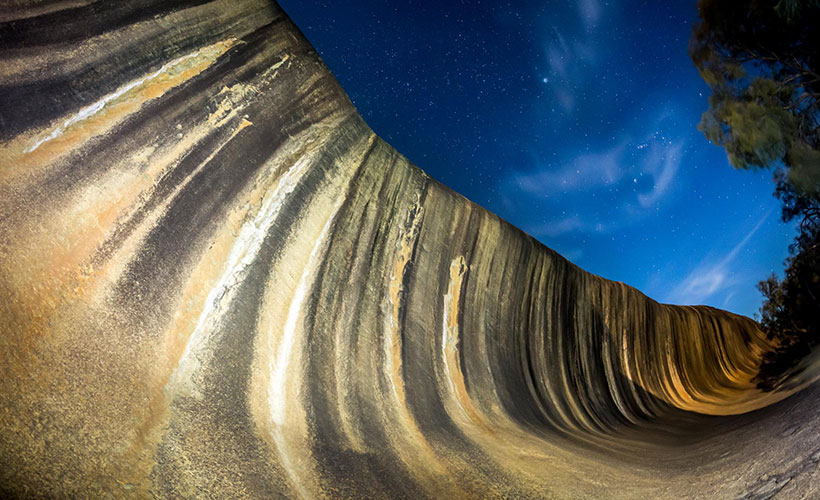 Imagine a wave formed by the ocean – easy, right? Now, imagine a wave formed by rocks because that's Hyden's main attraction: Wave Rock. Also nearby the famed sight is another attraction, Mulka's Cave, and you simply must here the aboriginal legend that tries to explain the giant handprint on the inside of the cave.
Cervantes
Just a stone's throw from Cervantes town is Nambung National Park, home to Pinnacles Drive. A large limestone formation with some peaks rising more than three metres in height, these mysterious rocks will capture both your attention and your imagination.
Esperance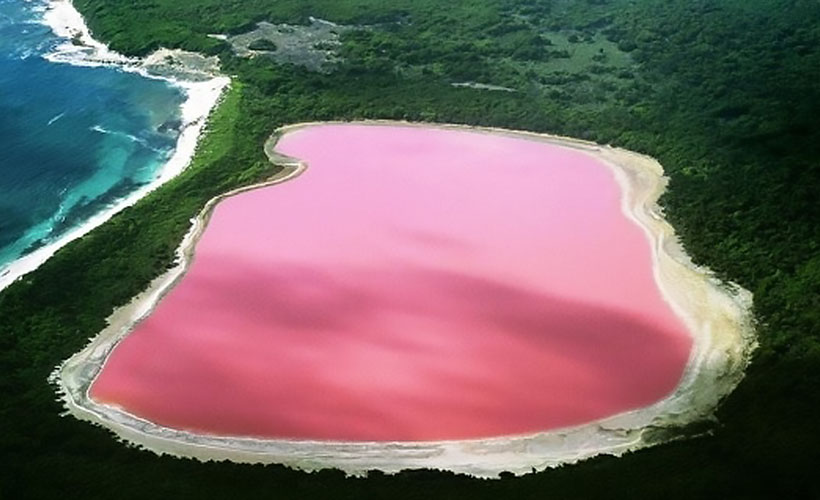 Besides the infamous sight of kangaroos lazing amid white sand in Cape Le Grand National Park, Esperance is also known for its pink lakes – yes, really, a pink lake. Eleven Mile Beach Road has a lookout viewpoint perfect for pictures of pink Spencer Lake, just three kilometres from Esperance town. Lake Hillier, on the other hand, is more difficult to reach as it's located among the Recherche Archipelago and your options consist of either a boat or flight tour. Western Australia has an unending list of travel destinations so don't forget to do your research. As you can see, there's much more to the country than metropolitan cities, endless vineyards and pristine beaches.
Get all the latest travel stories from Zafigo. Follow us on Facebook, Twitter, and Instagram.