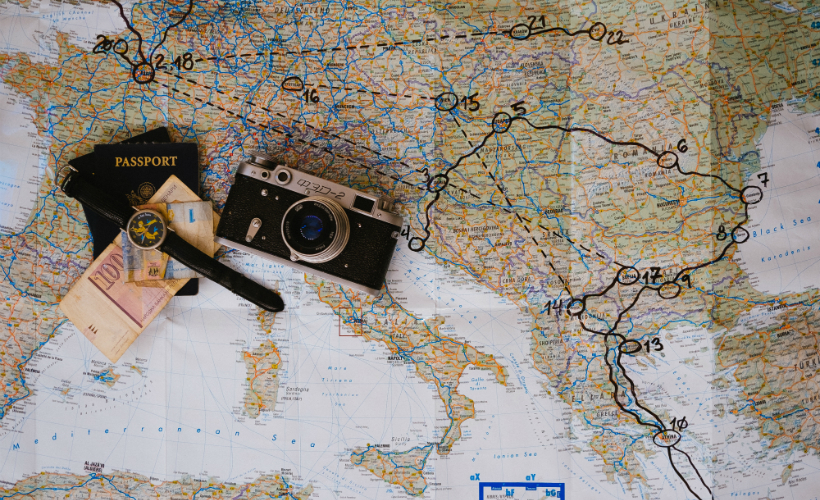 There's nothing like seeing the crisp sheets of your passport stamped with an entry visa to a new world for the first time. Overseas travel for the first-timer can be an overwhelming feeling. Business or pleasure, either way, the adventure that lies ahead is an exciting and anxious experience for the uninitiated. The best way to start a happy journey is to enjoy safe and comfortable travel with the least possible hassle.
Here are seven very useful travel hacks for those travelling overseas for the first time. They'll get you through the trip calm, relaxed, and trouble-free.
1. Plan ahead
Have an itinerary of the number of days and number of locations to cover ahead of time. Keep large buffer timings in between each spot too, to take into account practical delays that may occur, such as traffic, road diversions, or bad weather. There may be various places that you want to cover, but try to keep your list small so you can enjoy your time at each place better. Also, research and understand the local transportation facilities at your destination.
Before you even head out on your trip, make your travel plans a priority for the entire day, instead of running errands before you leave to the airport. Having a clear schedule will help you focus and get ready for the journey ahead.
2. Packing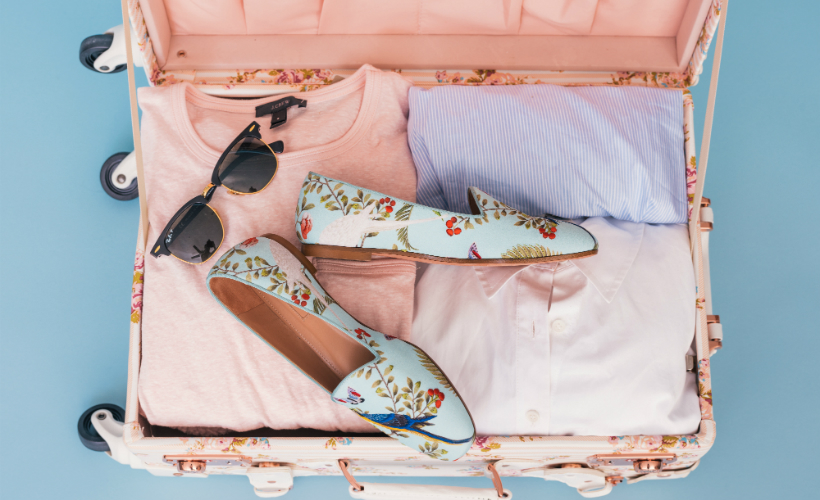 It's likely that you'll keep adding more things into your check-in luggage the larger your suitcase is. Whatever the size, it's important to categorise what's inside them for easy unpacking and repacking. This will be easy to do if you have a thorough itinerary as you'll know what kind of apparel and shoes to pack. Do know that there are certain items that can't be in your check-in luggage, such as power banks and vapes or e-cigarettes.
The same rule of categorisation applies for your carry-on. Keep all electronics together in a separate bag so it's easy to pass through security. Liquid cosmetics and skincare products must be in a clear Ziploc bag as well. It also helps to have a jacket or shawl handy to use during the journey.
3. Vaccination and medications
Health should always be your priority. Do some research and find out about possible diseases or infections that may be prevalent in your destination country. Discuss these with your doctor, and take the necessary vaccines beforehand as a precaution. Also, keep medications handy in case of any emergencies. Carry a small first aid kit with you at all times.
4. Prepare an expense sheet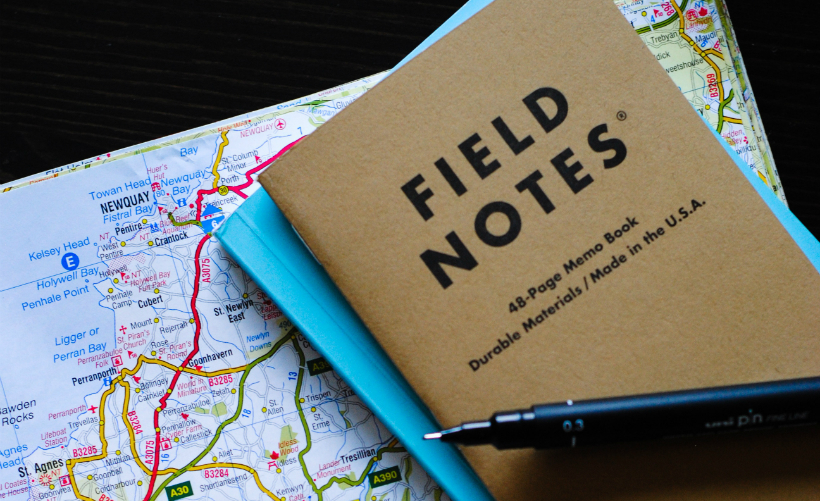 Travelling is definitely an expensive affair. The best way to deal with it is to plan ahead on how much you expect each aspect of your trip will cost and strategise on how to spend. You may find the urge to splurge on fun things, shopping, or eating, but remember that you need your funds to last until the end of the trip.
Here are some other ways to save: Compare exchange rates at different places before converting your money. Consider getting a travel credit/debit card; some of them offer hotel or airline discounts. Also talk to your bank in advance to know how your card(s) will work when you're overseas. Sometimes, your local debit card will charge exorbitant rates for transactions made abroad.
5. Safeguard your documents
Your Passport and ID cards must be with you at all times. Keep them in your hand baggage and make a few hard copies of the same. Make sure you keep an extra copy of your accommodation booking, drivers license, flight tickets, and other important documents before you leave for the journey. Or simply store soft copies in your email.
6. Keep in contact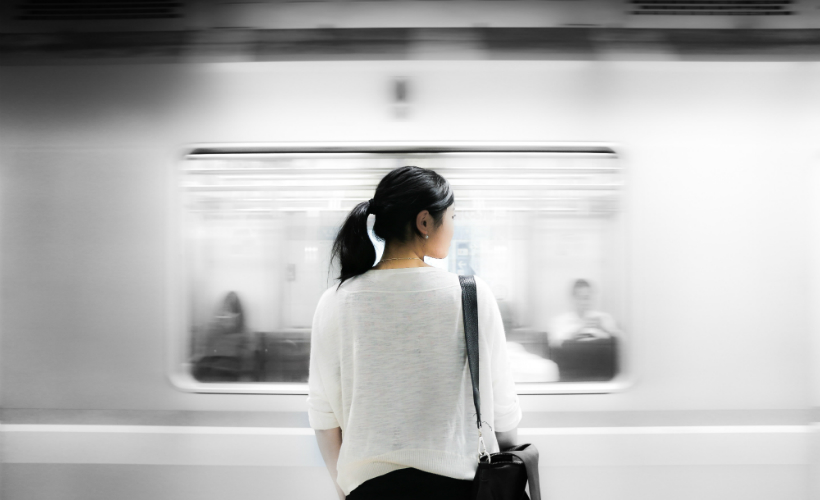 Share your itinerary and contact details with a friend or family member before you leave. Better yet, notify your embassy as a precaution to counter any issues ahead. Contact your network provider for an international SIM or research the way to acquire one once you reach your destination. If you have any friends or family living in the country that you'll be travelling to, let them know you're around as well.
7. Stay connected and insured
In this digital world, connectivity is easy to acquire. However, you might be on a secluded vacation, and need to be in touch with your friends and family. So, it's extremely important you get an international calling card. Also, having Skype and Viber credits will ensure calling facilities over the internet since most places, no matter how secluded they are, have WiFi.
Finally, get insured. Travelling itself incurs big expenses, and even more so in an emergency, as you'll be a foreigner at your destination. Obtaining treatment will mean you don't get to enjoy the same rates or benefits as a local. So, it's better to have a travel insurance in place as it won't only cover you when you're ill, but will cover your luggage and your journey itself. Just be sure that coverage is extended to wherever you're going to.
Make note of all these pointers while preparing for things and you're good. Now go enjoy your first overseas trip!
Get all the latest travel stories from Zafigo. Follow us on Facebook, Twitter, and Instagram.