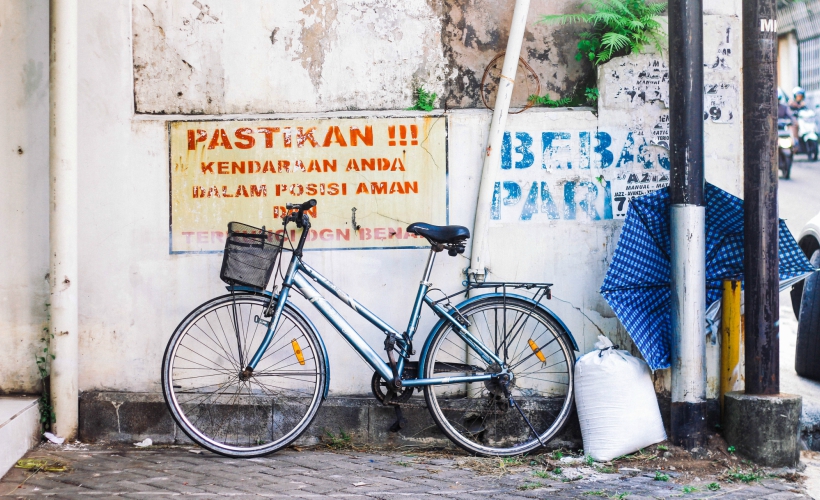 Some time ago, Elena Mei Yun met with an unfortunate traffic accident. Instead of instilling fear into her, in the best of plot twists, this incident gave Elena the courage to give up her mundane nine-to-five corporate job as a lawyer and start voicing her concerns for road safety by setting up a unique bicycle business.
Just like all other high-powered corporate buffs, Elena sought solace from desks and reporting to 'the man' by roaming through Kuala Lumpur's (KL) unexplored lanes and alleys by riding her bicycle on the weekends. "A couple of my friends suggested I should consider the travel industry as an alternative career option. So for the fun of it, I signed up for the course to become a registered guide with the Ministry of Tourism. However, on completion I never gave it much thought since I wanted to focus on my law career," says Elena.
One day, when she was riding her bike to work, she was caught in the aforementioned accident. It left her a scar that wasn't just physical, but one that made her really question the safety of cyclists on the road. It was then that the ingenious lawyer decided to quit her job and tie two loose ends together. Combining her love for exploring the city and riding her bike, Elena set up her business as a tour guide, allowing travellers to explore the city on bikes instead of air-conditioned cars.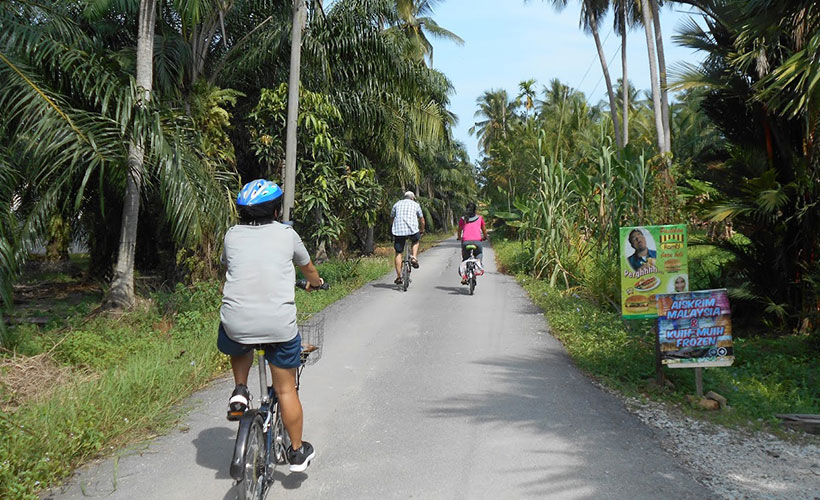 "Now that I think about it, that was a naive attempt to draw the attention of the concerned authorities. I thought by enabling travellers to go biking through the city, I was bringing in foreign revenue and finally, the authorities might get into action to set up better infrastructure for cyclists."
Whether her initial expectations have been met or not, Elena sure knows how to keep the wheels turning. From starting off with two bicycles in early 2016, she has expanded her current fleet to 14 bicycles, and has conducted more than 100 bike tours across the city in the last two years since the inception of Bike with Elena.
With zero background knowledge about sustaining a business in the competitive tourism industry, she resorted to what she knew best; a little word-of-mouth marketing, some stunts in the online space and getting the correct reviews on travel forums such as Trip Advisor. Bike with Elena soon started attracting travellers, eager to get a little sweaty in exchange for an unconventional city tour.
Gaining experiences versus selling tours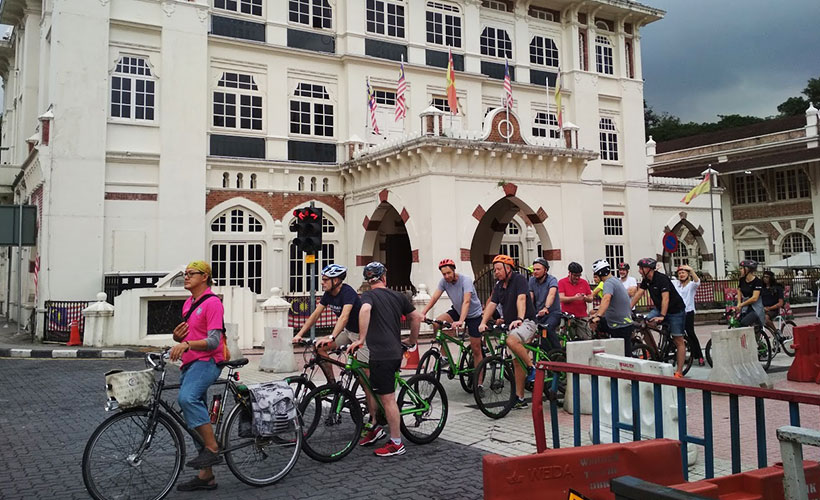 "Hop on a bicycle and you'll realise how instantly the pace around you slows down. Sights that you'd normally whiz past in a car or bus suddenly become more prominent," says the travel-prenuer. It's clear that her goal is to create experiences for her customers they can relish. On tours, Elena encourages fellow cyclists to stop and gaze at a vista whenever they wish to. "It's the little things that people enjoy the most. What the locals eat, how they go about their daily routines, what makes the city different from their home countries. I want my customers to gain an insight into what Malaysian culture is all about."
Dig in a bit deeper and she reveals with a laugh that she's gatecrashed a few weddings and a few cukur jambul ceremonies (a Malay tradition for newborns) with her biking entourage while riding through the lanes of Kampung Baru. "Fortunately, the locals in KL are very friendly and we were welcome to join them in their celebrations. For my guests, it was a rare treat to witness a local ceremony in all its glory." Moments like these are what bring more value to the overall experience of travelling.
KL's hidden secrets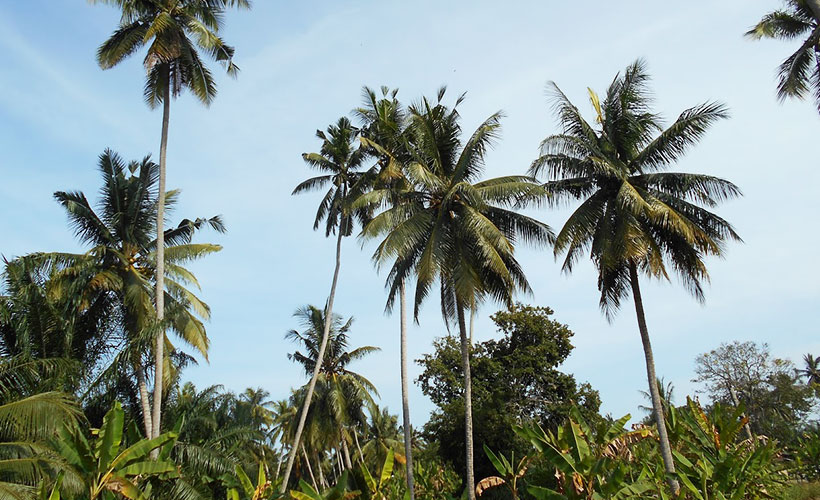 While there are several routes you can opt to bike through, the most popular is a specially-crafted one starring the hidden secrets of Kuala Lumpur. The ride takes off at 7:30am lasts for about four hours, during which Elena takes her guests through areas that aren't accessible by other modes of transport. "We start off from Dataran Merdeka, riding through the city's historic district, and move next to the river confluence of the Gombak and Klang rivers. Next, we proceed to Chinatown, where we cycle through the old pasar (market) and stop at artisan shops or stalls selling curry puffs where the guests actually participate in the entire process."
The biking tour next moves onto Masjid India to visit the city's oldest mosque before finishing off at Kampung Baru which, according to Elena, amuses her guests the most. "How often do you find yourself in a traditional Malay village right in the middle of the city?" The ride through Kampung Baru is also her favourite bit. "I love how fascinated my guests are with a traditional way of life, the old houses, the nasi lemak stalls, a rooster crossing the road. They spend time just idling their way through the village, talking to the locals, often breaking bread with a family. For me, the hidden secrets of KL is a way of unearthing our intangible cultural aspects. The bicycle is just a medium to achieve that."
A bike ride with a cause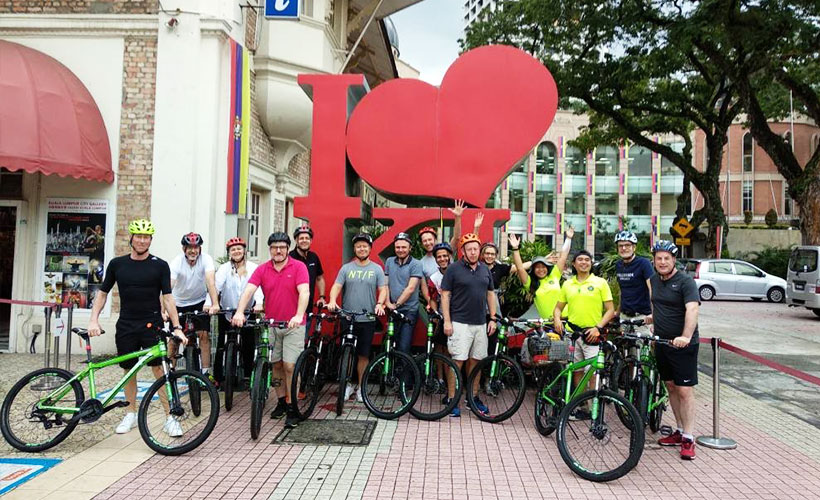 Frequent visits to Kampung Baru drew Elena's attention to elements that were dwindling with every visit. "Last December residents of Jalan Salleh were asked to evict their homes and those houses are now being used to accommodate upcoming infrastructure developments. While the residents received compensation for the same, there is no guarantee on what the conditions of the houses will be once the construction work is over. They could be subjected to damage or worse yet, vandalisation."
Though it started as a conquest to better road facilities for cyclists, Elena is now raising her voice to protect these heritage houses and to restore them to their original glory. She's already started helping the residents of Kampung Baru beautify their surroundings and currently donates RM20 per person from her bike tours to Puan Napsiah, a local who has the cutest green kampung house you'll ever see, for restoration works as well as to assist with her everyday needs.
So, if ever you're keen on chatting up a few locals in Kampung Baru or on dining at speakeasy warongs (food courts), join Elena as she pedals her way through a hidden KL. More information on tours, timings and cost, can be found on Bike With Elena.
21948, 22557, 22378
Get all the latest travel stories from Zafigo. Follow us on Facebook, Twitter, and Instagram.