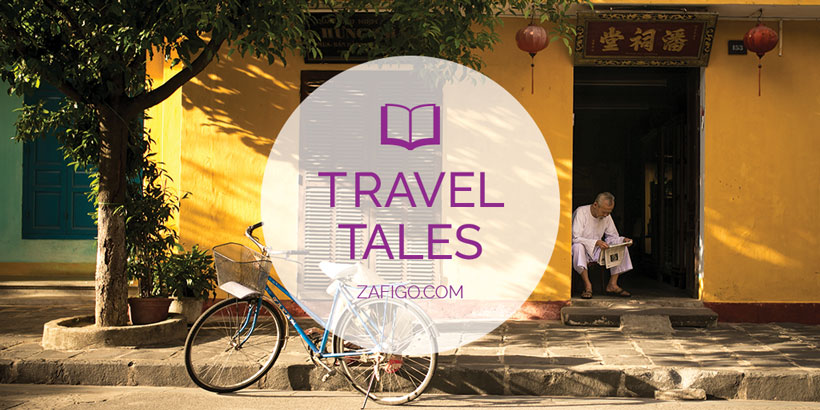 I was all set on doing my yoga teacher training in India. Why? Because if you're going to learn something, why not go directly to the source, right? I was travelling from The Philippines with a large backpack and a rolling suitcase that contained my world and my dive gear (part of my other world), but with some time to kill in between, I'd decided to wait it out in Nepal. A part of me has always wanted to be able to tell people I've been to Kathmandu. Go ahead, try saying it out loud, it's one of the most fun English words to say along with 'smorgasbord'. Try that one out loud too!
But in the middle of my break, something happened. I loved Nepal so much that I ended up cancelling my course in India, losing my deposit and doing my course in Kathmandu. Man, that name makes me smile! I learned a lot during my stint there, but here are a few non-spiritual lessons I received while living/travelling in Nepal:
Just deal with the messy bits of life (and your body)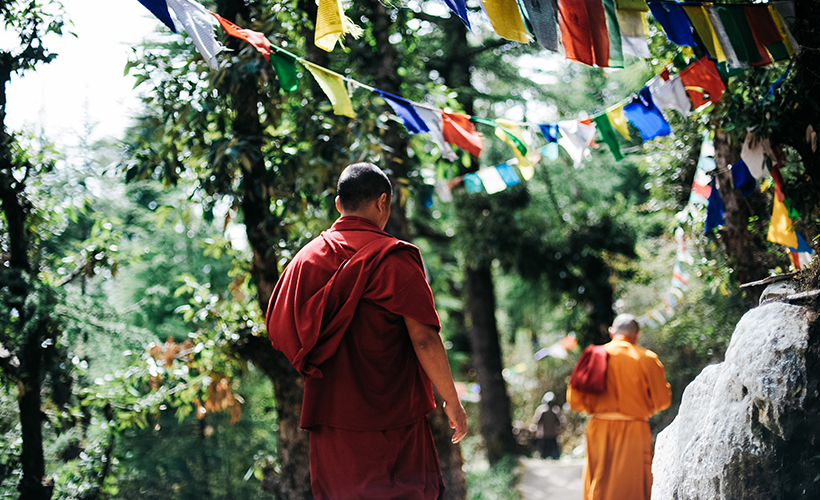 One thing I noticed about Nepal is that it's dirty and messy. The streets are muddy and people spit everywhere. Coming from a Western background where spitting is considered rude and uncivilised, I kept wondering about it, averting my eyes whenever someone sent a stream of mucus splattering against the pavement so as not to stare – because that too would be impolite.
Then, I had a conversation with my yoga teacher about it, and it made absolute sense. What doesn't serve you needs to be released. She was as repulsed at the idea of swallowing that bit of mucus that seems to always be caught in the back of your throat as I was at the idea of spitting it out. So I started to embrace it, like a lady of course, spitting mucus in the street; but always around a corner where no one could see, and it felt liberating.
As a part of my course, I needed to go through the cleaning rituals of Hatha yoga. This included an enema and kunjal kriya – drinking lukewarm water which you then puke out to cleanse your stomach. So I found myself in the garden of a prominent yogi in Nepal, tummy full of salt water, bent over with my finger stuck down my throat to make me gag. All the while, the yogi was standing next to me encouraging me to vomit more, rubbing my back and even helping me to press against my stomach to get the water out. There was no recoil in disgust, no pulling of his face, just him, helping me to cleanse my body as if it was a natural part of life. Which it is. I won't go into details about the enema, but the yogi's wife dealt with it in the same nonchalant manner, as if it was an everyday errand.
Add sparkles every day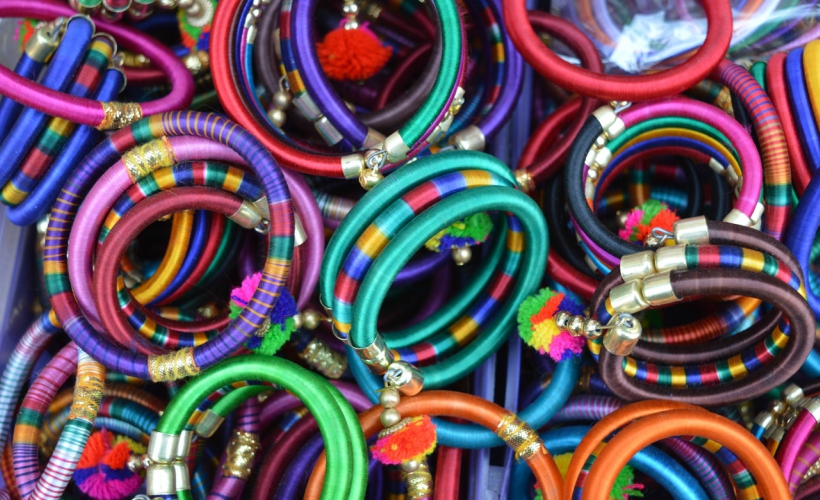 Although the streets are muddy and dusty, requiring you to sidestep mucus from time to time, Nepal is beautiful; and the Nepali's add beauty everywhere. I love the tinkling bracelets covered in glitter and shiny bits and bobs in any colour you can imagine. While in Pokhara, I was given a set of green and yellow bracelets by a lady at one of the guest houses I stayed in to celebrate a festival. She also painted beautiful henna art on my hands and nails for me. Might not seem like much, but a little injection of colour into your life will instantly help brighten your day.
Dare to go on adventures
I also met a traveller from Poland in Pokhara. One morning he comes to me and says, "I've arranged a surprise for us." Anyone who knows me will tell you that I'm a bit of a control freak and don't do surprises very well. I also don't always do motorised-vehicles-with-no-doors very well. So imagine my surprise – or rather, my horror – when he showed me the motorbike he'd rented for the day.
"We are going up Pokhara hill!" he exclaims with a huge smile on his face as I try to feign excitement, only to manage a sneer-smile hybrid of sorts. But I seized the moment, as one is supposed to do while young and free, and placed the pink helmet on my head. I sat stiff as a rod on the back of that thing, trying to anticipate the cars and children who might walk out in front of us.
Outside the town we started on an uphill pass. Higher and higher up a winding road past people and animals and beautiful things. At one point I even started to relax and enjoy the ride to the top. Awaiting us at the top of the hill are breathtaking views of mountains covered with clouds. In fact, we were above the clouds! The lesson: sometimes doing something you're not particularly comfortable with can be exceptionally rewarding.
Keep your leg away from the gear lever – or better yet sit in the back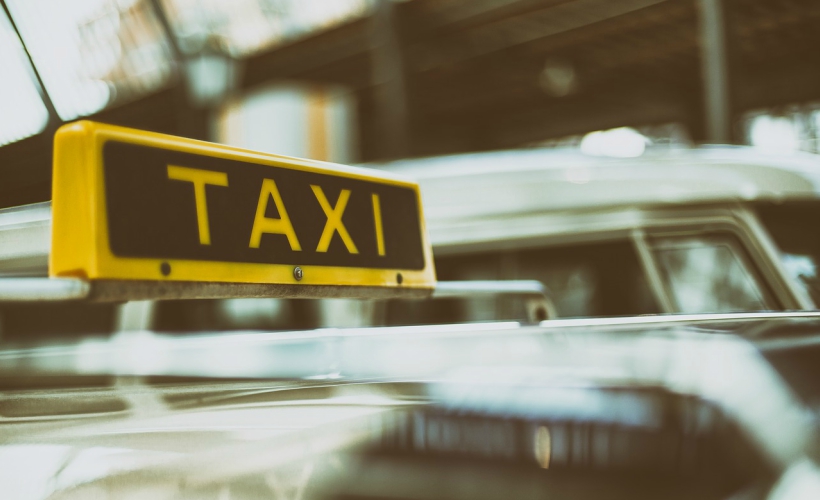 Nepal's local public taxis are usually little Maruti 800 hatchback cars, and it's easy to understand why, as these cars are good for city driving and light on fuel. But they're not so great when you're a single female traveller squeezed in next to a strange gentleman driver in the front seat since your luggage takes up the trunk and the back seat.
It could've been my paranoia, but it felt like no matter how close to the door I tried to keep my legs, they were always too close to the gear lever which resulted in the driver's hand 'accidently' grazing my thigh when gears had to be changed. The take-away lesson from this: to avoid accidental thigh grazing, rather let your luggage ride shot gun and squeeze into the back.
Solitude and fire flies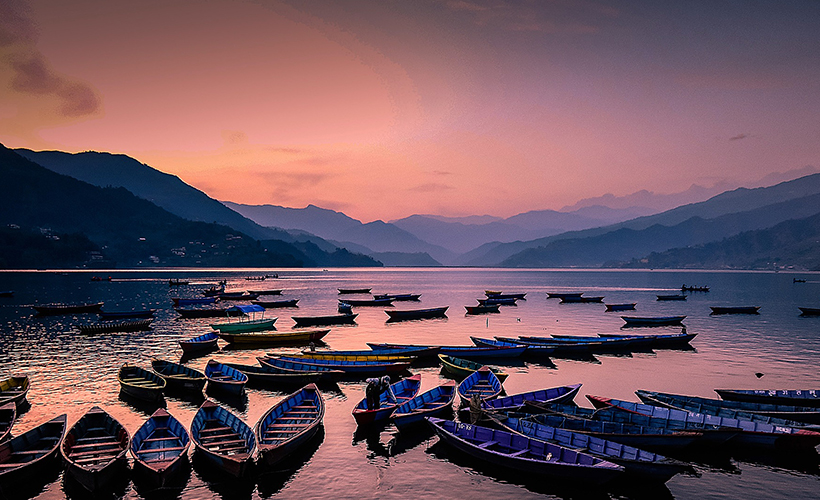 When I went to Pokhara, it was in search of a space to write and reflect and just be quiet. I found this in a beautiful Airbnb in Happy Village, where I had a room above the main house with a small kitchenette and would go out to dinner at one of the two restaurants across the street. The walk home was a magical journey with fireflies escorting me through the garden, up the path and all the way to my temporary home. Sitting on the balcony, I was treated to an intimate display of fireflies dancing and flickering amongst the corn fields below. This is when I realised that just like how still waters run deep, there's much beauty to be found in stillness.

---
 Read our last Travel Tale:
---
Here's your chance to get published on Zafigo! We want your most interesting Travel Tales, from memorable adventures to heartwarming encounters, scrumptious local food to surreal experiences, and everything in between.
They can be in any form and length –short stories, top tips, diary entries, even poems and videos. Zafigo is read by women travellers the world over, so your stories will be shared to all corners of the globe.
Email your stories to [email protected] with the subject line 'Travel Tales'. Include your profile photo and contact details. Published stories will receive a token sum.
Get all the latest travel stories from Zafigo. Follow us on Facebook, Twitter, and Instagram.