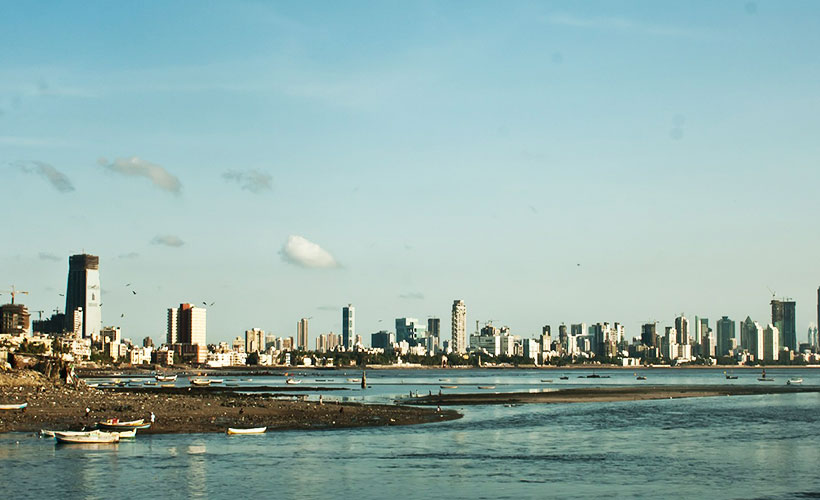 To understand the history of Mumbai — or Bombay as it was formerly known — is to get a glimpse into the history and culture of Parsis. The Parsis (formally known as Zoroastrians) are a small community, last measuring about 60,000 in total, across India.
Originally from Persia, these followers of the Zoroastrian faith fled religious persecution from Iran some centuries ago, and landed on the shores of Western India. They made it their home and established a unique culture which they uphold fiercely to this date. What does this entail, you ask? There are eggs on top of almost everything, some impatience and skepticism for anyone outside the religion, a disproportionate obsession with maintaining their cars, and a fair amount of foul language,
What's in a name?
The Parsi community weren't exactly warriors back in the day. They weren't allowed by their local hosts to carry weapons either, but they were exceptional traders, making them early leaders in the fabric of industry in India. Having shed the usual channels of lineage when they arrived in India, they kept their first names (as agreed with the Hindu rulers of yore) but fashioned new last names based on their trade. So a person dealing in rum became Mr. Rumwala ('wala' means 'someone dealing in'), a cook in the armed forces canteen became Mr. Canteenwala, contractors became Mr. Contractor and lawyers became Mr. Lawyer or Mr. Vakil ('vakil' is the Hindi word for lawyer).
About that swearing and those automobiles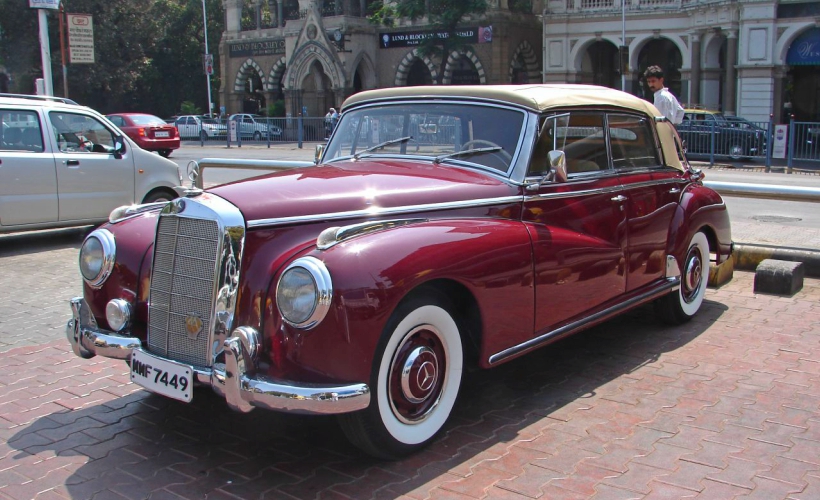 To protect their sense of community, the early Parsis held on to what was most precious. This included education and prosperity. Command over the English language meant better relations with the colonial rulers, and continues to be a hallmark of the community. They also adopted the Gujarati language, and veer towards this if they feel the need to curse at you!
A sure-fire way to tick off a Parsi is to touch, or even merely suggest touching, their car. The unanimously recognised signifier of prosperity in the Parsi community was owning a vehicle. The Parsis' obsession with automobile maintenance is so high that second hand cars with a 'Parsi-owned' tag command higher prices.
It's a small world
Things are to be done "properly" and there is some impatience for those who don't understand or respect the Parsis' genteel way of life. Nostalgia also isn't uncommon. Preserving culture has always been a priority for Parsis, and unsurprisingly so, because they are a small community.
Maintaining individuality and upholding the Parsi way of thinking is often peppered with humour but pride runs deep. The Parsi community has been traditionally strict about marrying outside the religion, often resulting in ex-communication and loss of privileges for those who do. These rules of exclusion affect women more than men, and in recent years, a stronger case is being made to ease up on these regulations, and to remove gender biases.
Places of worship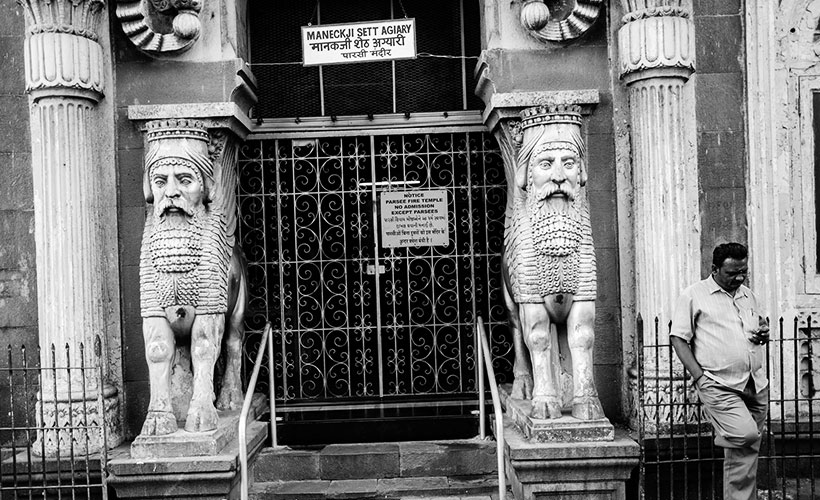 Mumbai has about 47 agiaries – an assortment of bungalow-like structures, mansions and huge edifices that are the holy places of worship for Parsis. The religion reveres fire as a sacred element, so agiaries are also called fire temples, because each one houses a flame that is never allowed to be extinguished. The oldest agiary in Mumbai – the Banaji Limji Agiary – is 319 years old. This fire temple in the city's Fort district holds a flame that was consecrated in 1709 and has never gone out since!
Although fire temples are out of bounds to non-Parsis, they are magnificent examples of heritage architecture. The fronts of many temples are carved with the Gayomard – a supernatural being with the body of a bull, the face of a human and wings of an eagle. An outside tour of Mumbai's fire temples will give you an understanding of the community's cultural mnemonics and rites. Fire temples are devoid of embellishment, works of art or statues, save for a stall selling sandalwood sticks. Even inside the agiary, the atmosphere is quiet and peaceful, with a great sense of space. To find out what happens inside a fire temple, click here.
Food is life
Mumbai's Irani cafés are ubiquitous; they are an indispensible part of the city's landscape, and offer an honest glimpse into the Parsi community's simple love for food and drink, sans frills. What should you order? Read on.
Breakfast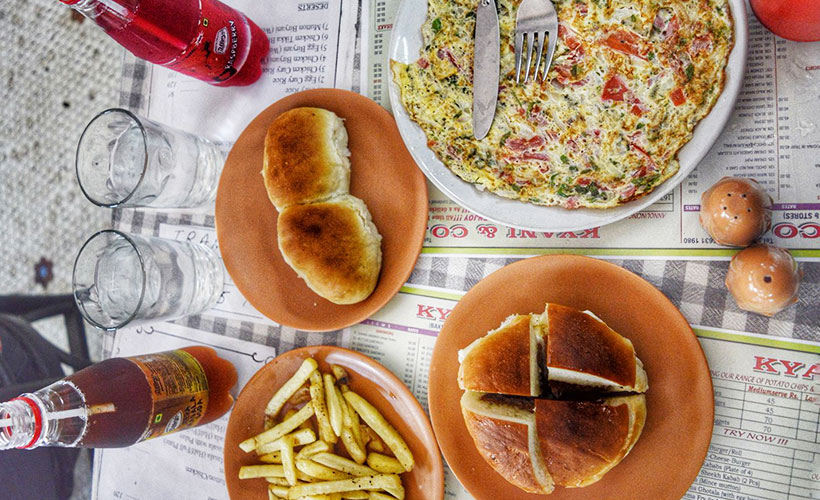 Start your day at Kyani and Co., the oldest surviving Irani café in the city. Its ultra-high ceilings, checkered tablecloths, and wooden chairs have seen 114 years of customers pass through. Settle down at a table and call for an Irani chai and a brun-maska. The brun is a hard-crusted loaf of bread, with a thick spread of butter. Dip your brun into your cup, and let it soak up the thick, milky sweet tea. You can also try the cheese scrambled egg, a Kheema-Pao (spicy chicken mince inside a soft bun) or a chicken puff.
Approximate price for one: INR150 (approximately USD2)
Kyani and Co. 657, Jer Mahal Estate, JSS Road, Tak Wadi, Opposite Metro Cinema, Marine Lines; Phone: +91-022-22011492.
Lunch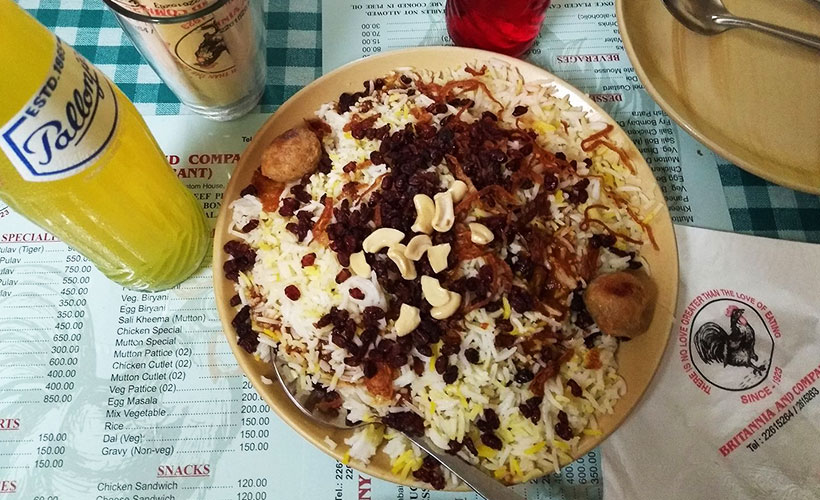 For lunch, take a cab into the vestiges of colonial Mumbai and head towards Britannia and Co., a restaurant that has become an institution. Besides food, your agenda should include meeting the owner! Britannia – a third-generation Parsi restaurant – was started in 1923 by an Iranian immigrant.
Helmed by the 92-year-old Mr Boman Kohinoor, the cafe is famous for its Britannia Chicken Berry Pulao – a signature rice dish with barberries imported from Iran. To wash it down, order a raspberry soda. If you're still hungry, ask for a plate of the sali boti (mutton gravy with crispy fries) or round off your meal with caramel custard.
Good to know fact: The café operates for only 4 hours a day, from 12 pm to 4 pm.
Approximate price for one: INR500 (approximately USD7.50)
Britannia and Company, Wakefield House, 11 Sprott Road, Opposite New Customs House, Ballard Estate; Phone: +91-022-22615264
Dinner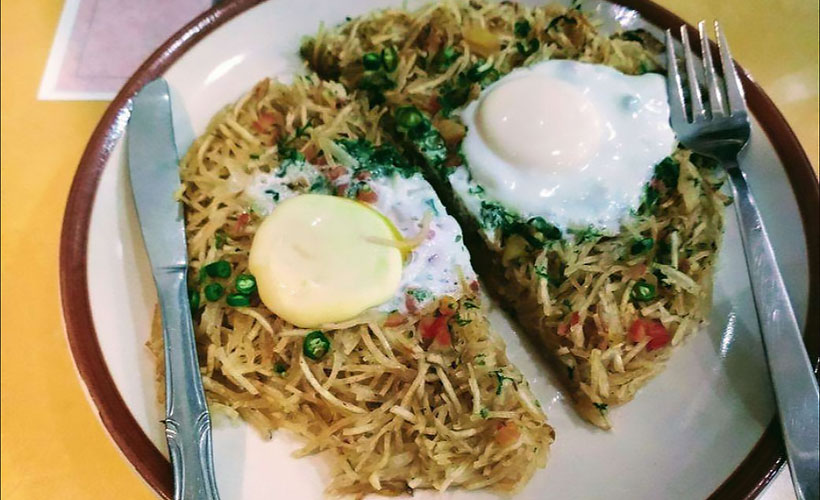 The authentic Parsi food experience isn't over until you've had lagan-nu-bhonu (wedding food). Jimmy Boy serves up a close-to-authentic dinner, with patra ni macchi (a whole pomfret steamed in a banana leaf), chicken farcha (leg of chicken, coated in a thick, crispy batter and fried), dhansak dal (a spicy lentil gravy) and lagan nu custard (a soft, semi-sweet custard that draws guests to Parsi weddings).
Pro-tip: Go hungry, this is a large meal.
Approximate price for one: INR400 (approximately USD6)
Jimmy Boy, 11 Vikas Building, Bank Street, Near Horniman Circle, Fort; Phone: +91-022- 2270 0880
Get all the latest travel stories from Zafigo. Follow us on Facebook, Twitter, and Instagram.