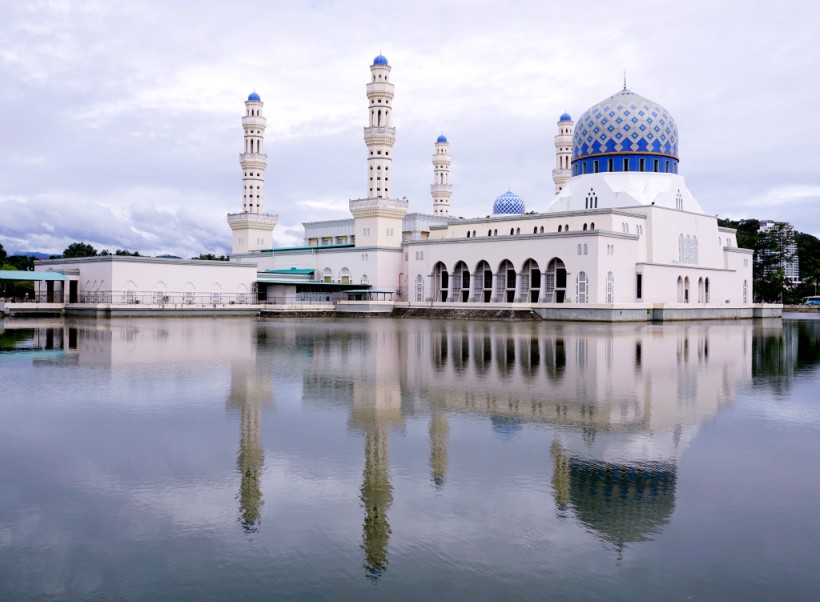 If you're like most travellers visiting the capital of Sabah in East Malaysia, you'll know that the first order of business is to visit The Waterfront. Looking at the bobbing boats alongside huge malls is surreal. Wander further along the pier and you'll find yourself at 'Australia Place', a stretch of waterfront bars named as such because Australian soldiers were known to have first landed here in 1945.
What else is there to do around Kota Kinabalu? Read on!
1. Shop the markets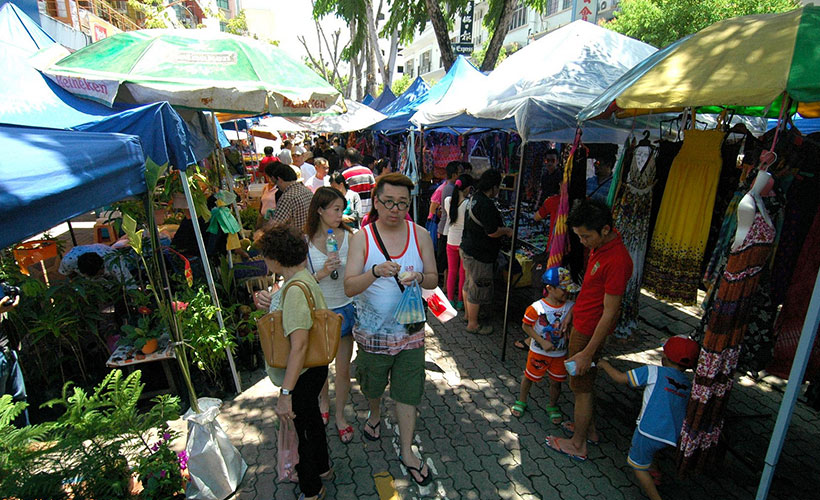 There are so many markets in Kota Kinabalu town, you might want to set aside half a day (and some extra cash) to get through them all. You can find almost anything at these markets – dried and fresh seafood, fruits, souvenirs, clothes and even pearls. Some of the must-visit markets are Gaya Street Sunday Market, Filipino Market and Sinsuran Market.
2. Walk the KK Wetlands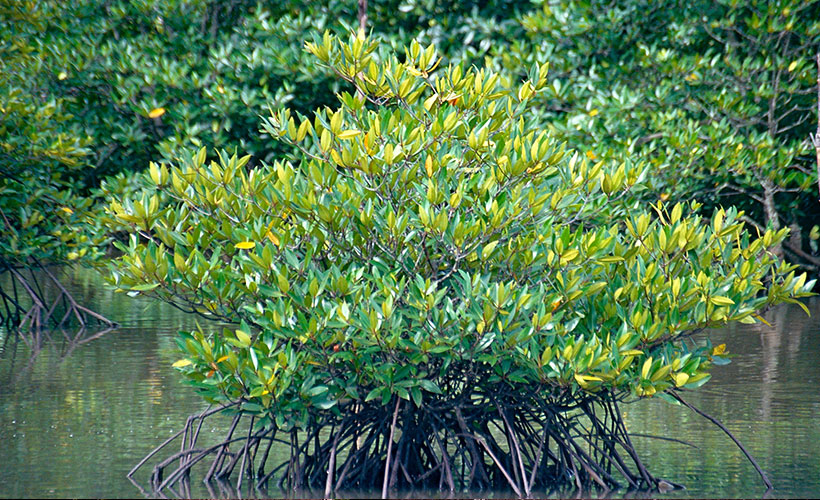 Not many know of this hidden gem that's a 20-minute ride from the city centre. The 24-hectare mangrove forest is a haven for birdwatchers and nature lovers. Be sure to dress appropriately though, as the final 500 metres of the 1.5-metre walkway is muddy, an intentional effort by the wetlands operators to give visitors a chance to 'feel' the swamps.
3. Island hop in style over to Gaya Island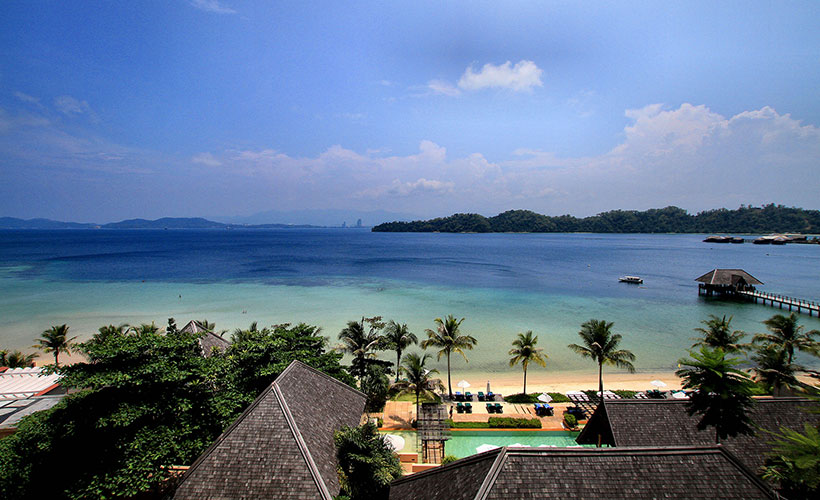 Just a boat ride away from the Jesselton Terminal, Gaya Island is great for a day trip or a few days' stay at one of its resorts. A part of the Tunku Abdul Rahman National Park, the island boasts clean beaches and has plenty of activities for the adventurous soul such as parasailing, banana boat, snorkelling and even diving. If you'd rather sit back, relax and enjoy the sun and surf, stay closer to the resort or take a relaxing walk away from where all the activities are offered.
A word to the wise, you might want to buy your boat tickets from legitimate vendors as there's a surcharge for any unauthorised boats that stop at the island.
4. Check out spectacular sunsets at Tanjung Aru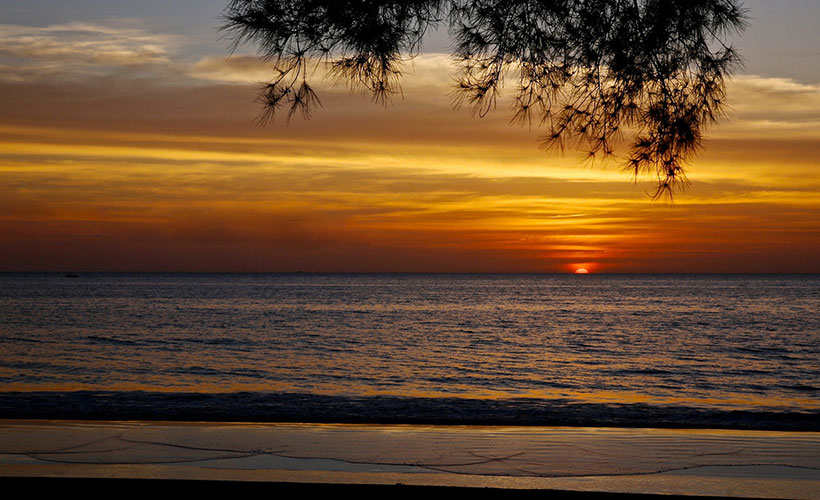 Every sunset you'll after the one at Tanjung Aru Beach may pale in comparison. You can also watch the view from the beachside restaurant or the bar at the Shangri-La Hotel while sipping on a pretty, refreshing cocktail.

This story was originally published on Traveloka.
Zafigo republished this story in full with permission from the author to hopefully bring the story and the author to a larger audience, simply because good authors and stories should be read by as many people as possible! If you are keen on Zafigo republishing your stories that will be of interest and useful to women travellers especially in Asia and the Middle East, please get in touch with us at info@zafigo.com.