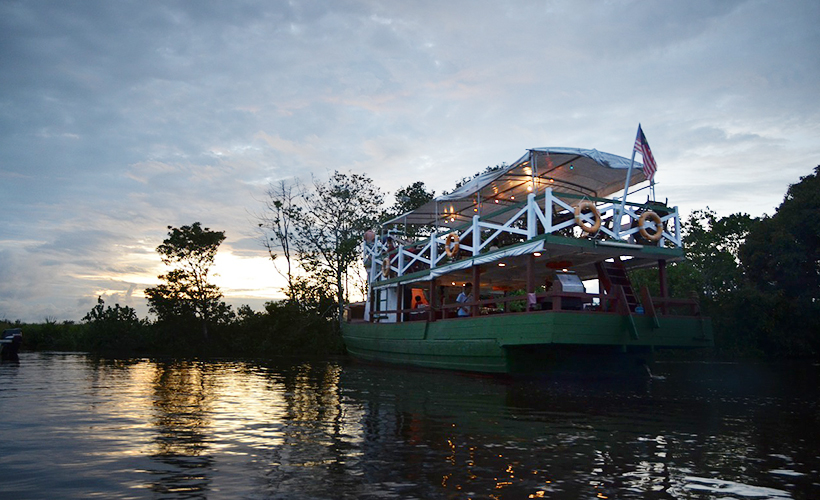 If you're in Kota Kinabalu, Sabah, you have to make a pitstop at the Tip of Borneo, better known as Tanjung Simpang Mengayau. This dramatic headland is situated in the northern-most tip of Borneo in the district of Kudat, a three-hour drive from Kota Kinabalu. The road to Kudat is nothing short of scenic with views of the mountains, acres of paddy fields, small towns and villages with herds of cows as part of traffic.
Travel to the tip of Borneo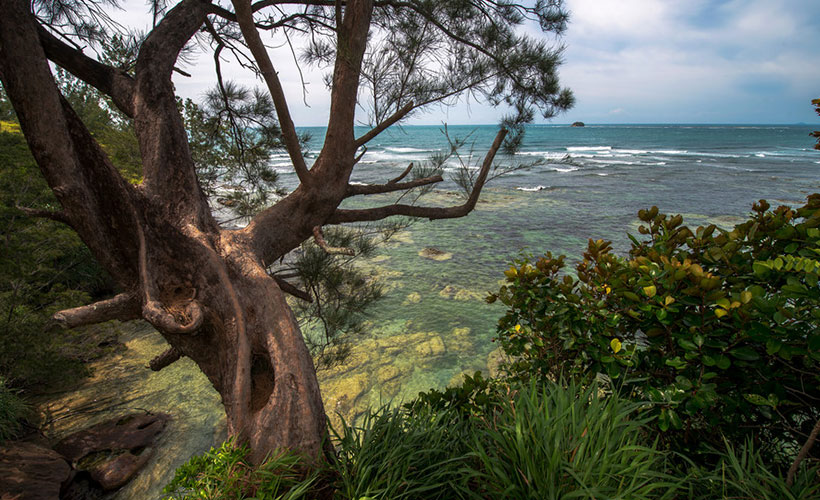 You will have to venture deep into tiny villages to get there, so be prepared for bad roads and to possibly lose mobile phone reception. The signage along the way is accurate, so you can rest easy even if you can't get access to a physical map. Once the sea shore comes into view, the trip will feel well worthwhile.
Enjoy the privacy at Kelambu Beach
For beach lovers who yearn for a less mainstream beach vacation, Kelambu Beach is where it's at. It's not difficult to find a quiet stretch of beach with white sand between your toes and the great blue sea before you.
Get honeyed up at Gombizau Farm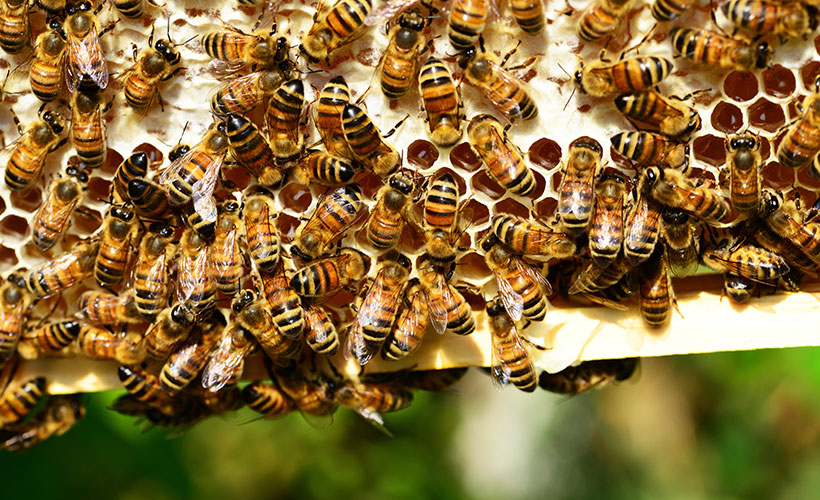 If you've got time to spare you might just want to check out how honey is harvested and how the locals make the bees "dizzy" (coconut husks are burned in a container and the smoke created is used to disable the bees). You may even get to hold a honeycomb with live bees still on them! Don't forget to buy a bottle or two of fresh honey before you leave.
Watch how gongs are made at the Sumangkap Factory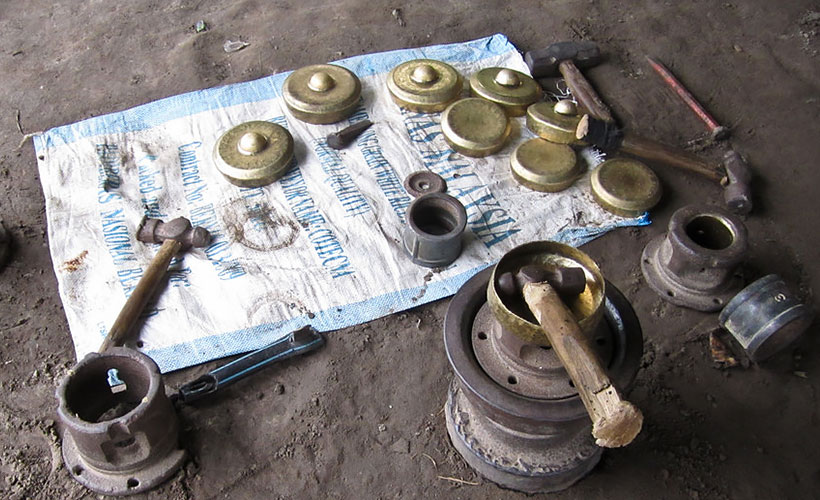 The main livelihood of this village is gong-making and visitors are welcome to watch how they're made. The shops are not open on public holidays and weekends so plan your visit ahead of time.

This story was originally published on Traveloka.
Zafigo republished this story in full with permission from the author to hopefully bring the story and the author to a larger audience, simply because good authors and stories should be read by as many people as possible! If you are keen on Zafigo republishing your stories that will be of interest and useful to women travellers especially in Asia and the Middle East, please get in touch with us at info@zafigo.com.
Get all the latest travel stories from Zafigo. Follow us on Facebook, Twitter, and Instagram.