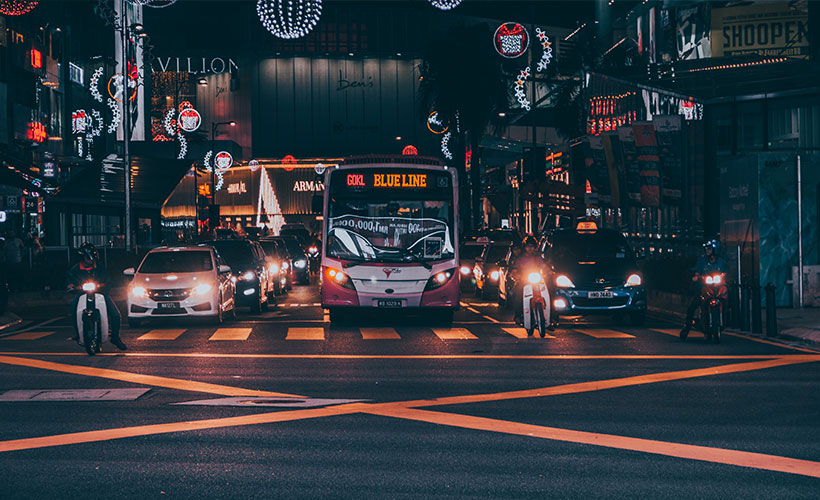 While Kuala Lumpur (KL) is notorious for heavy traffic during rush hour, fortunately, travellers have a fair few options getting around the city. When it comes to navigating this metropolis, transportation is relatively hassle-free, but that doesn't mean you shouldn't know exactly what you're getting yourself into.
From the airport
As soon as you've touched down at Kuala Lumpur International Airport (KLIA), you're spoiled for choice on how to get to KL. You can queue up for a taxi or simply take the high-speed ERL train that'll take you right to KL Sentral station within the heart of the city.
For a cheaper, scenic route, opt for an airport bus instead. It's almost a third of the price of an ERL ticket, but it'll extend your travel time into the city.
The low-cost terminal KLIA2 has shuttle bus services as well, some running from KL Sentral station. A newer option is the KLIA2 bus that takes you to Paradigm Mall in Petaling Jaya. The aforementioned ERL also stops at this terminal.
Wherever your destination, try to avoid taxi touts at the airport. Be sure to take only taxis or rental cars from the official counters of KLIA and KLIA2 as taxi touts are notorious for overcharging. They've even been known for assaulting passengers, deviating from assigned routes, and basically taking advantage of unknowing new visitors to the country.
Touts can be aggressive, they will call to you, and in some cases try and follow you, attempting to wheedle you into getting into their cabs. Do not engage with them and simply walk away as briskly as you can.
Getting around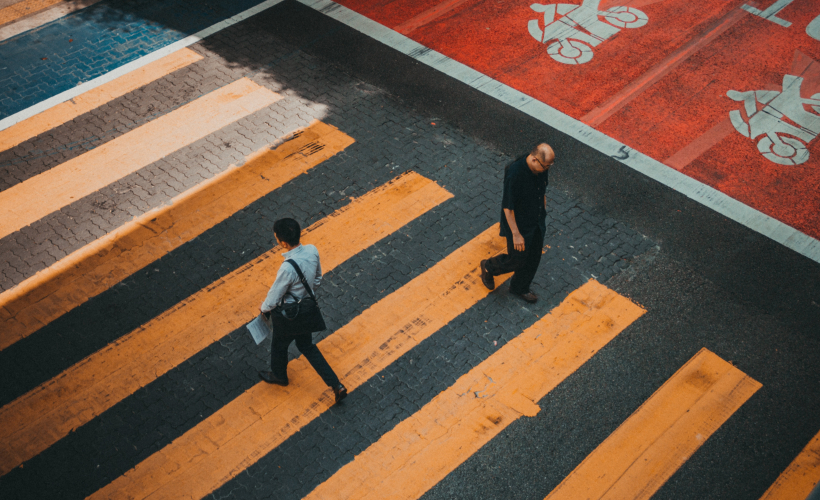 Walking
Most of KL isn't pedestrian-friendly. This, of course, depends on where in the city you are. The Golden Triangle is well-connected with air-conditioned tunnels while other parts of KL are a hit or miss. A lot of the time, the pavements are too narrow, and there's very little shade. Crossing the streets can be a terrifying prospect, even at zebra crossings, as Malaysian drivers are known to be impatient. Stick to the overhead bridges if you can.
To get around the city, you might be best served by combining various modes of public transport.
Bicycling
Cycling in KL is not for the faint of heart. At present time, dedicated bicycle lanes are far and few between, if not impossible, to find.
Hiring a car
Unless you're planning to take a trip out of town, hiring a car to drive around the city isn't recommended. While not quite as chaotic as Jakarta or Bangkok, KL traffic can be overwhelming for newcomers. You're better off taking a combination of rail and taxis to get from one point to the other or simply hopping in a Grab (there's no longer any Uber services in Malaysia).
It's possible to rent a car at the airport or in the city, but be advised that car rental prices can range from RM150 (approximately USD36) a day for a minimum of two to three days rental, or RM55 (approximately USD13) daily if you choose to rent a car for a month. Weekly rentals are also available, with prices depending on the model of car hired. On a side note, Malaysians also drive on the left side of the road.
Figuring out the trains
In Malaysia, taking the train can be a confusing affair. If you mean a railway train for longer-distance travelling, this means taking a train from a Keretapi Tanah Melayu (KTM) station. KTM also has a separate train just for commuting, called the Komuter. We don't suggest taking the Komuter unless there are no other options available, as the service is beset by problems that include ageing, poorly-maintained carriages, being constantly behind schedule, and being terminally overcrowded.
Thankfully, there are other options. With the recent completion of the Mass Rapid Transit (MRT), more parts of KL are also connected by rail. Apart from the MRT, other rail services include the Light Rail Transit (LRT).
These trains in the city pass through iconic attractions such as KLCC, Central Market, and Muzium Negara (our National Museum).
If you're on a long visit, consider purchasing the Touch 'N' Go card or a MyRapid card to avoid having to purchase tickets for each individual trip. The card can be used on all trains, as well as RapidKL buses. Unfortunately, these cards can't be returned for a refund, so consider it a keepsake of your journey, and try not to load too much credit on it at one go as you won't be getting the money back.
Taking the bus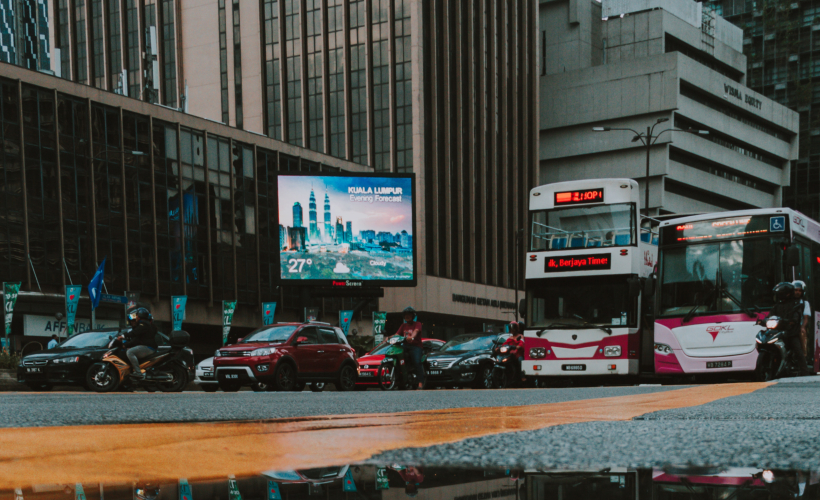 For the most part, buses in Malaysia have good safety records where women are concerned. MyRapid also has bus services that service KL and the Klang Valley with fares that usually hover around the RM2 (approximately USD0.50) mark.
Besides MyRapid buses, there are other smaller bus operators. However, their schedules aren't as easy to procure, and you can usually gauge where a bus is going by the sign in front of the windscreen or by asking the drivers. A comprehensive list of bus services to locations outside of KL can be found at JourneyMalaysia.
Here's a tip: Look out for the free purple Go KL buses within the central business district that run along popular sites and famous shopping districts.
Hopping in a cab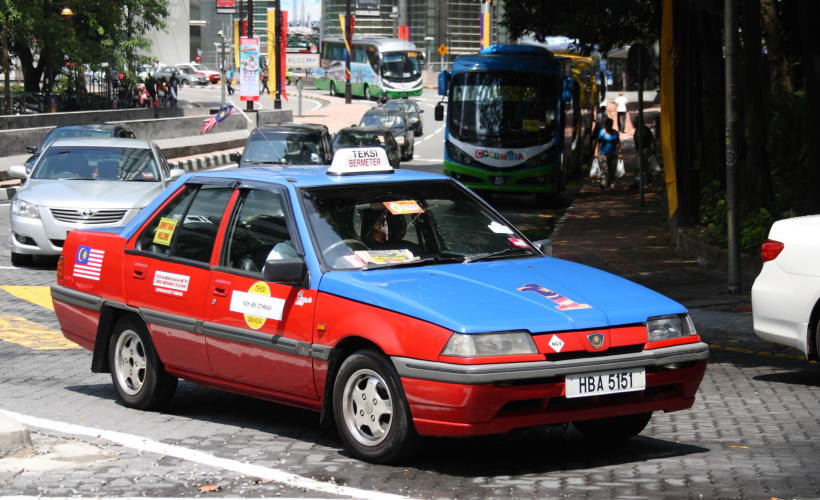 Taxis in Malaysia have a bad reputation. Local taxi drivers are known for being rude, refusing to follow the meter, and there have been cases of drivers taking their passengers to shady parts of town to either extort or assault them. Thus, it's advised not to flag down taxi drivers by the roadside if you're a woman travelling alone, and instead call or book a taxi via the phone or through an app.
According to the Land Public Transport Commission, regular budget taxis (usually painted in red and white, or red and blue) charge RM3 (approximately USD0.70) for the first three minutes. Subsequent distance or time are charged at RM0.25 (approximately USD0.06) every 200 metres or 36 seconds. Blue cabs (Teksi Eksekutif) and gold cabs (Teks1M) are bigger and thus better for large groups, but they do charge a higher fee.
You may want to avoid asking the hotel to call you a cab as well, as it's common for hotel concierges or staff to strike a deal with drivers to give them preference for a cut. This will see you paying far more than if you had booked one yourself. You'll also want to insist on using the metre – don't be duped into haggling for a price.
Taxi companies and their contact information for booking:
Public Cab (03-62592020) – also allows online booking on its website.
Sunlight (1300-800-222)
Comfort Radio Taxi (03-80242727)
Supercab (03-20953399)
Mesra Cab (03-40430659)
UpTown Ace SuperCab (03-9283-2333)
Ride hailing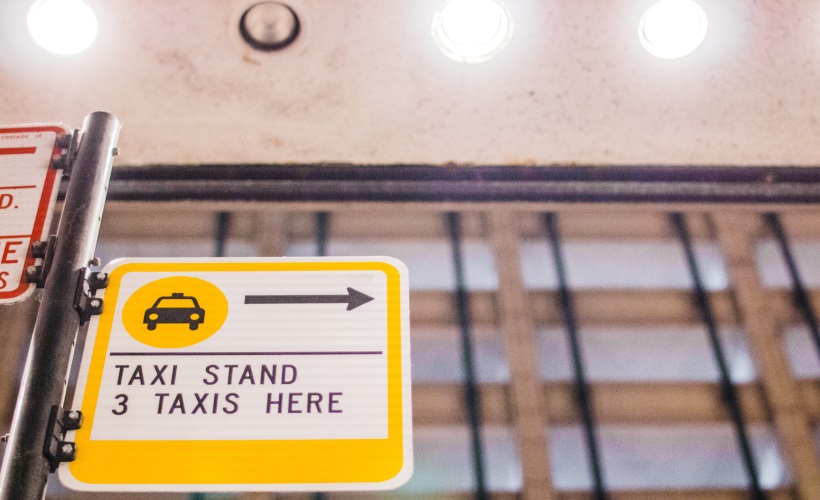 Malaysia actually has a few ride-hailing options, with Grab being one of the more popular options among locals. Utilising the service is as easy as downloading an app. Other options include MyCar, JomRides, MULA, Dacsee, DIFF, and diffride. The one that really stands out is Riding Pink – where the riders and drivers are all women.
The downside to this is that you'll need mobile data or WiFi to operate the service. Although this shouldn't be an issue as most people are connected while on their travels these days.
General tips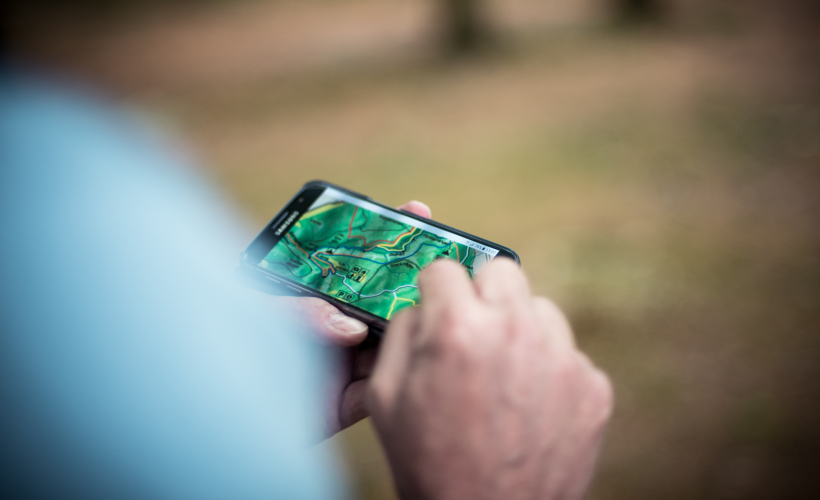 Street signs and directions in English are fairly common and if you need help, most passers-by or shop owners will be glad to give you directions.
If you drive, be prepared to deal with the awkward placement of road signs which might mean missing a turning or two because a sign was poorly placed, or in some cases, has gone missing. To avoid this from happening, you can rely on Waze to help you navigate the streets, and the traffic!
Trains and buses stop operating after midnight and during this time, taxis will levy a hefty surcharge.
Public transport safety tips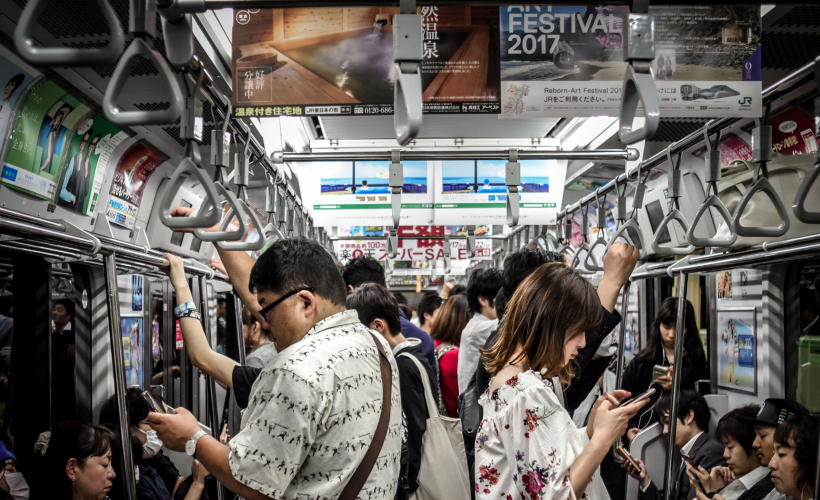 Buses and trains have a better safety record than taxis for women travellers, but you must remain vigilant for pickpockets or purse snatchers. Avoid wearing gold chains, as they're also a popular target for thieves, and keep an eye on your bags at all times.
Stay especially alert after midnight, when you'll have to depend on taxis or private cars. In this case, using a taxi-booking app or ride-hailing app might be safer, as it's easier to track your journeys and get prior information on who your driver is.
Common scams
Beware of strangers suddenly coming up to you and offering various services. It might be a ploy to lure you somewhere more secluded where you'll be an easy target.
Another common inner city ploy is someone pointing to money or other items you supposedly dropped. They do this in a bid to distract you long enough for an accomplice to snatch your bag.
If someone asks to borrow your mobile phone, make excuses and pocket it quickly before it gets snatched by the asker. The borrower is more likely to take your phone and not come back.
Get all the latest travel stories from Zafigo. Follow us on Facebook, Twitter, and Instagram