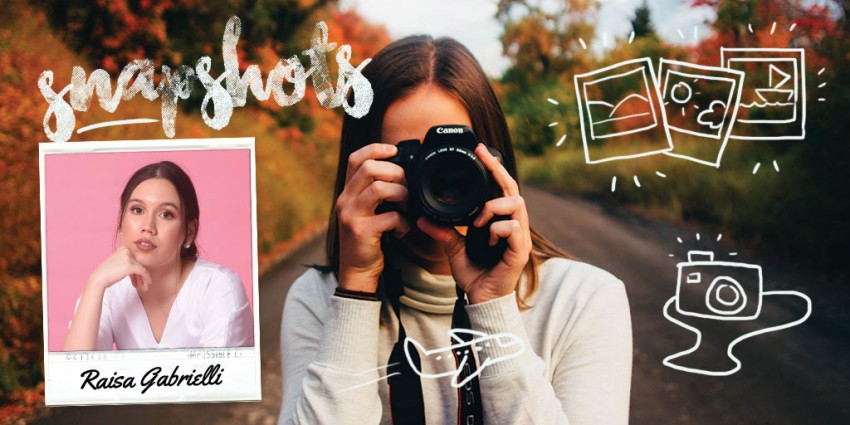 If you're a history buff then you're probably aware of the fact that Vietnam was once under the rule of Imperialist Chinese, with Emperor Khai Dinh being the most renowned ruler of them all. Residing in the city of Huế, the lavish lifestyles of these royals can still be witnessed when you visit the infamous Imperial City, that's also been officially declared a UNESCO World Heritage Site.
Can't decide if Huế is worth visiting? Well then, let these Snapshots entice you:
You can marvel at the various types of porcelain from the 1800s and other adorned artefacts in endless colours and designs.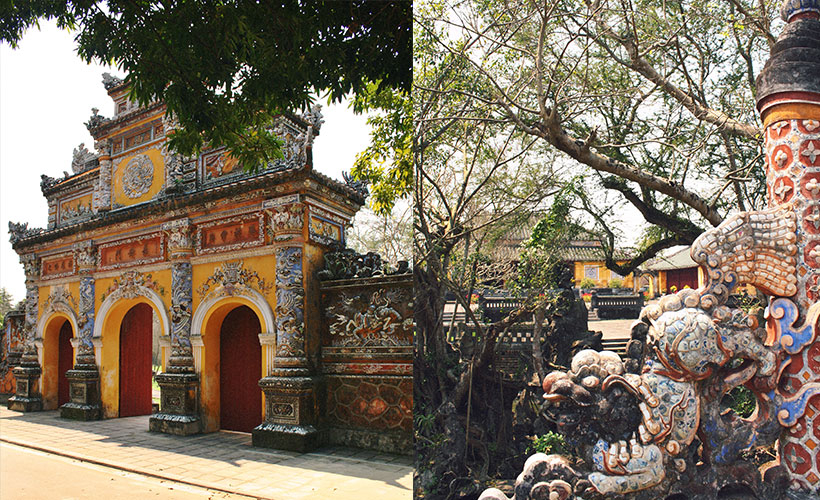 Stop and smell the peppermint! Forget roses, there are fields of peppermint flowers blooming throughout the Imperial City.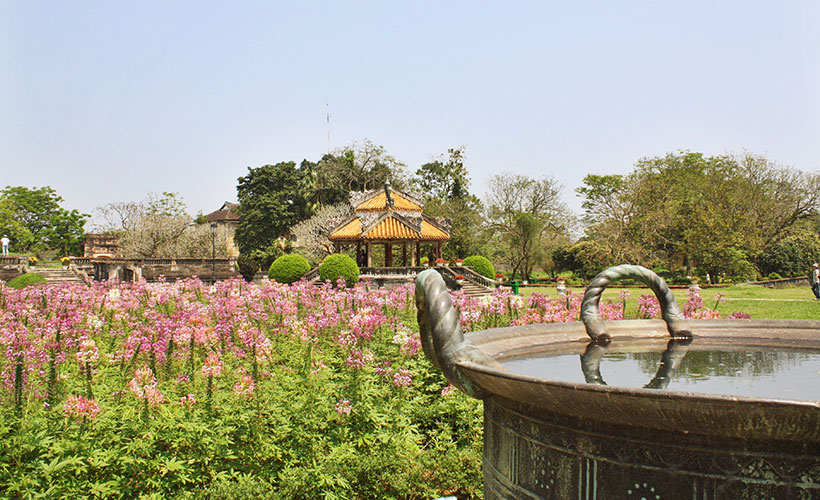 The assortment of flowers at the Imperial City is incredibly impressive – needless to say, this is landscaping done right!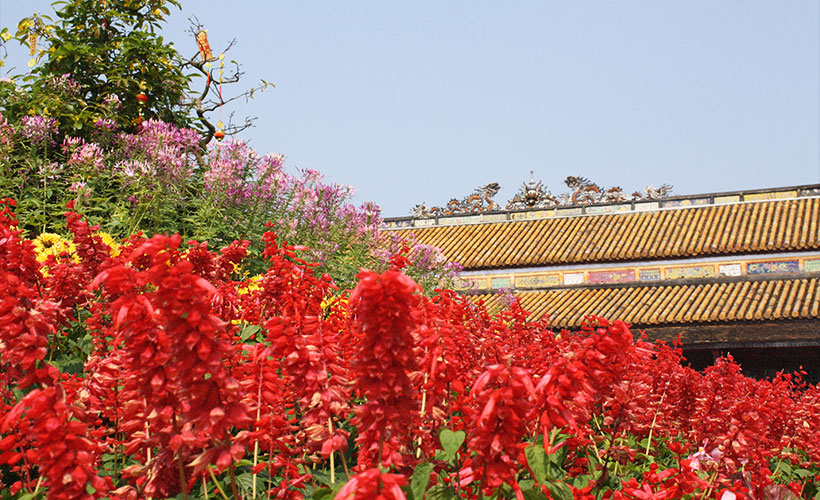 Take a break by stepping back in time. Sip tea (or coconut water) by a lotus pond facing the royal residences.
The Halls of the Mandarins will make you feel as if you're in a movie, or shuffling to a meeting with Emperor Khai Dinh.
It's incredible to think that people actually walked through all these fancy gates and there was plenty of life in these grand halls. If that doesn't impress you, I don't know what will!
Snapshots is our photo essay section, where we ask readers to share a curation of their favourite images to tell the story of their city or a destination they have travelled to. We welcome contributions from readers; if you have a photo story to share, email [email protected] and indicate 'Snapshots' in the subject line. Published submissions will receive a token sum from us. 
Get all the latest travel stories from Zafigo. Follow us on Facebook, Twitter, and Instagram.