Preparations for one of the year's most anticipated celebrations are well under way. From year-end shopping to Christmas decorations, and Countdown parties, Hong Kong will definitely be able to provide you with a breathtaking array of activities and unforgettable moments. With something for everyone, visitors can look forward to having an exceptional festive season in Hong Kong.
Here is a peek into some of the activities to look forward to during the Hong Kong Winterfest.
The Statue Square Christmas Tree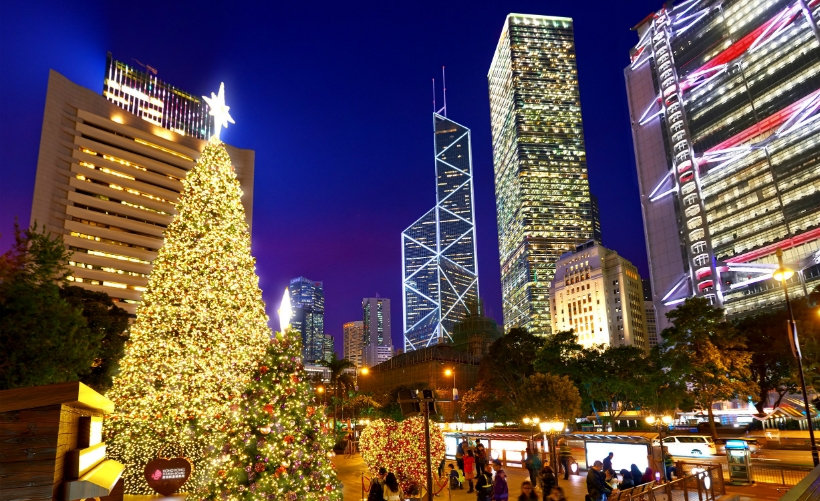 Spreading love and joy throughout Christmas at the heart of the city, Statue Square, Central. From 2 December 2016 until 1 January 2017, visitors will be able to find a bright shining star in a forest of glittering skyscrapers. Couples visiting Hong Kong can highlight their trip by sealing their romance and hanging their 'Love Locks' on the railings. Visitors can also indulge in an array of classic carol performances by an enchanting Christmas choir and special appearances by Santa Claus and his friends!
For more information on activities around the State Square, go here.
Hong Kong Pulse 3D Light Show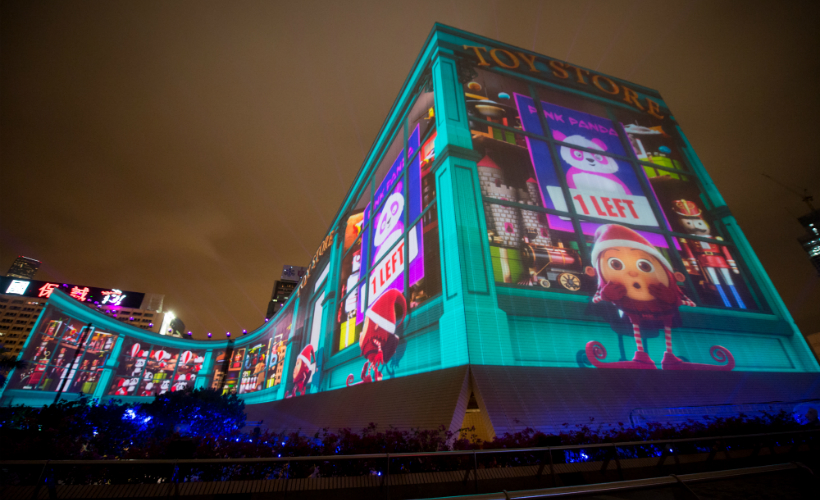 Enjoy truly magical moments in the form of a spectacular 3D light show with great music and dazzling illuminations. Come and enjoy the endearing adventures of the unlikely hero 'Eddie the Elf', as he wins the heart of the other elves and, most importantly, the attention of Santa himself. The Light Show will be staged four times every evening at 8:20PM, 8:45PM, 9:15PM and 9:45PM from 25 November to 28 December 2016 in the Open Piazza at the Hong Kong Cultural Centre in Tsim Sha Tsui.
To find out more on show times, go here.
Sky100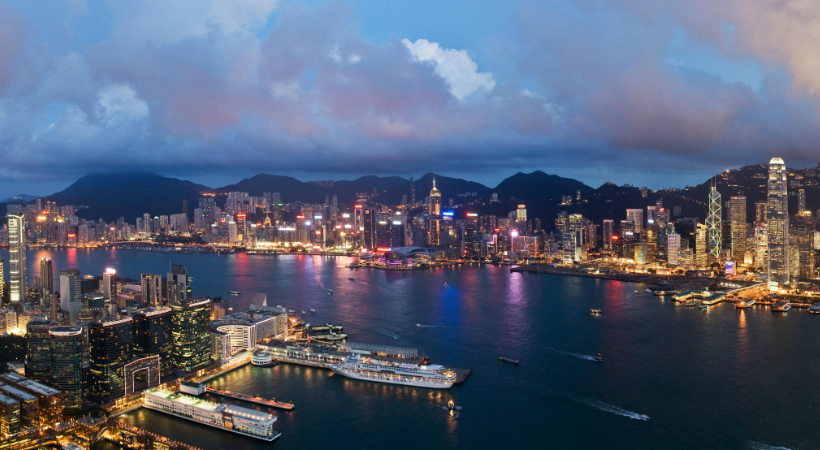 Get a bird's eye view of Hong Kong's Christmas lights all the way up from Sky100 Hong Kong Observation Deck. At 393 metres above sea level, visitors can get a 360-degree view of the city's sparkling lights on both sides of Victoria Harbour – definitely one of the best ways to witness the fireworks come New Year's Eve.
For more information, go here.
New Year's Countdown Celebrations in Hong Kong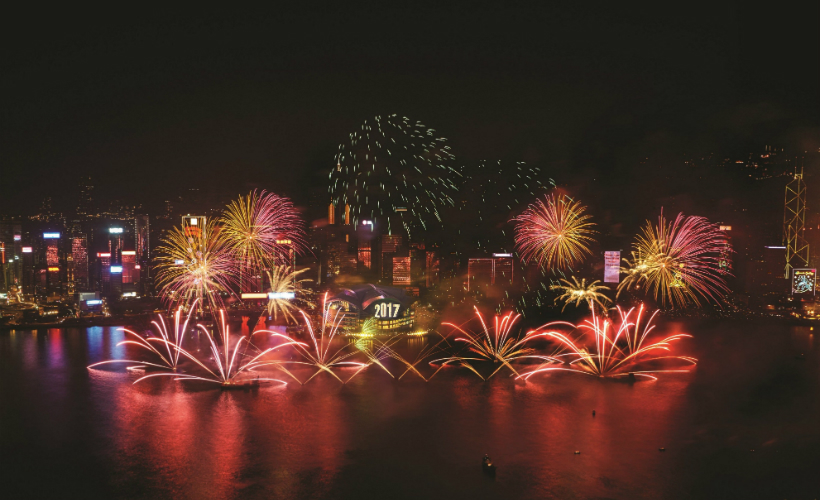 A party atmosphere will take over the entire city on New Year's Eve as throngs of cheering revelers take part in exciting countdown celebrations to welcome the New Year. Heart-pounding pyrotechnics are set to light up the skies of Hong Kong when the clock strikes 12, illuminating the city in a radiant shower of lights that is sure to highlight the beauty of the harbour. Join us in the fun of ushering in 2017 with all the glamour and spectacle of a Hong Kong celebration!
Intercontinental Hong Kong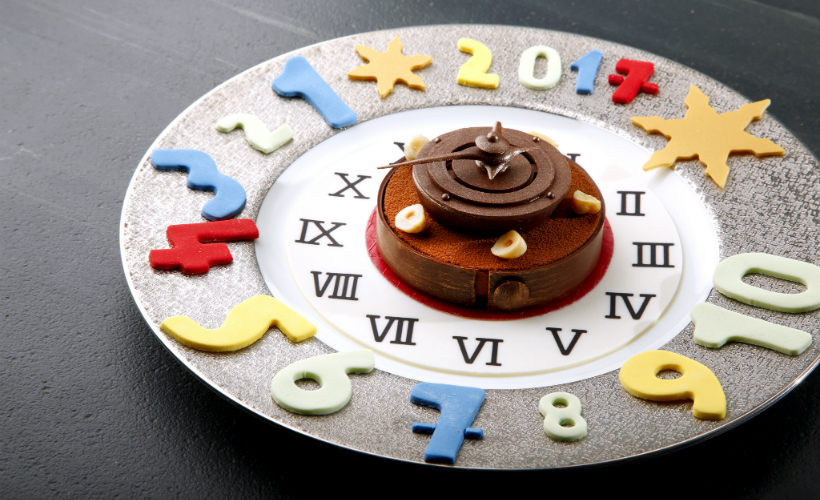 Guests can countdown to 2017 at the InterContinental Hong Kong's Lobby Lounge, where they can listen to the lively music from the eight-member Groove Academy band from Australia for some smooth R&B and Top 40 songs from around the world to get everyone in the festive mood. The lounge's magnificent floor to ceiling windows is sure to give patrons a panoramic view of the harbour to watch the dazzling fireworks.
For more information on celebrations in the Intercontinental Hong Kong, go here.
ToTT's and Roof Terrace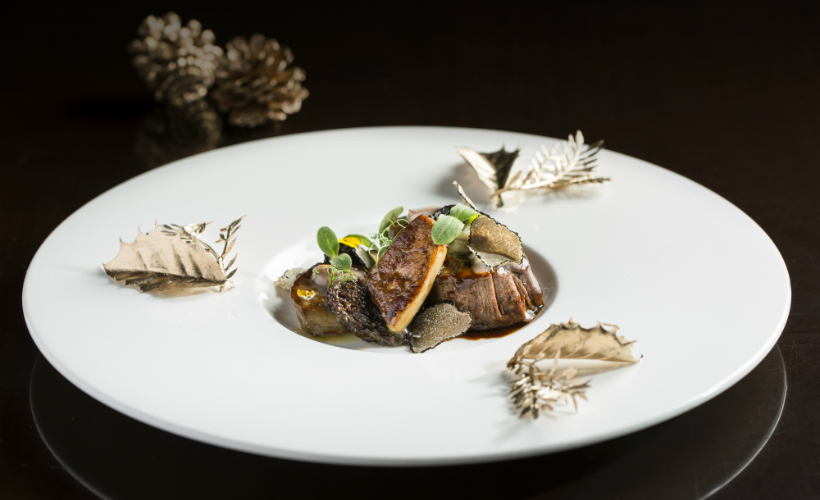 Causeway Bay's ToTT's and Roof Terrace brings back jazz from Shanghai's lost era this New Year's Eve. Come dressed like a Taipan or Shanghainese lady and enjoy a six-course gourmet dinner while listening to a four-piece band to get into the spirit of the New Year.
For more information, go here.
So what are you waiting for? Visit Discover Hong Kong to find out more about Hong Kong and its Winterfest campaign.

Read Next: