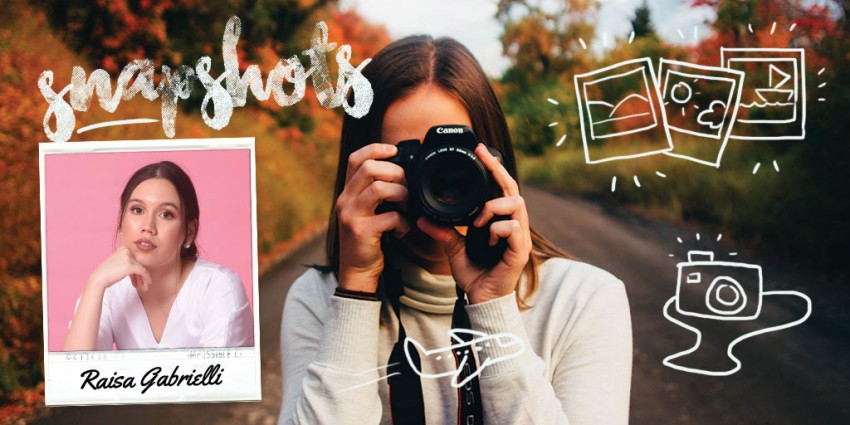 Nestled within Vietnam, there is a picturesque town that used to be a port. Now it is listed as a UNESCO World Heritage Site. Hoi An is a blend of cultures due to being a busy trading hub back in its glory days. The town's diverse history adds to its scenic beauty, and it's also incredibly fun to explore! If you've been wondering where to visit next, then these few reasons might just have you booking a flight to Da Nang:
Endless culture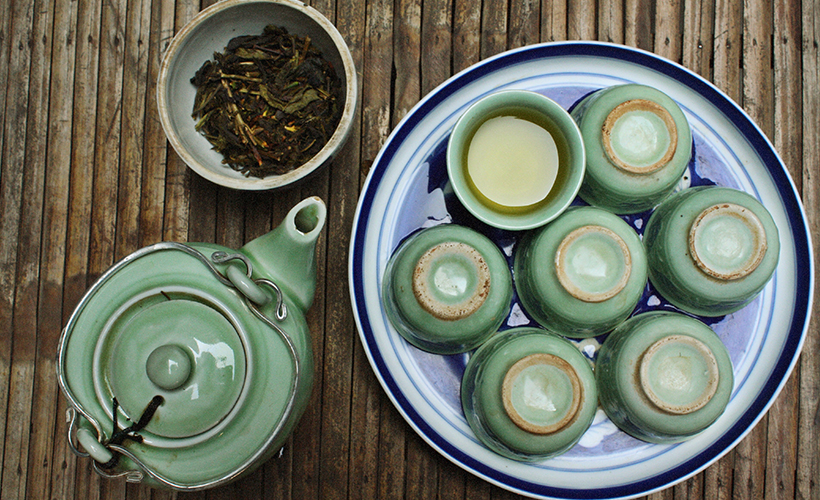 The ancient town of Hoi An has more than 20 sights to visit, from heritage houses and museums, to temples and more! In order to visit each sight, you'll need a one-time entrance ticket into Hoi An that you can get for VND120,000 (approximately USD5.30). It includes free beverages, mainly local tea, at each stop.
Hip Locales
If you're a coffee addict then it's important to note that Vietnam is one of the world's largest coffee exporters. There's no better place to enjoy coffee than at a hip locale in an ancient city.
Food, food, and more food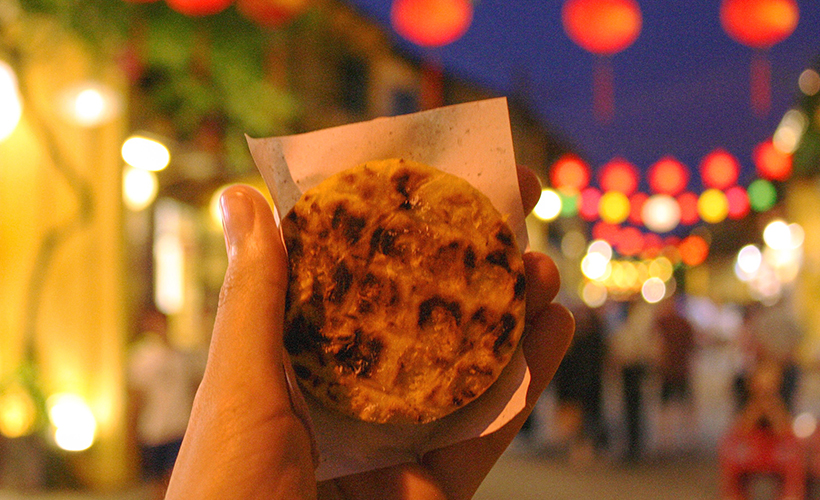 If there's one thing Asian cultures have in common, it's a passion for food. Vietnamese cuisine, whether in restaurants or on the streets, does not disappoint.
Quaint Shops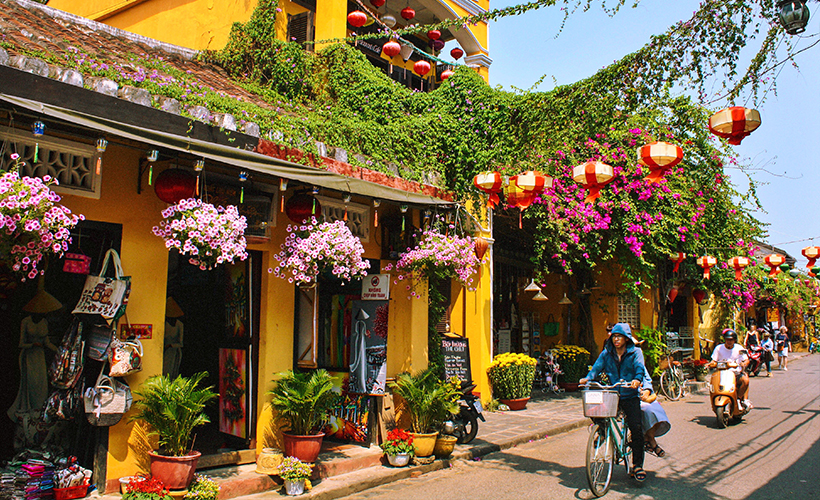 Streets in Hoi An are connected by narrow alleys leading to quaint shops selling all kinds of goods. It'll be hard to not pull out your wallet considering the thriving art scene, local silk, and myriad handmade products.
Riverside or beach resorts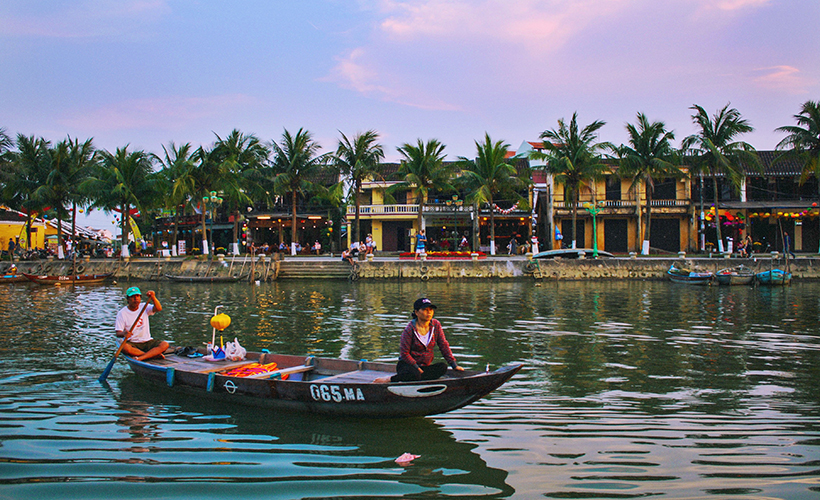 Although Hoi An is located by a river (it was a port after all), it's also nearby various beaches with Cham Island being the most famous.
Day-trips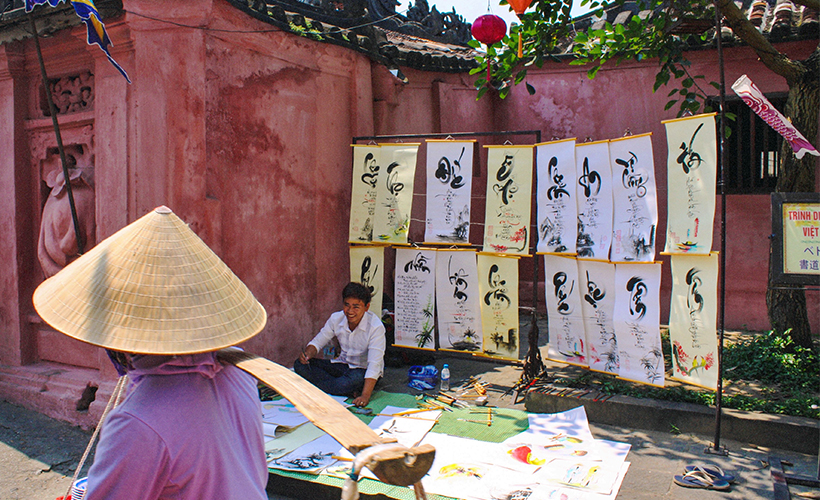 For those looking to make the most out of their holiday, there are various locations to choose from for day trips — such as the infamous sand dunes of Mui Ne, and the imperial city of Hue.

 Snapshots is our photo essay section, where we ask readers to share a curation of their favourite images to tell the story of their city or a destination they have travelled to. We welcome contributions from readers; if you have a photo story to share, email editor@zafigo.com and indicate 'Snapshots' in the subject line. Published submissions will receive a token sum from us. 
Get all the latest travel stories from Zafigo. Follow us on Facebook, Twitter, and Instagram.