This time of year brings with it much merriment… the company of friends and family, good food, drink and of course, who can forget the presents? You'll be the recipient of many a gift, but for the ones you have to give out, we've rounded up a list of beautiful artisanal brands you can only find in India.
GIFTS FOR WOMEN
Kichu Jewellery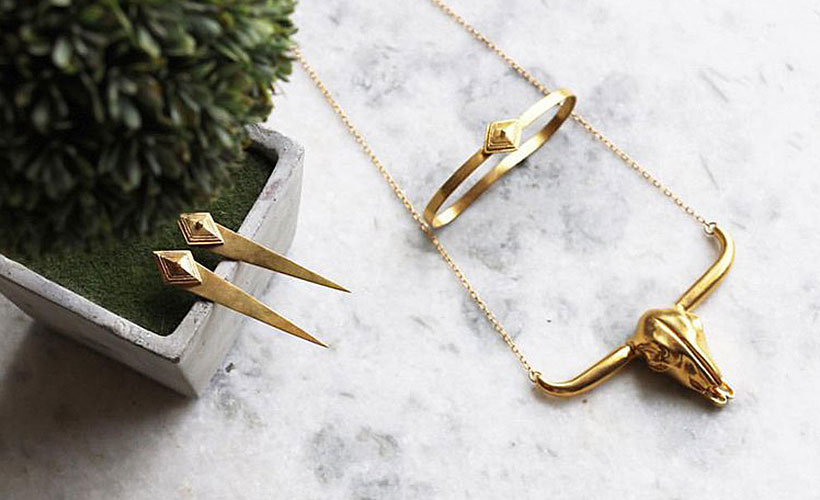 Kichu churns out handcrafted gold-plated jewellery that is both minimal and arresting. The aesthetic is clean, with tribal nuances that are neither overdone nor out of place. Think animal-inspired necklaces, semi-circular earrings and edgy septum rings.
Shop online here
OGAAN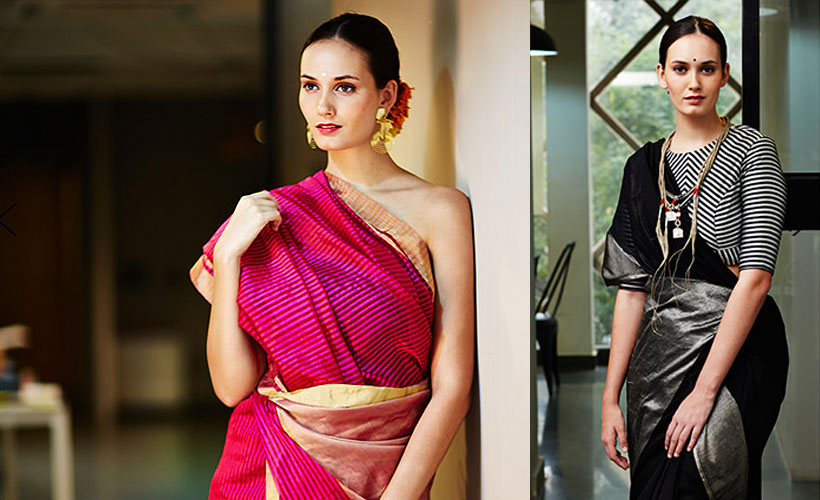 The top spot to pick up all of India's premier designers, Ogaan is a fashion girl's dream. Housing everything from traditional Indian saris to contemporary silhouettes by a variety of names, it's hard not to go overboard at this spot.
Address: H-2 Hauz Khas Village, New Delhi / 431, Third Floor, DLF Emporio, Nelson Mandela Marg, Vasant Kunj, New Delhi | Shop online here.
Chiaroscuro Bags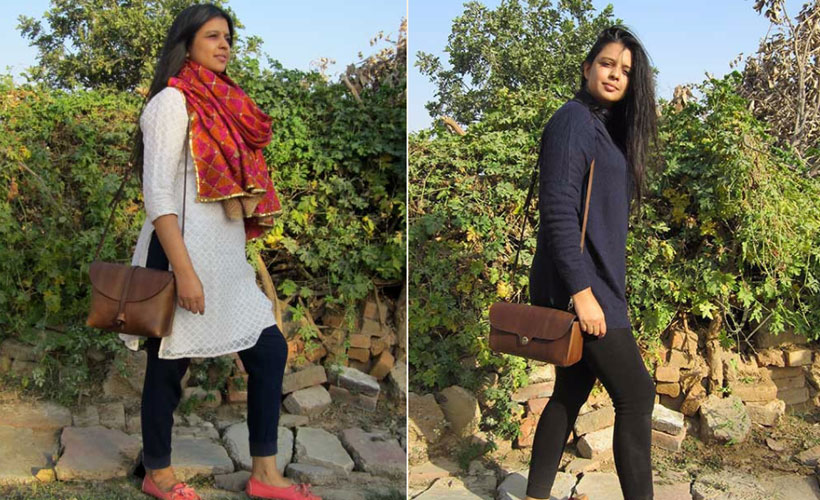 Pure leather goodness, fashioned into bags and wallets – perfect for someone who likes a one-of-a-kind creation. Chiaroscuro's strongest suite is that they pay special attention to every single of their creations, and each piece is crafted (from start to finish) by a single artisan. It's most certainly a piece of art, from their hands to yours.
Shop online here
Bodice
Sustainable design brand Bodice is known for clothing with classic and free-flowing silhouettes that radiate a quiet strength. Modern tailoring and the use of India's indigenous textiles make their designs a thoughtful, yet functional present. You'll find trousers that are adjustable so they can fit more than one size, jackets can be worn both ways, and materials won't wrinkle when you pack them. Brilliant.
Address: 2 Hauz Khas Village, New Delhi
Amrapali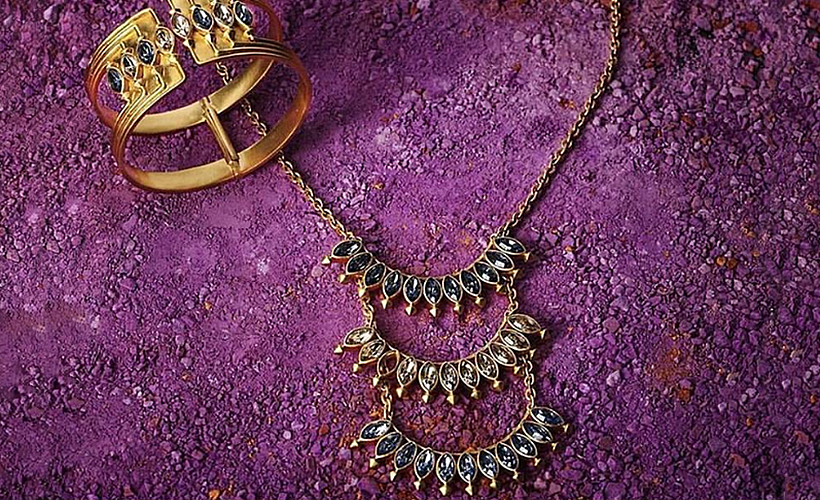 Fine jewellery that's fit for a queen, but won't break the bank – this is Amrapali's ethos in a nutshell. Pick up signature pieces which are a nod to India's rich, colourful heritage and boast of unmatched craftsmanship.
Shop online here
GIFTS FOR MEN
UFF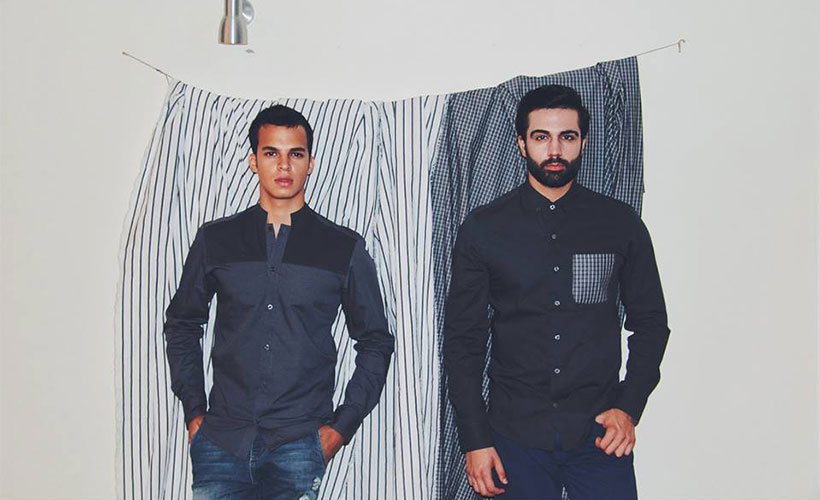 The sleek men's wear label offers a little bit of everything: Fusion wear, shirts, and accessories with an emphasis on quality tailoring, a wide array of fabric, and varied textures. You can definitely find a go-to piece or two waiting to be picked up. They also do custom pieces.
Address: 1st floor, 13-A Hauz Khas Village | Shop online here 
Achilles' Heel
India's first bespoke men's shoe studio, Achilles' Heel does not compromise on fit, style or cut. Pick from hide leather or pleather, attach a style to it and voila!
Shop online here
My Love
While the name may not sound it, the brand is known for homemade beard oils, balms and shaving gels. Utilising all organic preparation without preservatives, their products make use of shea butter, aloe vera, cocoa and more. It's grooming (and gifting) made easy.
Find out more here
UNISEX GIFT IDEAS
Blue Tokai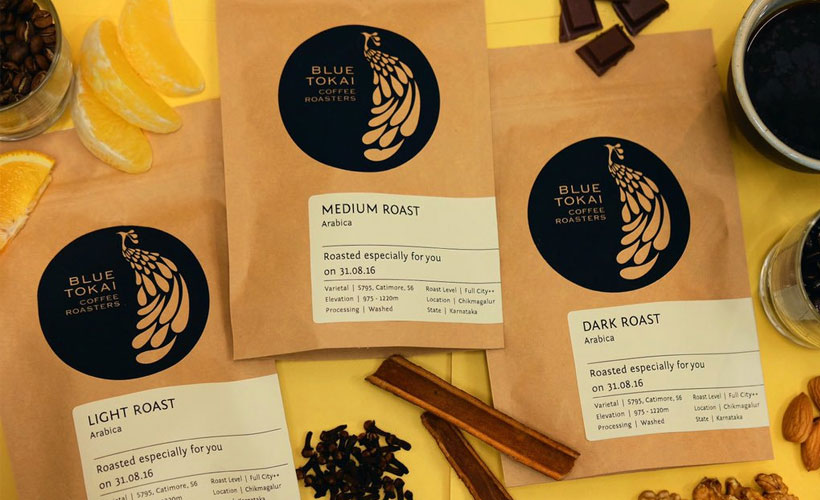 Blue Tokai's roasted beans, brews and coffee-making paraphernalia will satiate any and all caffeine thirst. They source local beans and roast them in their in-house roaster. Another plus point is their packaging, which is pleasing to the eye and functional too. You'll be back for more in no time.
Shop online here
Bombay Perfumery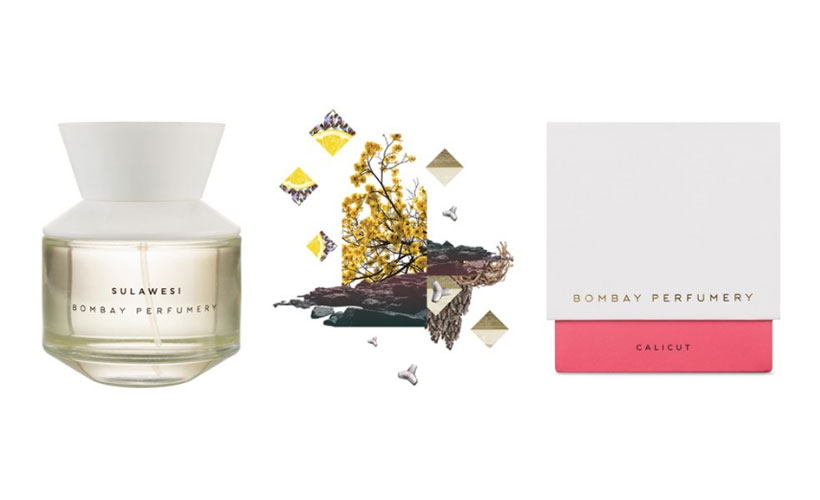 Bombay Perfumery's scents are created especially to transport you to a quintessential Indian city. They have fragrances that capture the essence of Indian experiences: A strong cup of cutting chai, a rainy afternoon, or an aged library. Unique and refreshing, they make great and unique gifts.
Shop online here
Nicobar
Dealing in clothes, home decor and travel ware, Nicobar brings not just products but experiences to the table. Each of their pieces has a story and is soaked in their design ethos. These are purchases that will add to your personality as much as your life.
Shop online here
Casa Pop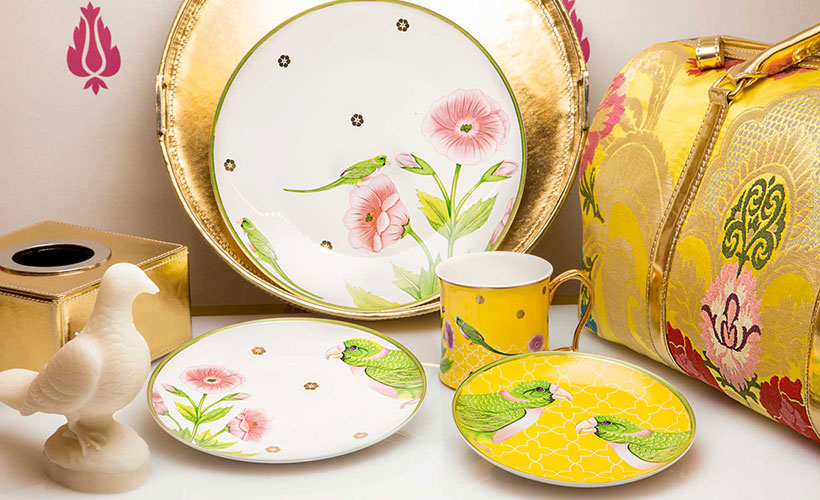 Casa Pop is known for their loud (but never obnoxious) designs bursting with colour. If the need of the hour is dressing up your home and adding just the right amount of vibrancy, Casa Pop is the way to go.
Address: 24, Fizzaro, Santushti Shopping Complex, Wellingdon Camp, opposite Samrat Hotel, Chanakyapuri / S-222, 2nd Floor, Ambience Mall, Vasant Kunj / The Lodhi Hotel, Lodhi Road
Rain and Peacock
A whole space filled with handpicked, eclectic home decor finds from all over the world, Rain and Peacock is the kind of place you would want to come home to. Broadway-inspired light fixtures, ceramic sets, and cushy couches to flop down on are all for the taking.
Address: 146 B First Floor, Shahpur Jat, Near DDA Flats, New Delhi
The Upcycle Co.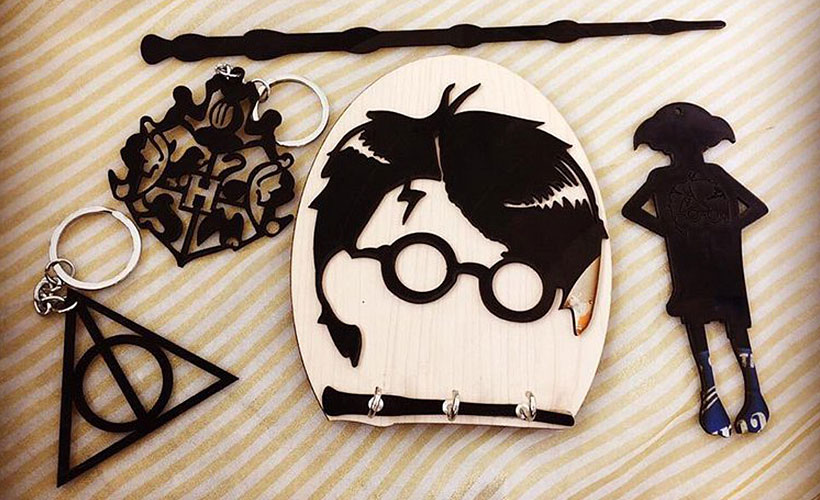 Quirkiness abounds at The Upcycle Co. If you're a fan of old vinyl records but never know how to use them creatively, turn to them. They take old vinyl records and fashion them into functional yet fun products.
Shop online here
27
Love the leather aesthetic but not the process that brings it to you? Let 27 come to your rescue. They craft bags, slings, laptop sleeves and more products out of vegan leather. They last just as long and look just as good as regular leather. Win-win.
Shop online here

Read Next: