We've all heard the term 'living sustainably', but what does that entail exactly? For some, it's a daunting thought because many believe it requires significant changes, and change comes easier for others than most. But if we collectively make small changes and start practising new habits, we can make a big difference and be kinder to our local planet.
By leading a more sustainable way of living, you'll reduce your carbon footprint and live with fewer things. From the way you travel and eat to the products you buy and how much garbage you throw — it's easy to start living sustainably.
We've put together some simple things you can start off with when introducing 'a greener way of living' to your life.
1. Avoid single-use plastics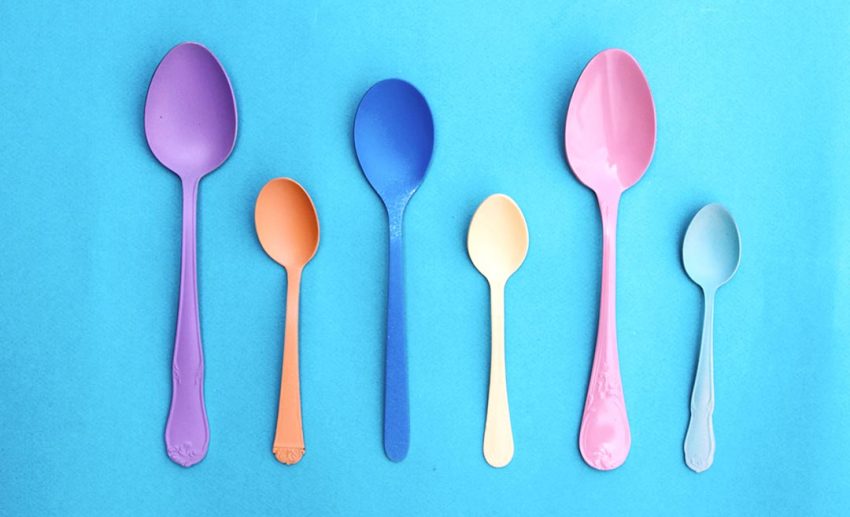 Did you know that Malaysia is responsible for 4.38% of the world's mismanaged plastic waste? That's just one below the Philippines, which happens to be the country with the highest percentage. This alarming statistic should encourage us to avoid single-use plastics with urgency.
Opt for reusable alternatives like grocery bags, water bottles, and, if you're a caffeine lover, a reusable coffee flask.
2. Avoid fast fashion
In the fashion industry, fast fashion brands (think H&M, Shein, and the like) have come under major scrutiny for their unsustainable business practices that contribute to environmental damage more than we realise. So, when you can — avoid brands that are considered fast fashion and opt for ethical fashion brands instead, like Pangaia, Stella McCartney, and Alemais.
This means considering the product's life cycle — from the sourcing process to its end of life. The first choice is to refrain from buying something altogether, but we recommend second-hand buys if you must. Thrift is the shift!
Making the switch to ethical fashion also involves choosing sustainable jewellery. Lab-created diamonds are a safer alternative to mined diamonds that pose serious environmental hazards.
3. Save energy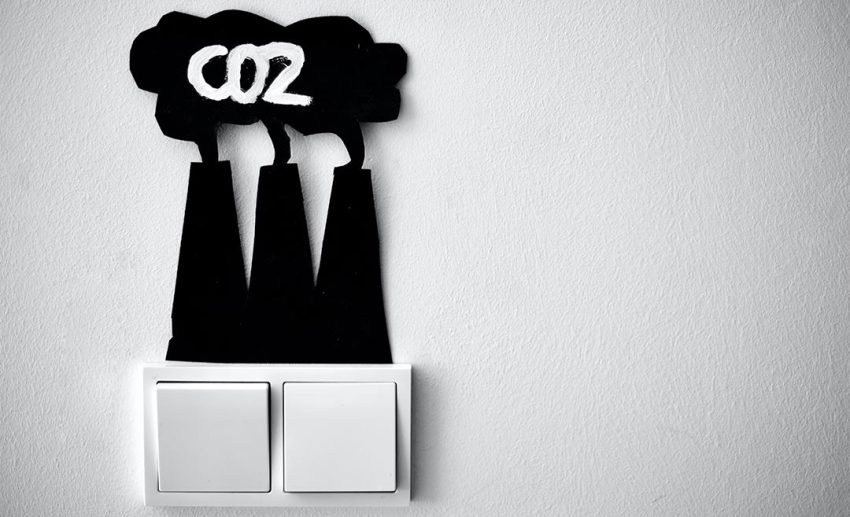 There are countless ways to save energy in your home, and this includes something as simple as hanging your laundry out to dry instead of using a drier, which tends to use up a lot of energy.
Other ways include turning off standby appliances, installing solar panels, turning your water heating off, and the list goes on. But you get the idea!
4. Drive less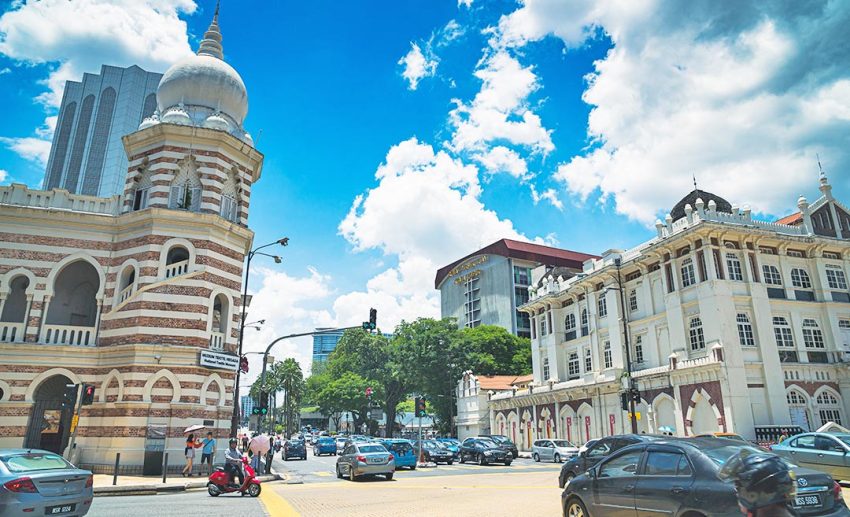 With the onset of the pandemic ultimately shifting the way we work, hybrid work or work from home is now the new norm, which means time in commute is less. So, you're inadvertently reducing greenhouse gas emissions!
Whenever possible, carpool or take public transportation. These easy and simple steps can make a massive difference.
5. Use eco-friendly cleaning products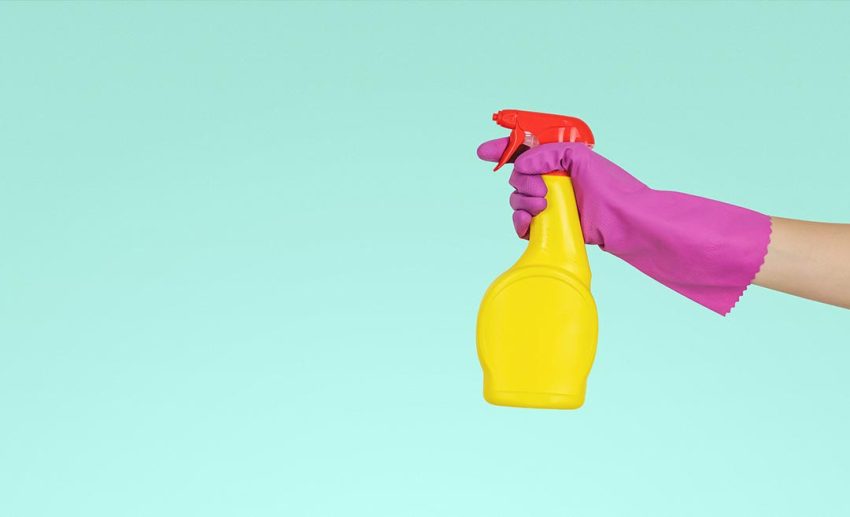 Many household cleaning products have harsh or harmful chemicals to the environment and our health. While eco-friendly cleaning products tend to cost slightly more, they're better. Try Method as they're affordable and safe for the environment's health and your own. If not, you can always make your own household cleaning products.
6. Minimise your food waste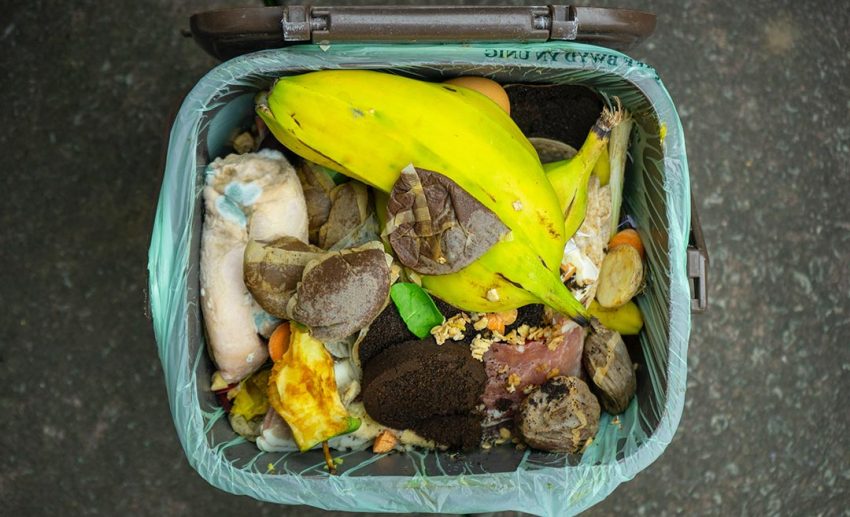 One of the best ways to minimise your food trash is by composting leftover food. This doesn't just help control trashcan odour, but also reduces greenhouse gas emissions, and you can score some homemade fertiliser.
Check out this one from Shopee, where you can compost your leftover scraps into rich soil in just four steps. If you're looking for something more cost-friendly, this compost bin will do the trick.
7. Eat less meat
We're not saying give up entirely, though. For some people, that's possible, but consider cooking and eating less meat. Meat production has a massive impact on our planet due to greenhouse gasses, agricultural land, and freshwater use.
You can get your whole family involved by making it fun. For example, declare the first day of the week as 'no meat Mondays' (read this for some inspiration). This small weekly step may not seem like much, but if every household practised it, we could slowly reduce the environmental impacts of meat production.
Check out Vegan District for all your organic and plant-based needs.
8. Change the way you travel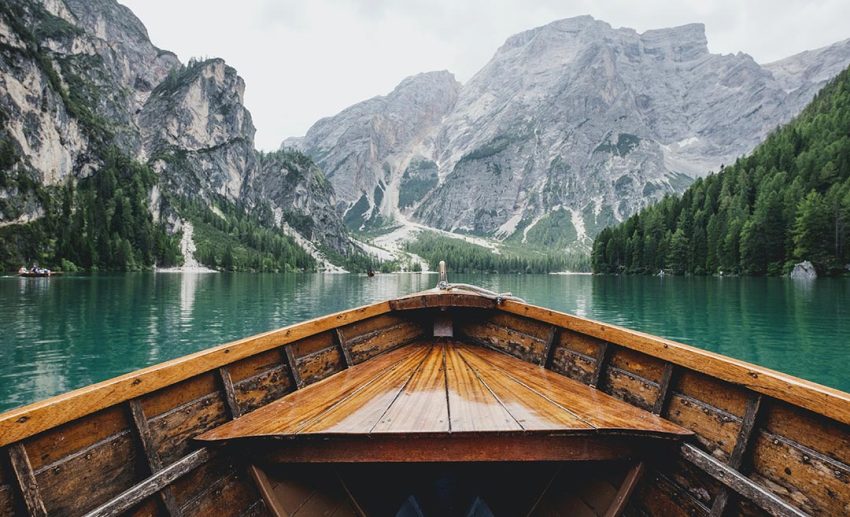 It's no surprise that travelling has a giant impact on the environment, and as borders worldwide are slowly opening up, people are eager to travel. And being an online portal encouraging women to travel, we say go for it!
But maybe just switch up the way you do. Consider conscious travelling where you're more aware of your choices, being sustainable.
9. Just start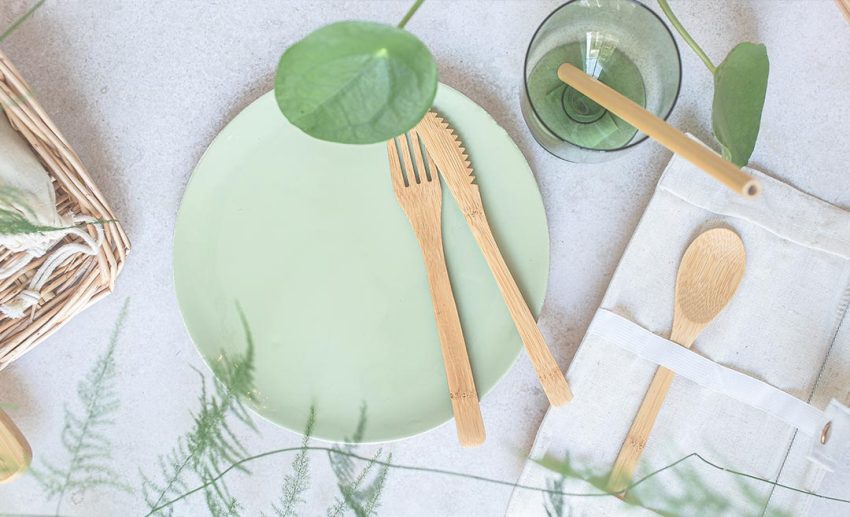 The hardest part about developing a new habit is probably the first step — to just start. Once you take that small leap, it'll lead you further into a more sustainable way of living.