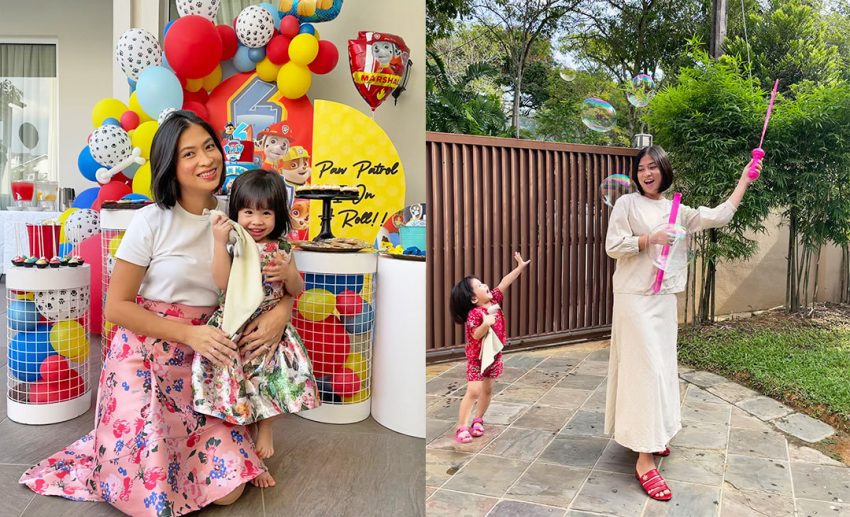 Subscribe to our new

Telegram

channel for the latest updates.



I'm torn, and I'm sure many others will relate to the feeling. On the one hand, I've welcomed the news of being able to move about freely, but on the other, I've become perfectly content staying home where it's safe and comfortable.
But, torn or not, I think it's important to remember that, ultimately, people are tired, they're bored, and just want to continue living. After almost two years of being locked into survival mode because of the COVID-19 pandemic, isn't it about time we started to carry on with our lives?
I've also come to realise that in this pandemic, we re-emerge from our lockdown cocoons as one of three kinds of people — those who don't think much of the dangers of the pandemic (it's akin to a nasty flu), those who just want to move on while taking precautions, and those who've become borderline hypochondriacs.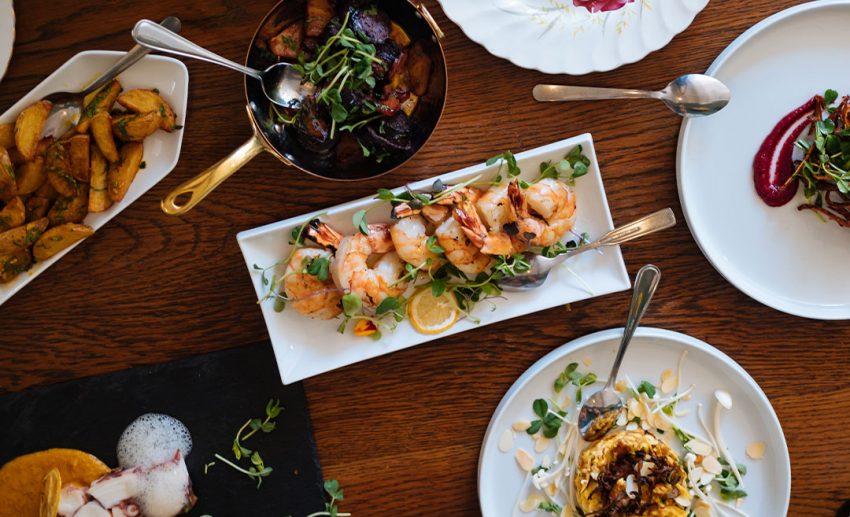 Despite the Malaysian government easing dine-in restrictions, I was still apprehensive about dining out. To this day, I think twice about where I'm going and who I come in contact with. That said, I'm most certainly not going to ostracise people for celebrating life and reuniting with close friends.
It's the thing that astounds me the most, really. Seeing how some people are being torn to shreds online or given a hard time choosing to live life normally again (whatever that means anymore). For instance, I've seen friends share about how they're getting flack from others for choosing to dine out or head to a mall. I've had mom-friends tell me how they were criticised for taking their children to a public park for a walk. It's even reached a point that they're sometimes afraid of posting anything about their family walks in the park on social media as though it's some dirty little secret. Mind you, all these people (except the kids, of course) are fully vaccinated and observe SOPs.
And then, there are those stubborn enough to still believe that COVID-19 was blown out of proportion. That none of this was or is necessary. Who, after two years, still won't wear a mask correctly. While I won't judge them for their risk appetite, I consider it reckless (the mask goes OVER the nose, people). But, at the end of the day, as long as they comply with the rules, I don't think we're in the position to call them out for being lax — that's their prerogative.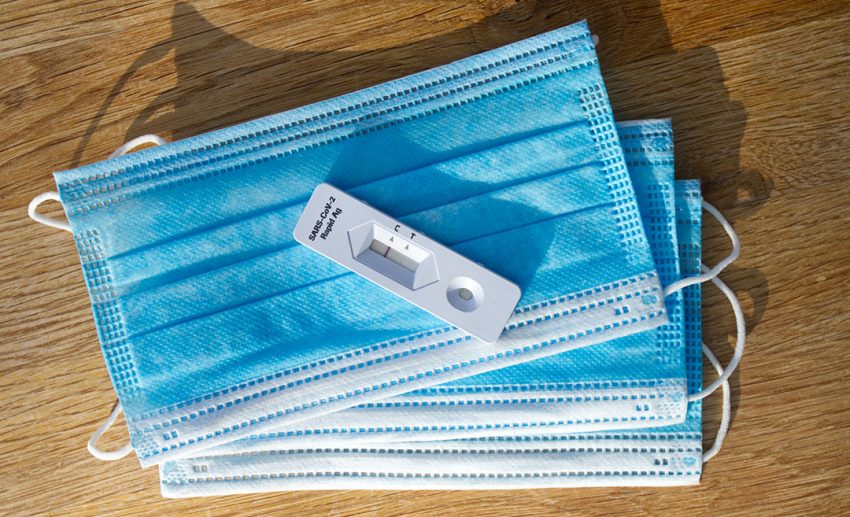 On the other extreme end, I also have friends who ask all of us to be tested for COVID-19 each time we meet. Some friends go so far as to sterilise every surface they come into contact with outside — money notes included. But, again, as long as they're not harming or inconveniencing anyone, it doesn't bother me either. And it shouldn't really bother anyone else. If anything, they too are doing you a favour by sterilising everything nearby.
As for me, I'd like to think that I've struck a balance — I'll eat out at a restaurant I know for sure won't be too busy or has a private room or alfresco area. I've chosen to stay on private properties versus hotels when travelling, but I'm also aware of the realities. We're not always presented with these options, and the last thing I'm going to do is tell someone that they shouldn't be out and about or take that trip just because their choices don't suit my requirements (read: personal preferences).
Soon, you'll be seeing lots of people jet-setting about internationally if your social media feeds haven't already been inundated with visuals of London and Paris. Mine is. But again, no need to be salty. People are allowed to travel if they so choose to. Just let them be. Perhaps for them, that one week of traipsing through Europe is worth the hassle. Honestly, I just envy their willingness to brave a week of quarantine upon their return (thankfully, it's been reduced from 14 days).
I guess what I'm trying to say is that we should live and let live.
At the end of the day, where do we draw the line between what kind of living is deemed acceptable and not? We need to draw the line with ourselves. We can't — and shouldn't — force others to conform to our ideals. I've barely touched the tip of the iceberg — there are countless reasons why someone may need to head out and about, travel interstate, or fly to another corner of the planet. While some of us can enjoy the privilege of staying home, for others, their livelihoods may depend on the freedom to move, but that's another story in itself.
As we've seen over the last two years, COVID-19 can hit anyone and any time. Someone getting COVID-19 doesn't deserve it, nor did they 'ask for it', and it's not because they weren't careful. The pandemic sucks enough as it is — we've all lost two years of our lives while others have lost their entire lives. So, let's make a more conscious effort to be nicer to one another. I think we all deserve that after several hundred days of being locked up at home. For now, the vast majority of us are fully vaccinated, testing comes easy, and the promise of viable treatments is on the horizon. It's time to move on, albeit with caution. Safe travels to you all!
Follow Zafigo on Instagram, Facebook, and Twitter. Sign up for our bi-weekly newsletter and get your dose of travel tales, tips, updates, and inspiration to fuel your next adventure!