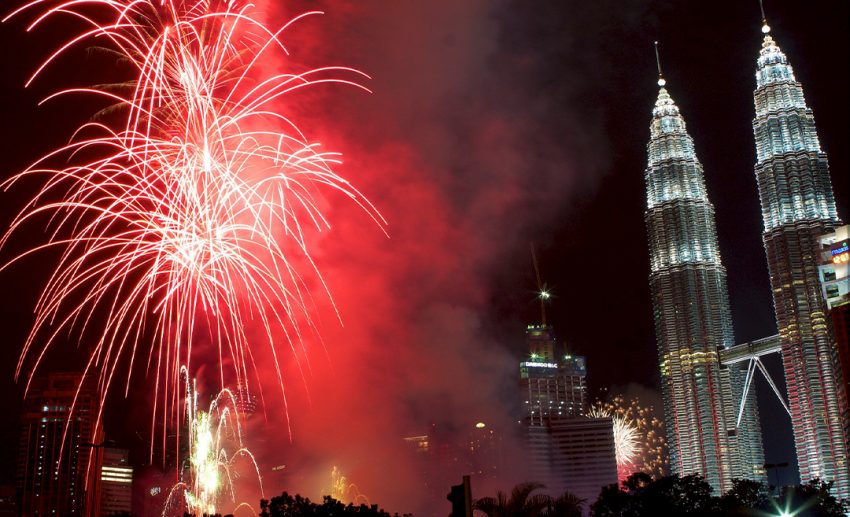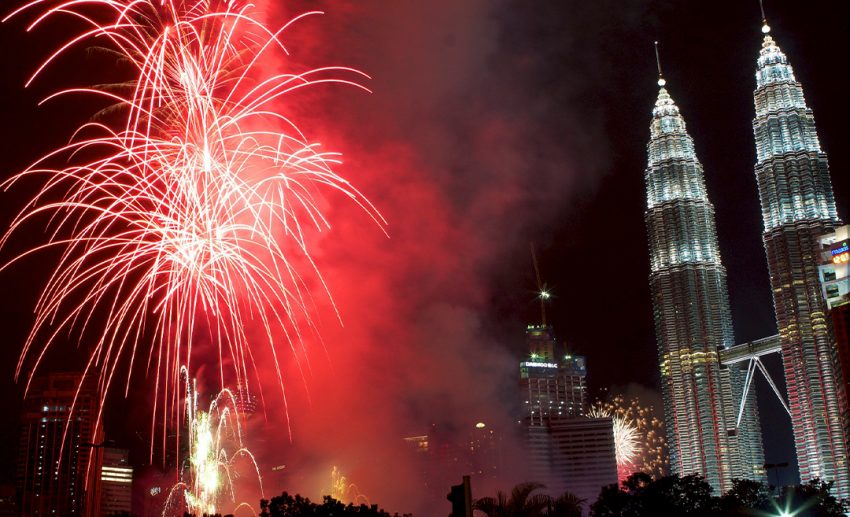 Subscribe to our new 

Telegram

 channel for the latest updates.
In pre-COVID-19 times, we would most likely spend our National Day holiday by watching the Merdeka parade. This entails soaking in the roar of the army tanks, the immaculate footwork of the march past, and the adoration of the crowd. Being at the centre of the live Merdeka parade was an event two years ago, but sadly, due to COVID-19, we're now stuck indoors.
Except for fully-vaccinated individuals living in states under the second and third phase of the National Recovery Plan (NRP), who are allowed to travel within the state, most of us are still stuck at home. Next week's Merdeka might not be the holiday that we're used to, but that just means we need to get more creative in what we do to celebrate. There are many ways we can relive the glory of Merdeka indoors. 
To cater for those who are stuck at home and those who have the freedom to venture outdoors, here's a list of six great ways you can celebrate Merdeka 2021 and even Malaysia Day in September. 
1. Go for an overdue day trip or staycation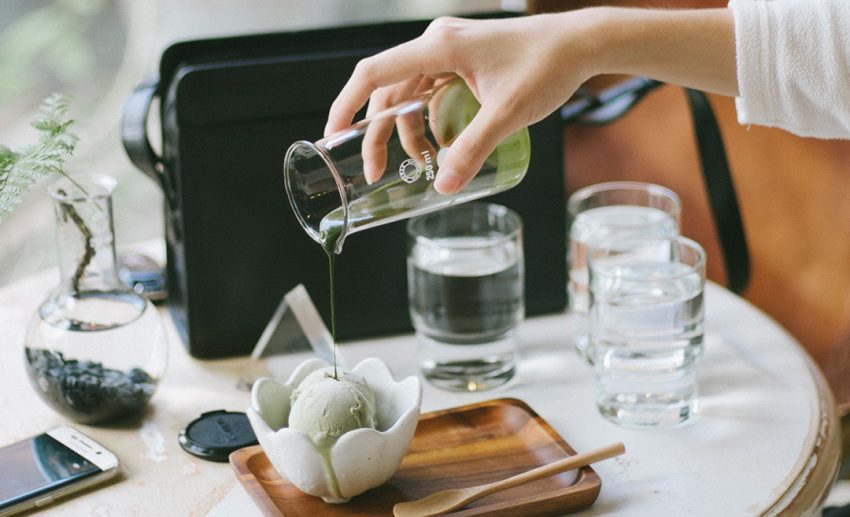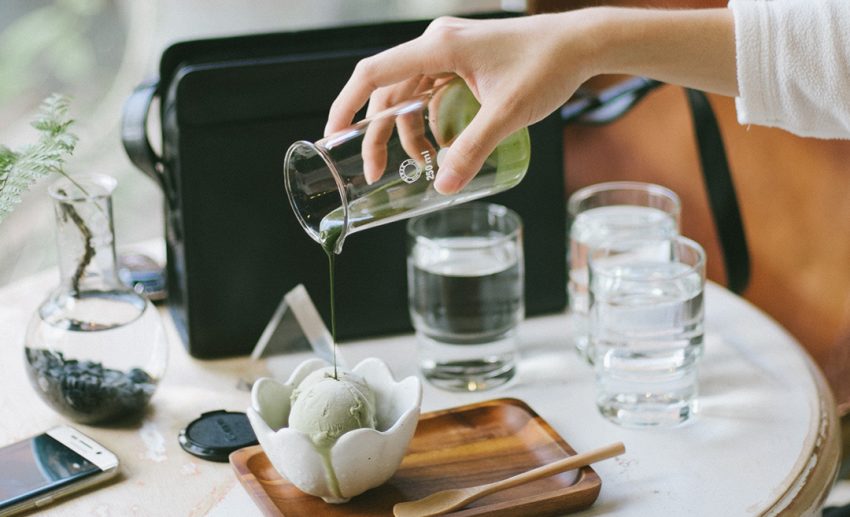 Those of you who are fully vaccinated and living in states like Kelantan, Pahang, Perak, Penang, Sabah, Terengganu, Perlis, Sarawak and Labuan, good news for you! With the relaxation of SOPs, you can now go on that long overdue day trip and dine-in in restaurants and cafes. 
But before you do, dig through our archives to find some inspiration for your trip — from cafes you need to try in Penang to solo travel guides. Perhaps it's also time to visit the beach for a swim or catch the sunset while savouring the food from a beachfront restaurant. 
If you have the budget and time, consider extending your day trip to a staycation instead. That way, you can have a wonderful time celebrating Merdeka while helping out the hotel and tourism industry. Take your family to glamping spots in Pahang and Sabah if you're still worried about crowds, and soak in the goodness of nature. There are indeed many things to do with this newfound freedom, so make sure it doesn't go to waste! 
2. Cook a scrumptious Malaysian feast  
One of the things we look forward to on public holidays are the grand meals that we get to experience in restaurants or meals that come with the festivities. Still, a pandemic doesn't mean we can't have them — it just means that we'll have to do more of the work ourselves. These time-honoured tastes and aromas might be precisely what you need this Malaysia day to enjoy your time and savour your tastebuds together with your family. 
Or, for a more patriotic twist, replicate the Malaysian flag on your pizza! Inspired by Chef Zam, this home chef shows us that making patriotic pizzas that taste delicious need not be so complicated. Plus, this quick meal packs all the proper nutrients to make it a complete one.
So, roll up those sleeves, and do some experimenting in the kitchen!
3. Host an online local movie night 
Cinemas may still be closed, but this shouldn't hamper you from watching movies together with your loved ones. This Merdeka day, huddle up online and binge on epic Merdeka-themed movies that are guaranteed to unleash the spirit of patriotism. Some can be found online via the popular movie streaming portal, Netflix.
You can catch timeless Merdeka movies like the heartfelt Mukhsin, relish the elitism of the Malaysia Special Force Naval unit in Paskal, or admire picturesque Desaru through the romantic comedy, All Because of You.
4. Ring in new traditions for the young and old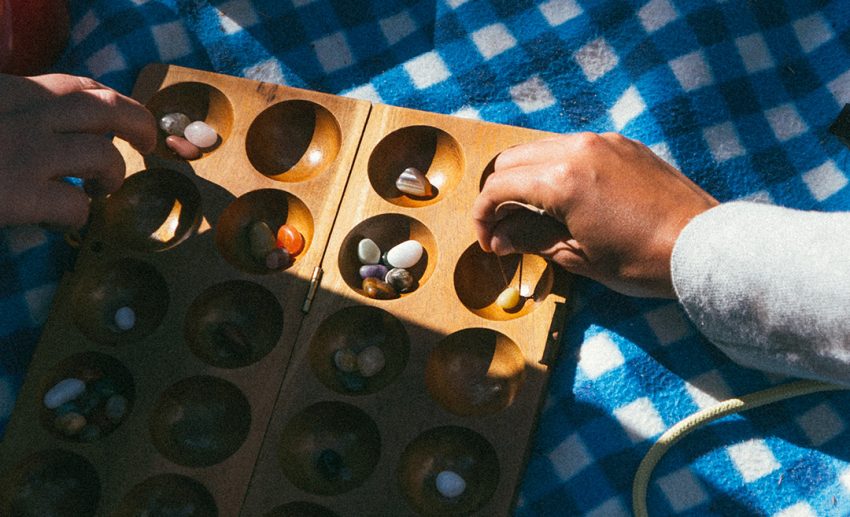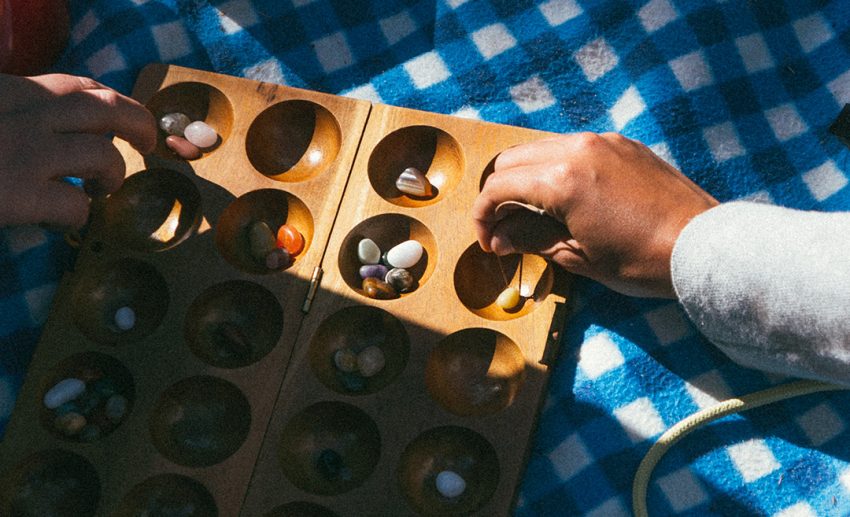 Maybe you're at home with young children, all lively and full of energy, constantly looking for activities that'll entertain them enough to get you through till bedtime. Psychologist Jennifer Katzenstein recommends creating new traditions as, "traditions provide a sense of stability and family engagement, as well as personal meaning that can be carried forth from year to year."
For Merdeka, perhaps a new tradition could be to play traditional Malaysian games. Bring out the congkak, guli, and Batu Seremban and enjoy a game with your family and friends.
5. Play online escape games with your friends
Can't play physical games with your friends this lockdown? How about playing online escape games, like the one offered by Breakout Malaysia that promises to bring the escape room excitement and fun to you. 
Experience a search and rescue mission from the perspective of a team of hackers, so gather your friends and try to solve the puzzles in 60 minutes and locate a missing person in real-time. Prefer to play solo instead? Here's a list of online escape games that will keep you entertained this holiday.
6. Dream wonderful dreams of the future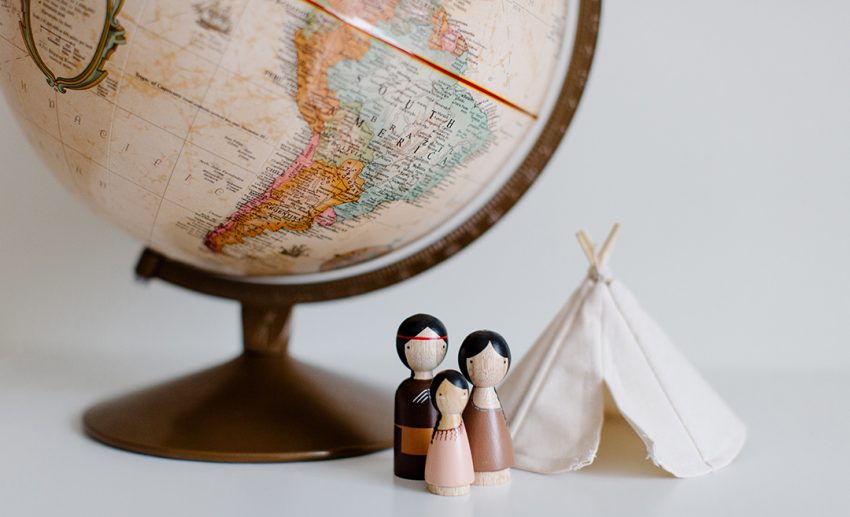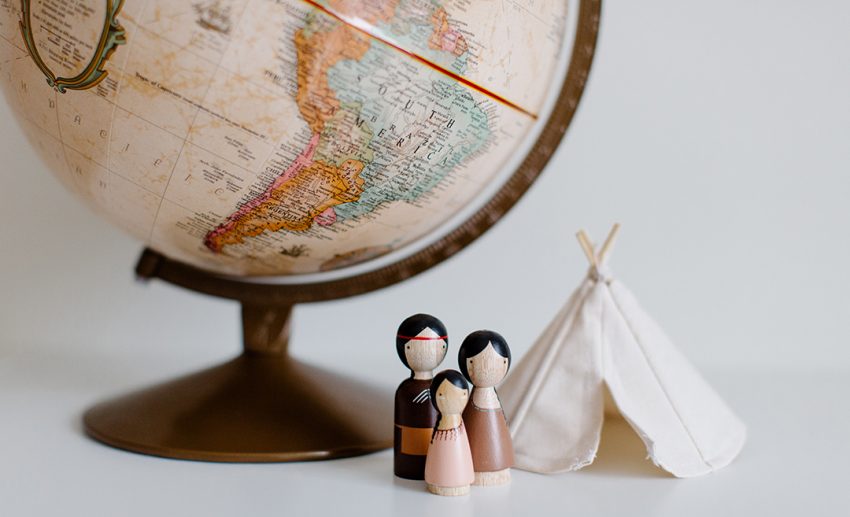 Last and most definitely not least, remember that this pandemic won't be forever and we'll go back to visiting restaurants, travelling, and meeting our friends and family soon enough. For those of you who are still stuck indoors, why not get ready for it, though? Whether it's a to-do list, a mood board, or a family meeting to talk it out, we could all use some inspiration and a little more hope now.
Perhaps you've heard of 'revenge travel' that's happening in the US, so why not prepare for it earlier? Look at travel books or travel ideas online on where best to travel post-COVID-19, and we guarantee you you'll get there one day.
While nothing can take the place of a live Malaysia Independence Day telecast, follow our tips and this year's Selamat Hari Kemerdekaan will be an intimate affair loaded with good memories. Zafigo wishes you Selamat Hari Merdeka ke-64!