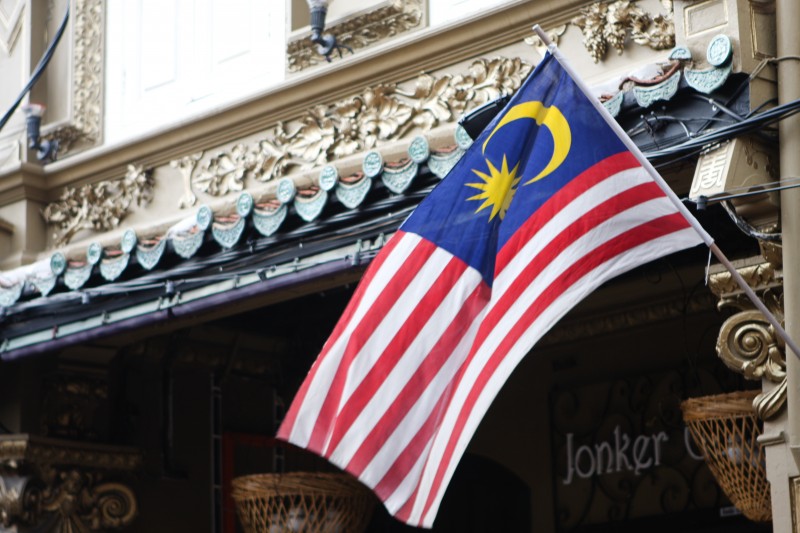 It's a common joke that it's a miracle Malaysians get anything done considering the sheer amount of public holidays we have. A recent addition has been Malaysia Day on September 16th, a day whose significance may be lost even on a few Malaysians!
Wait, you ask, doesn't Malaysia celebrate its National Day on August 31st? It's a little more complicated than that so a little history lesson is in order.
A really, really truncated version of Merdeka
Merdeka in Malay directly translated means 'to be free of/from', i.e. 'independence'. When a Malaysian uses it, it almost always alludes to a certain date: August 31, 1957, to be exact. Formerly a British colony and briefly under Japanese rule during World War II, Malaya was the precursor to modern day Malaysia. Then, the federation of Malaya consisted of nine Malay states and the two Straits settlements of Penang and Malacca.
After Malaya had negotiated its independent rule from the British, the official declaration was made at the Merdeka Square on August 31, 1957, Malaya's independence day (Hari Merdeka). Grainy recordings still exist of that occasion, and the iconic moment when Tunku Abdul Rahman, the first Prime Minister of Malaysia, called out the word "Merdeka" (three times to be exact) as the crowd roared in response defines Merdeka for most Malaysians.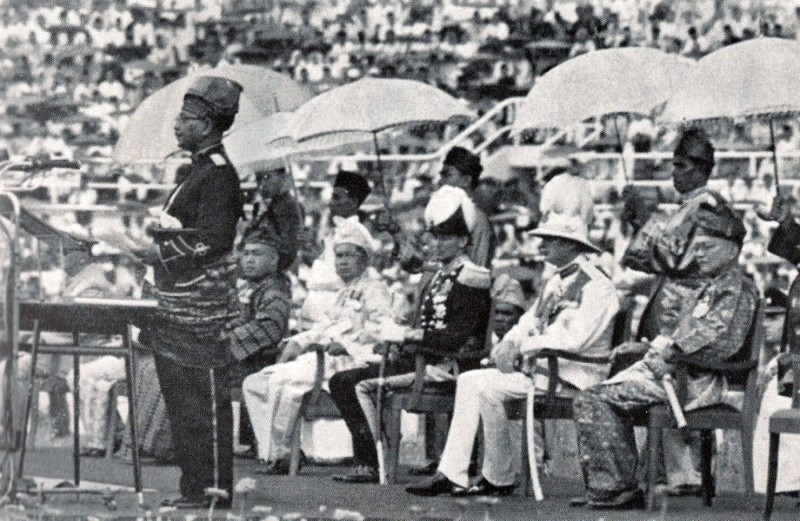 Malaya, Malaysia, Merdeka
Malaysia on the other hand was properly formed once Singapore and the Borneo colonies of Sarawak and Sabah signed what is termed the Malaysia Agreement. Thus Malaya, Singapore, Sabah and Sarawak became joint parties to the formation of a new country. The date of the signing of said agreement was September 16, 1963.
Singapore ended up leaving to become its own country while Indonesia staged what became known as the great Konfrontasi or Confrontation – armed resistance that did not quite equate to war. Indonesia had planned to incorporate the North Borneo states, what with their proximity to its borders.
Fast-forward decades later, there were complaints that the significance of September 16 had not been properly highlighted. It was becoming apparent that too many Malaysians did not understand why September 16 should mean anything. This was more upsetting to natives of Sabah and Sarawak who had marked the occasion yearly without fail.
In 2010, Prime Minister Najib Razak declared that September 16 would be declared a national public holiday and for a while, even locals were confused about whether or how they would celebrate both National Day and Malaysia Day.
What had traditionally been celebrations on National Day (August 31) have been quietly moved to Malaysia Day (September 16). While August 31 remains a public holiday, annual events such as the Merdeka parade has instead been moved to September 16. The annual Malaysia Day parade is one full of fanfare and cheery patriotism and if you're lucky you might just stumble on a place that's hosting an impromptu Merdeka countdown the night before.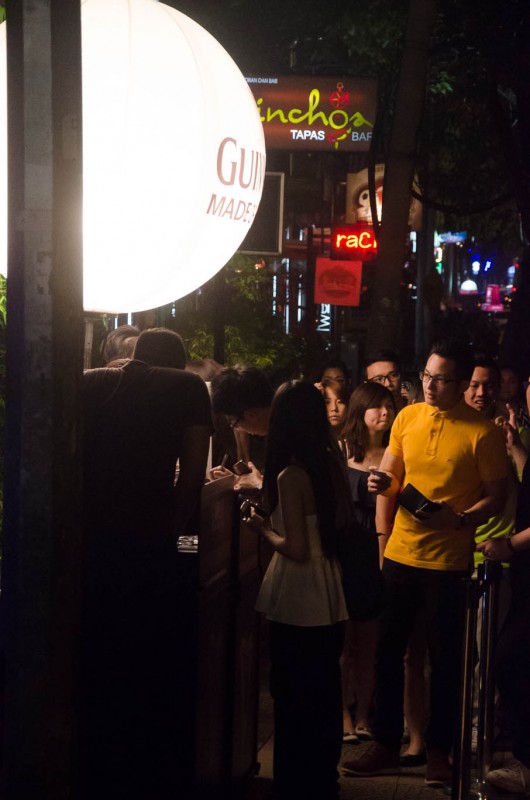 Fun Facts
The unofficial National Day anthem is the song "Tanggal 31" (Come 31st) by late singer Sudirman.  Watch the clip below that incorporates both the song and footage of Malaya's declaration of independence.
[responsive-video identifier="nCiZweEsmoc"]
Feel free to wish Malaysians "Happy National Day" or "Happy Malaysia Day". Listen if you meet an old-timer with memories of Merdeka as the country is young enough for there still to be quite a few of them around.
Extra precautions or no?
Fortunately, rowdiness on the eve of and the actual date of public holidays is not commonplace in Malaysia. You will need to take the usual precautions when going out at night, but Merdeka is not much different from any day of merriment in Malaysia.
Expect crowds in malls and at Merdeka Square for the celebration. Watch your pocket and bags as pickpockets are a possibility, but otherwise don't be shy about enjoying the sights and sounds of Malaysia celebrating being its own country.
If you still get the occasions mixed up once in a while, don't worry as some Malaysians do too sometimes! Malaysia Day is a new holiday after all so just go native and enjoy having another day of rest.
Learn more about Malaysia's customs and culture here.

Picture credit: Warisan Permaisuri, Wikipedia
More from Zafigo:
Adventures with Uber in Penang
You need to experience these cultural festivals in Asia at least once
Get all the latest travel updates from Zafigo. Follow us on Facebook, Twitter, and Instagram.