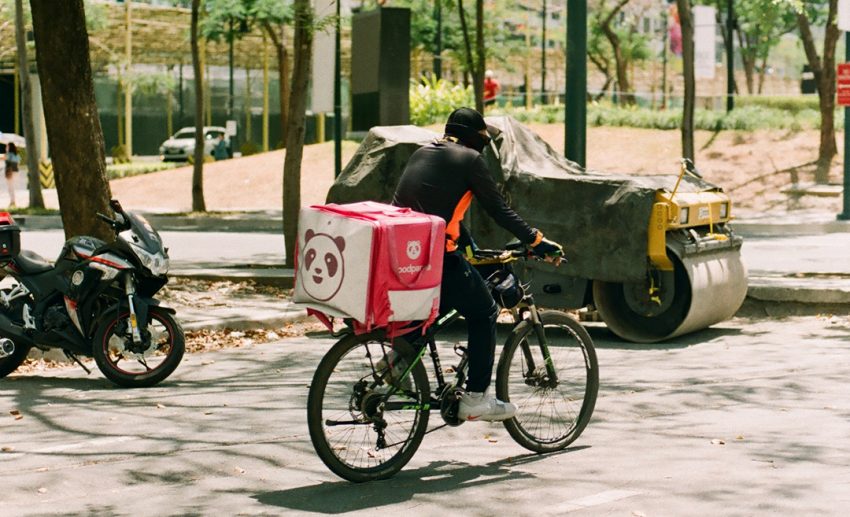 Subscribe to our new 

Telegram

 channel for the latest updates.
Frontliners encompass not only healthcare workers, but also delivery people and e-hailing drivers. These folks have been working hard, restlessly sending daily necessities to the public as well as transporting them to destinations throughout all of Malaysia's MCOs. To safeguard both this group and customers, their vaccinations are now being prioritised. As the identities of 150,000 e-hailing drivers and riders have been collected, they should expect their vaccination appointments sooner rather than later as the scheduling process is currently taking place. 
Moreover, the latest update on the number of Malaysians who have been vaccinated is as many as 32% of the total population, with 15% of the population fully vaccinated. The number of vaccine doses administered keeps rising too. 
With this in mind, Malaysians (especially those who wish to get back to travelling) are hopeful and expecting the travel sector to be back in business soon as the country pushes forward towards herd immunity. 
Be that as it may, it is highly unlikely that 'soon' is in a couple months' time. But we may be able to start seeing the industry recover as early as next year. As it stands, the key thing holding Malaysians back from booking holidays are cancellation fees. If airlines, accommodations, and other industry players were to look into more flexible payment options, this may change.