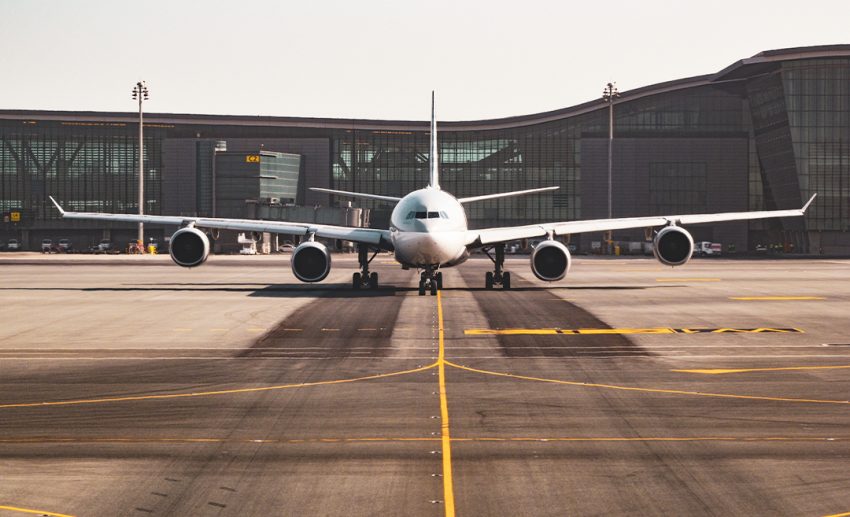 Subscribe to our new 

Telegram

 channel for the latest updates.
Vaccine passports that have been set as a requirement to enter certain European countries have been advised against by the World Health Organization (WHO). This comes after some European countries have barred unvaccinated travellers from entering the country or only those vaccinated with certain vaccines being allowed to enter. 
Some WHO experts opined that vaccine passports shouldn't be the only condition for international travel due to the inequitable distribution of COVID-19 vaccines worldwide. Low- and middle-income countries cannot afford to acquire sufficient vaccines quickly enough, resulting in considerably low vaccination rates. The WHO also stated that requiring proof of vaccination only exacerbates inequities and allows for an unequal freedom of movement.
Zooming in on the situation in Malaysia, our local vaccination programme is progressing steadily after having a slow start. In addition, Malaysia is also seeing a decrease in COVID-19 cases from 12, 528 (July 17) to 10,710 (July 18). 
On the topic of unequal freedom of movement, there's also news of flight ticket prices soaring high post-pandemic. This will be largely due to environmental concerns, where countries will limit the umber of visitors allowed. While the future isn't looking immediately bright for international tourism, it's looking brighter for nature. Take Venice for instance, where murky canals are now much clearer and abundant with fish, swans, and even dolphins! 
[zf_post_boxes widget_hide_desc="true" num_post="3″ post_id="44566, 44525, 44487″]