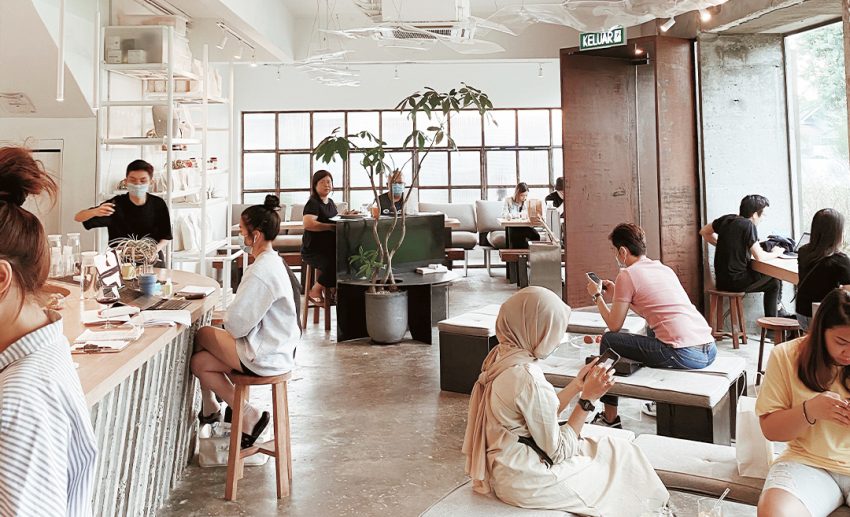 Subscribe to our new 

Telegram

 channel for the latest updates.
Malaysian Prime Minister Tan Sri Muhyiddin Yassin has just announced that the government is working to loosen restrictions for those fully vaccinated against COVID-19. This group will possibly be permitted to travel and dine-in at restaurants. 
Finally, our country is showing signs of making a comeback with new SOPs that'll allow the return of normal life. All thanks to the fast pace of our national vaccination programme. Currently, over 400,000 people are vaccinated daily, pushing Malaysia towards achieving herd immunity and progressing with our national recovery plan. The government is also working to increase COVID-19 vaccine supplies, so non-vaxxed Malaysians can expect to receive their inoculations sooner.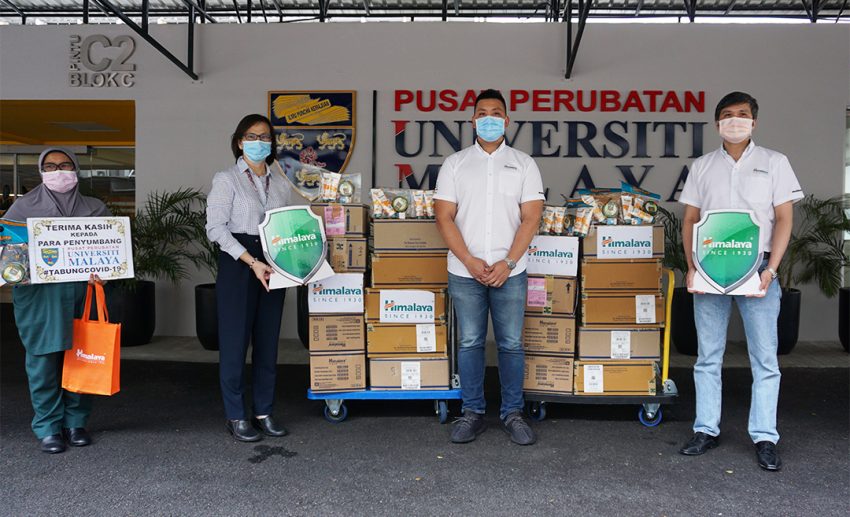 We can smell freedom in the air. Malaysians should not abandon hope as things are looking good amid the spike number of cases recently. Do not despair as Prime Minister is optimistic that we will win this battle against COVID19. Soon, we will be at liberty to carry out daily routine while feeling more secure and safe.  
To come back strong, it's also necessary that we take care of ourselves and the wellbeing of those around us. The government has received RM16 million worth of contributions from corporate companies through the national Prihatin Kasih food basket programme.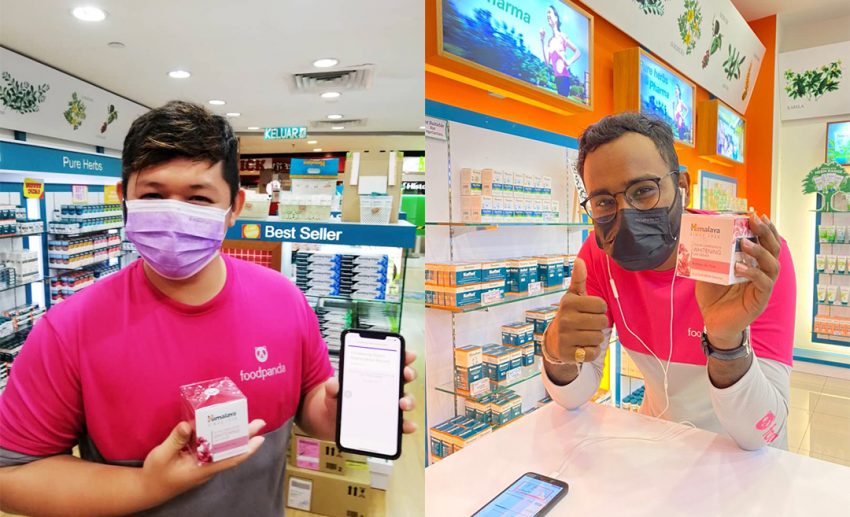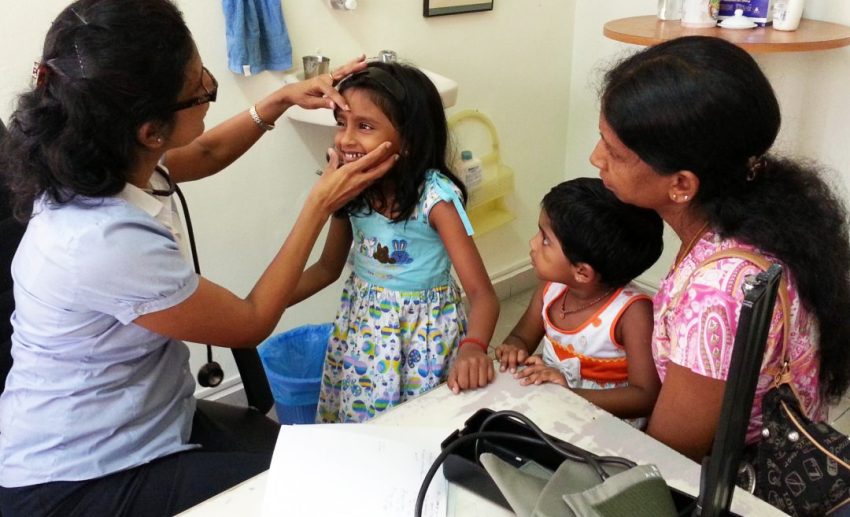 On the other hand, frontliners have been working tirelessly to serve our nation. These are medical professionals also include delivery riders who've helped transport necessities to us. The Himalaya Malaysia Cares Campaign is looking to reward frontliners with over RM900,000 worth of Himalaya Products. The organisation is also collaborating with HOPE Worldwide on an e-fundraising campaign that aims to raise about RM60,000 to be donated to the Sentul Free Clinic of HOPE. Donors who contribute above RM50 will receive a token of appreciation in the form of Himalaya products. For more information about the campaigns, check out Himalaya Malaysia Cares campaign and HOPE Fundraising campaign.
Follow Himalaya Malaysia on Instagram and Facebook here.
Follow Worldwide on Instagram and Facebook here.
[zf_post_boxes widget_hide_desc="true" num_post="3″ post_id="44512, 44500, 44470″]