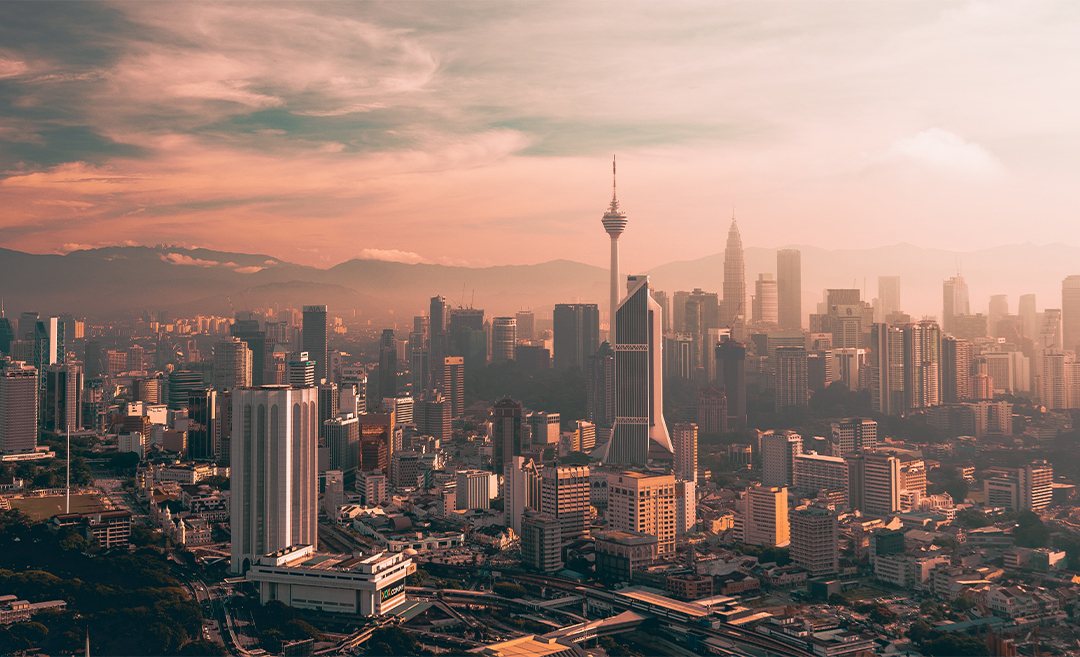 Subscribe to our new Telegram channel for the latest updates.
Malaysia has picked up the pace towards achieving herd immunity. And after countless days of bad news and increasing daily COVID-19 cases, there's finally a silver lining! Our country's vaccination rate currently ranks
among the highest in the world
per capita.
It's satisfying to see the number of COVID-19 vaccinations successfully administered in our country going up by the second. At the rate we're currently going, Malaysia could have 70% of its population fully vaccinated by October of this year.
This good news is paving the way for more flexible travel restrictions and relaxed SOPs that will benefit the fully-vaxxed. While discussions began last month, Khairy Jamaluddin, coordinating minister of Malaysia's COVID-19 National Immunisation Programme, made it official last week that Malaysians can expect new guidelines from the government for those who have received both doses of their COVID-19 vaccine. These new guidelines will be reviewed thoroughly, as the government wishes to remain more cautious with the surge of the Delta variant and the new Lambda strain.
Whatever it is, more relaxed SOPs might allow for interstate travel, which will usher in the recovery of Asean's tourism industry. And this is all looking to be happening right on time for Langkawi opening up again. Another question remains – will vaccinated Malaysians still need to use tour operators and such when travelling, like how it has been with the last few MCO iterations?
Another thing to bear in mind, is that in spite of the people's impatience to finally travel again, will fully-vaxxed parents and carers continue on with their holiday plans if their children are left behind? We wonder about the guidelines for children with their ineligibility to receive any form of vaccination against COVID-19. So, will Malaysia follow in the footsteps of other countries that have issued guidelines (such as the US) that allow children to travel as long as their accompanying adults are fully vaccinated? Only time will tell.
Get all the latest travel stories from Zafigo. Follow us on Facebook, Twitter, and Instagram.