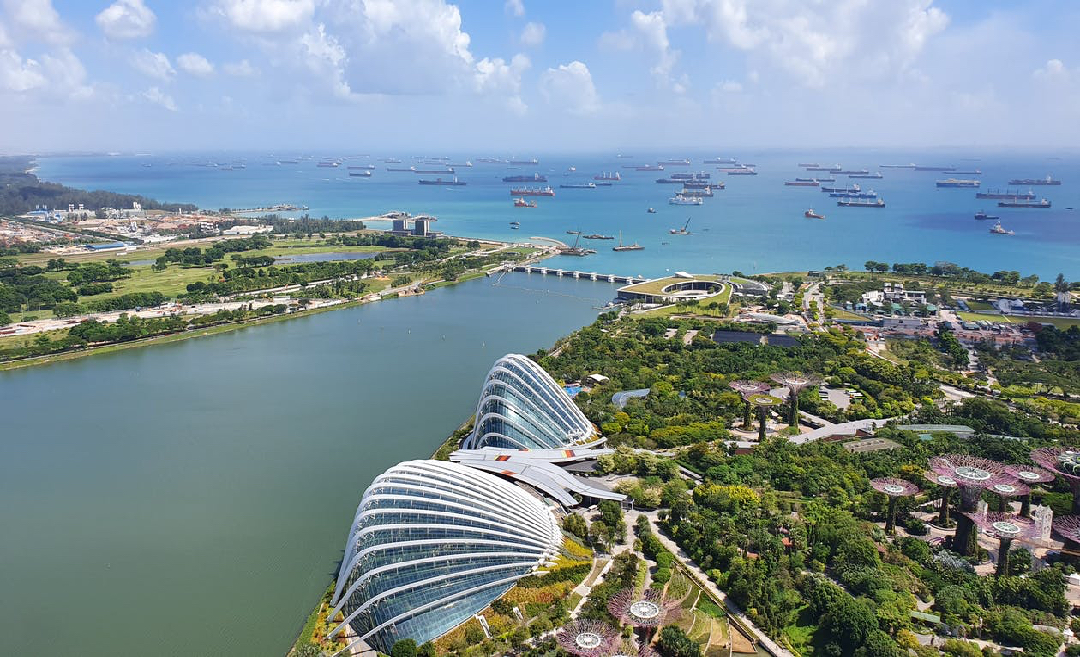 Subscribe to our new Telegram channel for the latest updates.
Talks on allowing cross-border travel between Malaysia and Singapore have been going on since May. Unfortunately, due to the concerning number of COVID-19 cases in Malaysia, the proposal had
been put on hold.
However, Malaysia and Singapore
are both determined and eager to recover economic relations as soon as COVID-19 cases in the country show a decline.
Singapore's COVID-19 situation is on a good track compared to that of Malaysia's. As of June 13, Singapore reports reveal a total of 13 new cases. By comparison, Malaysia recorded a total of 5,304 new cases on the same day. Until Malaysia shows a consistent downward trend, the talks regarding cross-border travel will be as far as it gets. 
Previously, Malaysian authorities were hesitant to re-initiate the Movement Control Order (MCO) due to economic concerns. However, taking into account the immediate and long-term effects of a relaxed restriction, a full lockdown is required to keep the pandemic's spread under control. Malaysia is currently serving an extended two-week lockdown that commenced on 1 June and is expected to end on 28 June. This comes as COVID-19 cases showed a sharp increase after Hari Raya, even in spite of the vaccination rollout and movement protocols. 
Malaysia is still far behind in achieving full recovery. It is everyone's responsibility to take care of each other by taking care of ourselves. Until we do, talks on travel bubbles and reciprocal green lanes will remain just that – talks.