Subscribe to our new 

Telegram

 channel for the latest updates.
1. Cuti-

cuti

 around Malaysia from RM699 with Malaysia Airlines
Travellers rejoice! Malaysia Airlines recently launched MHFlyPass which includes six travel coupons for domestic flights – passengers have the option of redeeming it for three return flights or six one-way flights – from just RM699. Passes are valid 12 months from the purchase date. There are three types of passes – Zone 1, Zone 2, and Zone 3 – available. Each zone covers a different destination. More information on MHMall.
2. CMCO and RMCO extensions, and new SOPs for Raya
It looks like it'll be another socially-distanced Raya this year. Ismail Sabri announced an extension for CMCO and that our SOP and lockdown measures will be maintained during the festive season. Currently, there are six states under the Conditional Movement Control Order (CMCO) (Selangor, Kuala Lumpur, Johor, Penang, Sarawak, and Sabah), and nine under the Recovery Movement Control Order (RMCO) (Perlis, Kedah, Perak, Malacca, Negeri Sembilan (except for Seremban), Pahang, Terengganu, Putrajaya, and Labuan).
In addition to this, all 10 districts in Kelantan are under the Movement Control Order (MCO). These orders will be in effect from 29 April to 17 May 2021, except for Sarawak which takes place from 27 April to 15 May 2021. But the good news is, students of institutions of higher learning (IPT) will be able to balik kampung (return to their hometowns) for Raya.
3. So close yet so far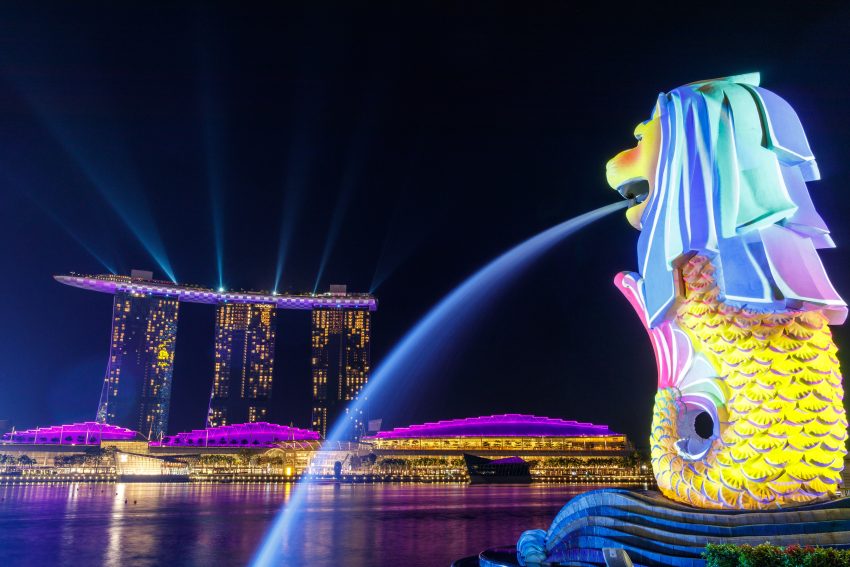 Might we see the reopening of borders between Malaysia and Singapore soon? Perhaps! State health and environment committee chairman R. Vidyananthan is urging both countries to find a 'win-win' solution as families have been separated for over a year, leaving many that have been displaced feeling a lot of stress and anxiety.
4. India reported 

almost

 380,000 new COVID-19 cases on Thursday 
Earlier this week, it was announced that India had broken another world record with its daily infection rates with 379,257 new COVID-19 cases. It's reported that the country has recorded over 18 million cases and is faced with a shortage of beds, medicine, and oxygen. India's chief scientific advisor K Vijay Raghavan expressed how the government could've done more to prepare for the second wave. In an interview with the Indian Express, he said, "There were major efforts by central and state governments in ramping up hospital and healthcare infrastructure during the first wave… But as that wave declined, so perhaps did the sense of urgency."
5. Japan may introduce a vaccine passport to resume international travel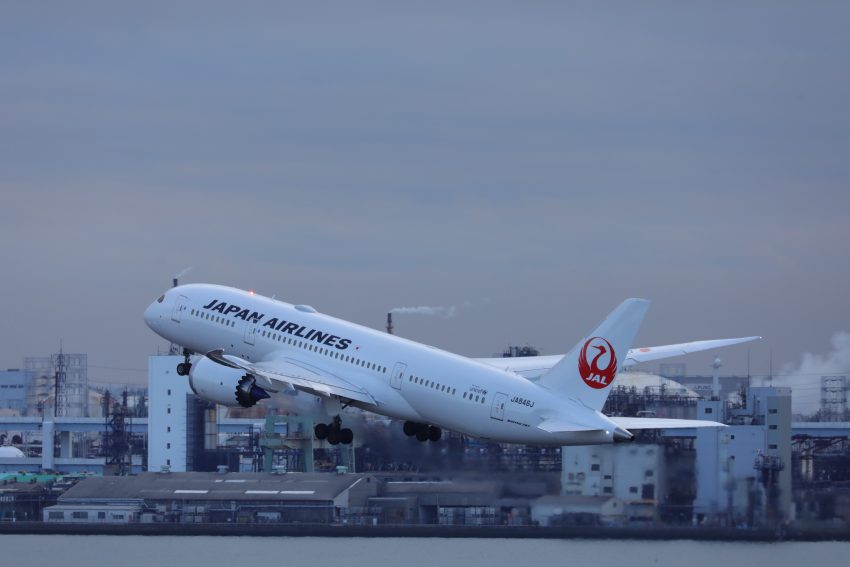 It looks like the Japanese government will be launching its vaccine passport very soon! The Japanese government reported that the vaccine passport will be hosted on the existing CommonPass, which allows passengers to 'provide proof of vaccination' via QR code. These efforts are in place to resume international travel and to revitalise the country's economy.
6. And we'll never be royals – so don't fake permits to be one 
Earlier this week, a woman and her nephew faked three interstate travel permits with the Istana Negara letterhead. They were detained after police noticed suspicious behaviour – they were caught in front of a fast-food restaurant at Jalan P. Ramlee at 10:30pm on Monday. Assistant Commissioner of Police Mohamad Zainal said they'll be looking into it further as the woman, age 47, has a criminal record.