Here are some little-known destinations to inspire your next travel destination. These beautiful photos were curated from the amazing travel community on Instagram and previously shared on the @ZafigoAsia Instagram. Follow us on Instagram for a dash of passionate wanderlust in your feed!
1. Jakarta Cathedral, Indonesia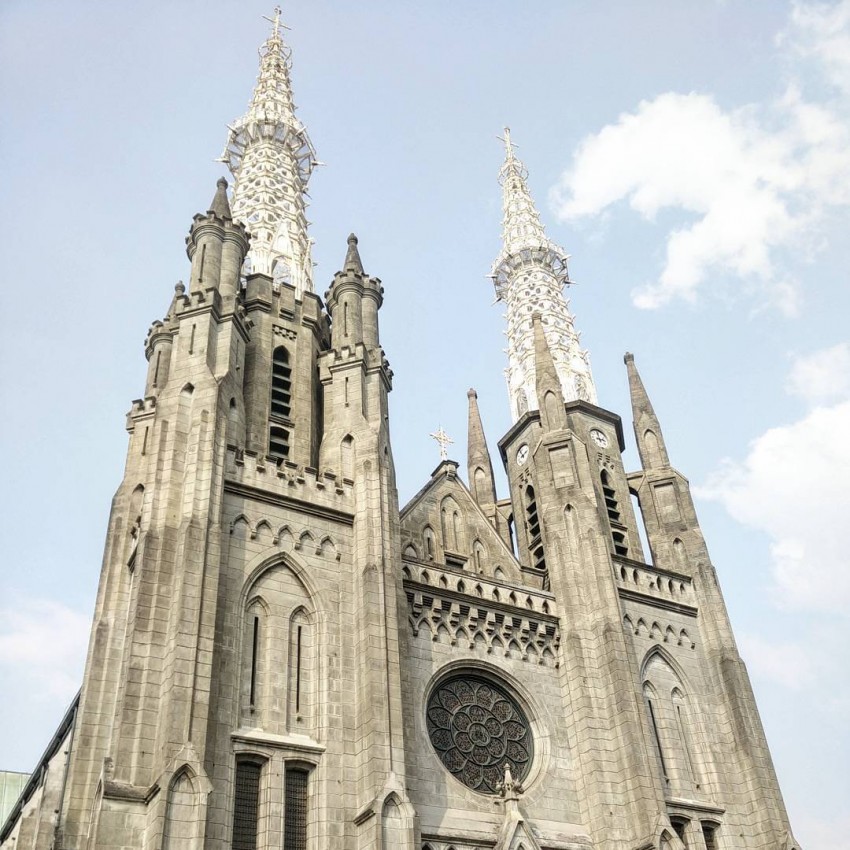 The Jakarta cathedral, inaugurated in 1901 near Merdeka Square, is part of the heritage of this latter period of the Dutch East Indies. The neo-Gothic architecture, characteristic of Europe in the 19th and 20th centuries, will delight art lovers. You will recognize it by its two finely sculpted towers that rise like arrows above the structure and which are nearly 60 metres high. This remarkable building, located across from the Istiqlal Mosque, brings its share of solemnity and splendour to the historical district of the capital.
Pic credit: @martin.sng
2. Fort Santiago, Philippines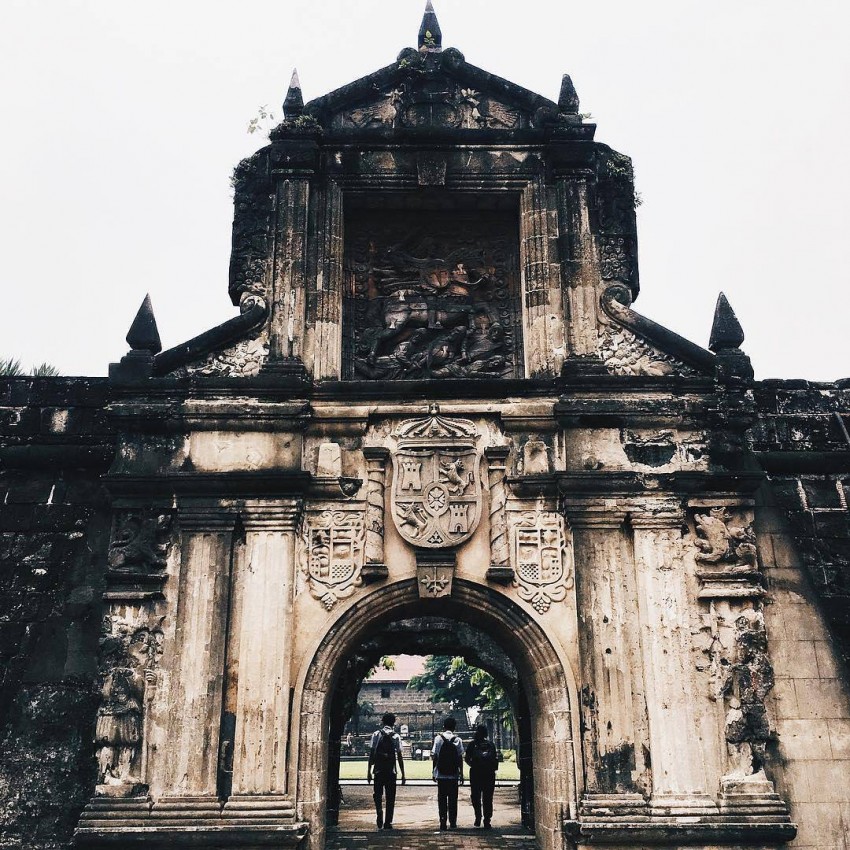 Guarding the entrance to the Pasig River you'll find Intramuros' premier tourist attraction: Fort Santiago. Within the fort grounds are an oasis of lovely manicured gardens, plazas and fountains leading to its arched gate and pretty lily pond
Pic credit: @dhangaparente
3. Pattaya Walking Street, Thailand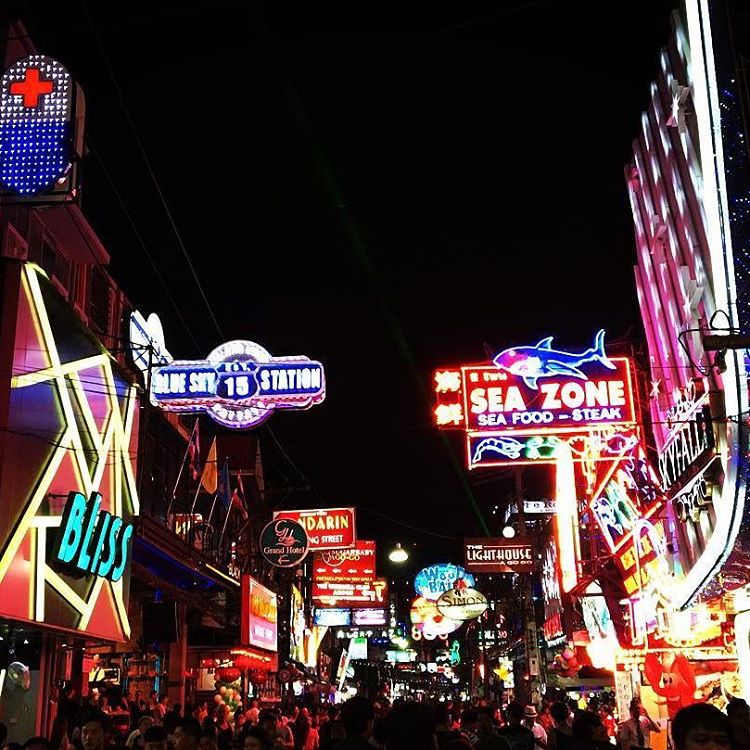 Pattaya Walking Street is the biggest and busiest party hotspot in the whole of Thailand, with only a couple of the top places in Bangkok beating it for sheer volume and variety. A full kilometer from its high-tech gateway at the Beach Road end to the Bali Hai Plaza end, almost every building along its length is a nightclub, go-go bar, beer bar or restaurant
Pic credit: @yim_py
4. Hassan Tower, Morocco
Begun in the late 12th century, the Hassan tower was designed to be the minaret of what became the world's second largest mosque (second to the one in Samarra, Iraq)
Pic credit: @zackariaouad
5. Thien Mu Pagoda, Hue City, Vietnam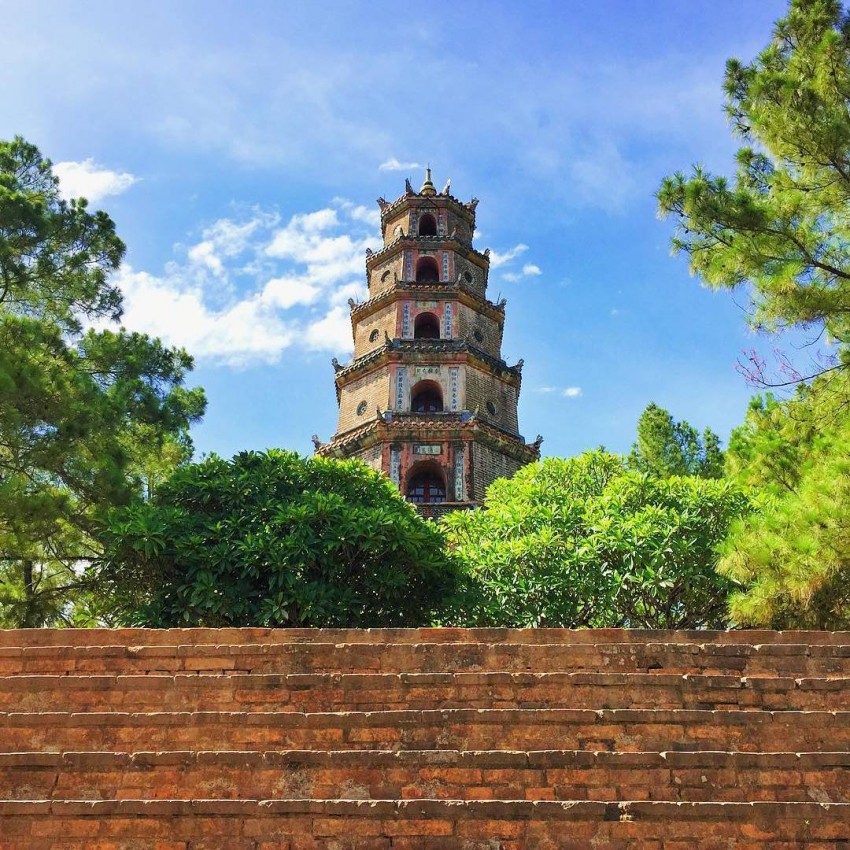 Thien Mu Pagoda was originally founded in 1601 by Nguyen Hoang, governor of Thuan Hoa province. This pagoda is an icon of Vietnam and as potent a symbol of Hue as the Citadel. Over the centuries its buildings have been destroyed and rebuilt several times. Since the 1960s it has been a flashpoint of political demonstrations
Pic credit: @benturnerphotos
6. Badaling, Great Wall of China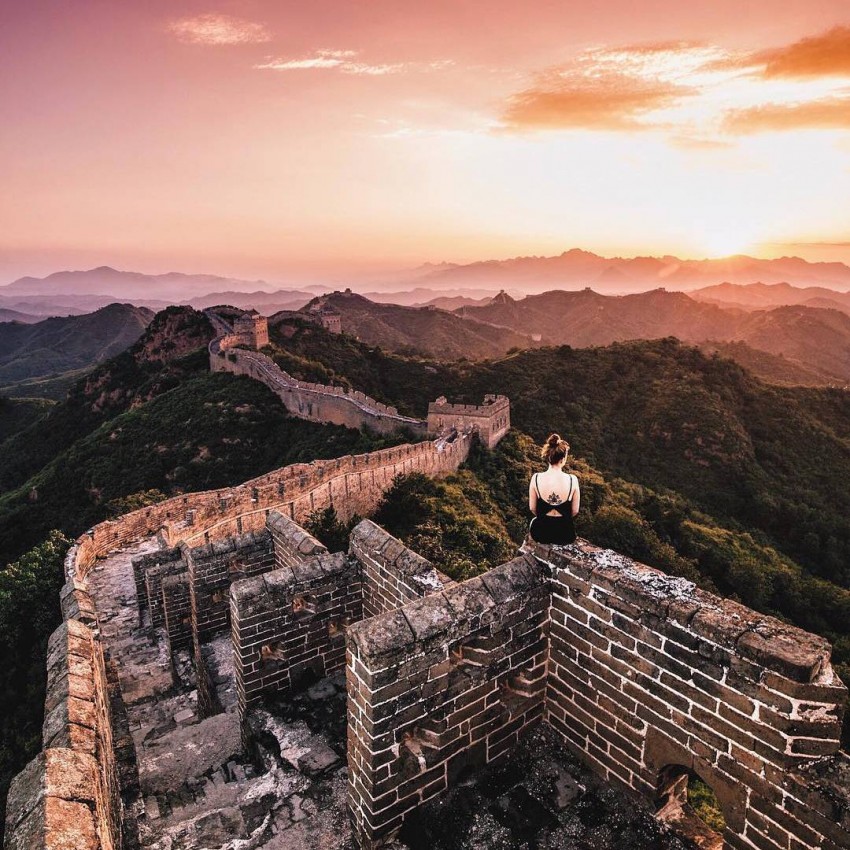 The Great Wall is a must for a China tour, while Badaling is a must for a Great Wall tour. Badaling Great Wall in Beijing is the best-preserved and most complete section among the various, hence the most popular, even among world leaders. You should visit it at least once in your life.
Pic credit: @jordhammond
7. Kandawgyi Lake, Myanmar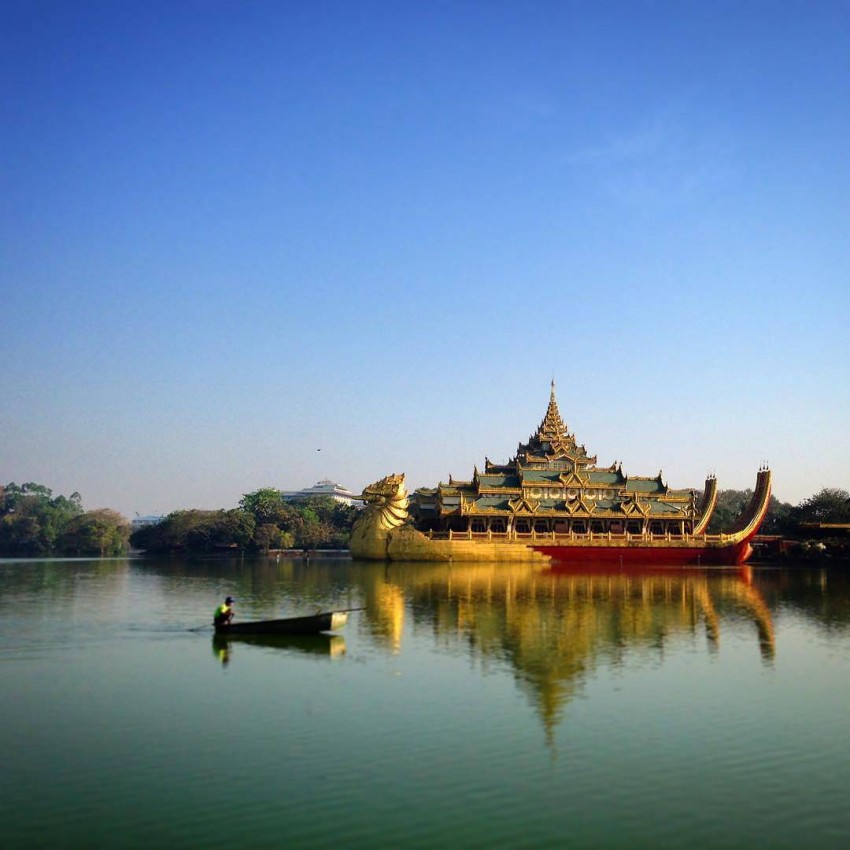 Also known as Royal Lake, this artificial lake, built by the British as a reservoir, is most attractive at sunset, when the glittering Shwedagon is reflected in its calm waters. The boardwalk, which runs mainly along the southern and western sides of the lake, is also an ideal place for an early-morning jog or stroll.
Pic credit: @pedritochocolatero
8. Brihadeeswarar Temple, India

This great temple dedicated to Lord Shiva is India's one of most prized site for its architecture. It stands in middle of fortified walls added probably in sixteenth century. There is one temple tower, which people call as Vimana. It is 216 feet or 66 meters high. It is also one among tallest tower in whole world in its kind. Kumbam, Chikharam or Kalasha, which is bulbous, or apex structure on top of temple, people believe that it is made out of a single stone carving.
Pic credit: @ruthseq
9. Ataturk Mausoleum, Turkey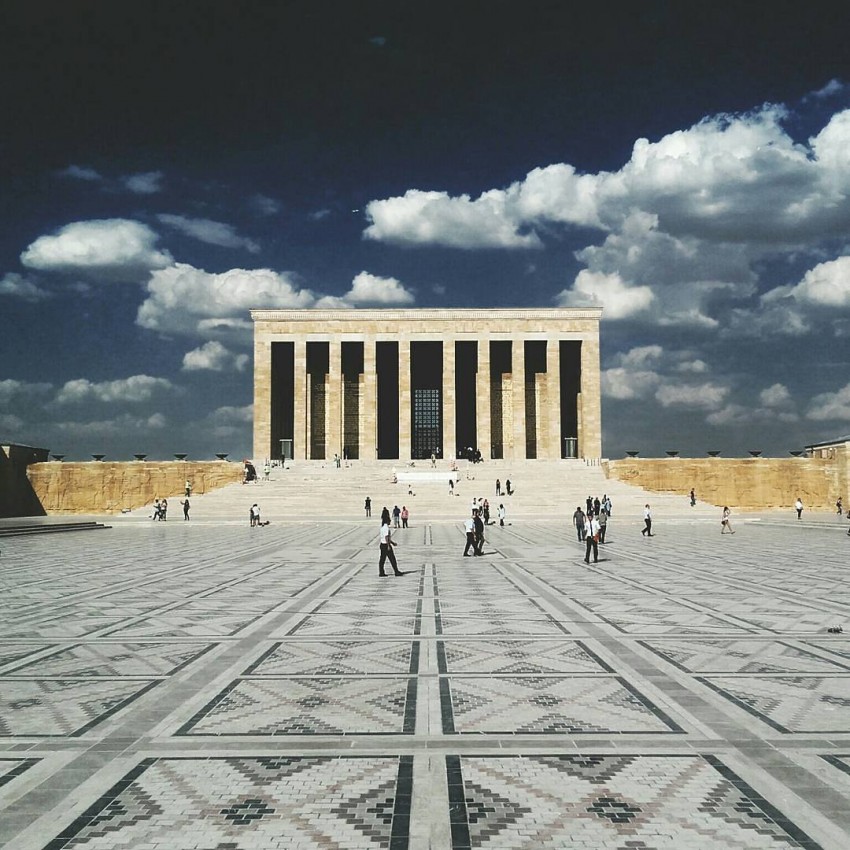 Anıtkabir or Ataturk Mausoleum is situated in the Ankara, which is the capital of Turkey and home to one of the country's most significant masterpieces. This notable example of modern Turkish architecture was decorated by Turkish great architect Emin Onat and erected between 1944 and 1953.
Pic credit: @buraks_s
10. Beihai Park, China
Beihai Park located in central Beijing, is one of the oldest and most authentically perserved imperial gardens in China. It has a history of 1000 years. Beihai has existed throughout the Liao, Jin, Yuan, Ming and Qing Dynasties. Most of the buildings now standing were constructed during Emperor Qianlong's reign in the Qing Dynasty
Pic credit: @lydiastenflo
Want your travel shots featured on @ZafigoAsia Instagram? Follow us and tag #ZafigoAsia in your photos!

Read Next: