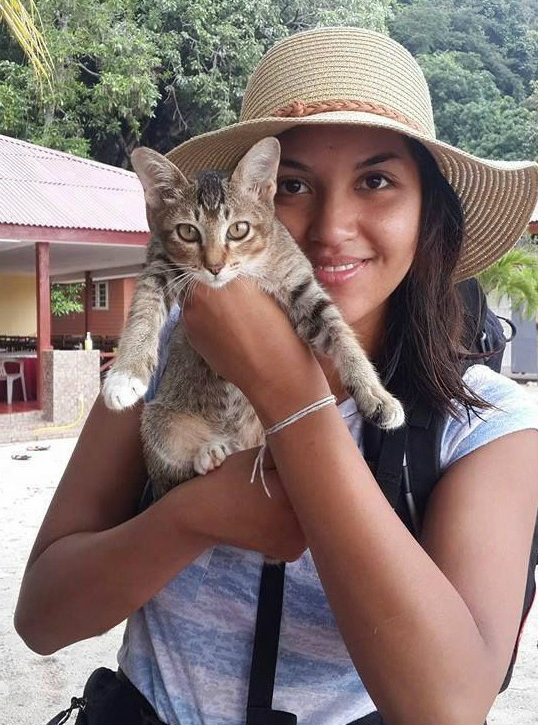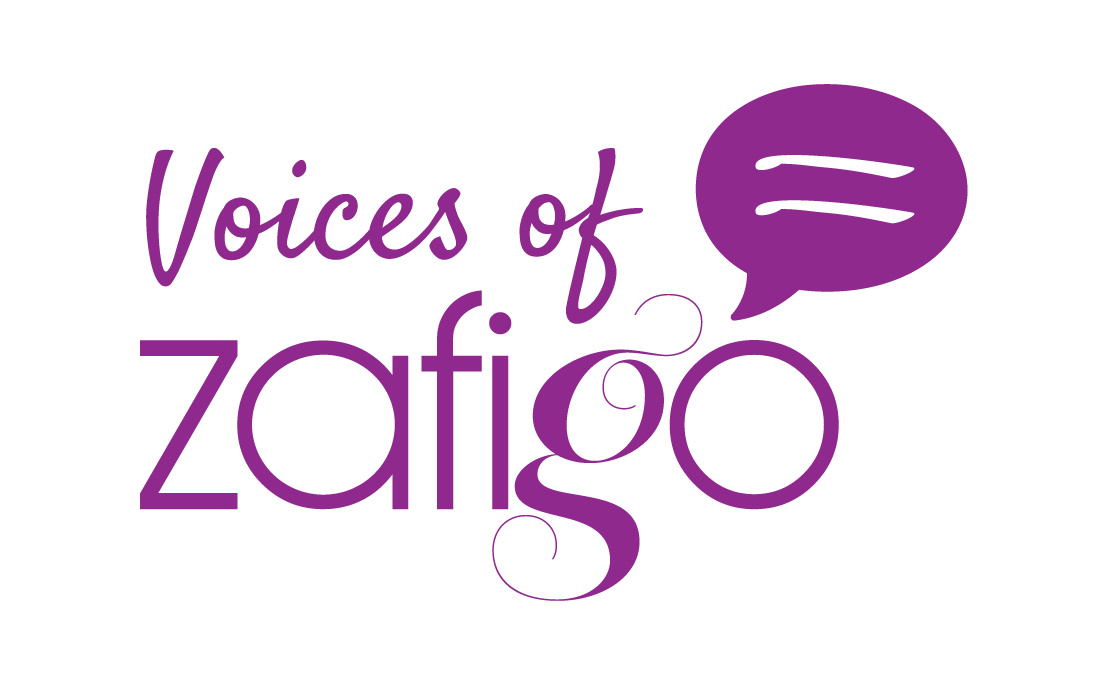 Voices of Zafigo is where we ask women who are living in a city, what their tips and advice would be for women travelling to the city for work or for leisure, especially for the first time, that could help make their travels to the city better, safer, more interesting and more enjoyable.
If you're keen on sharing your own tips on a city you live in for fellow female travellers, write in to us at [email protected].
---
What's your name and your current profession?
Sofia Shamsunahar, and I'm at university student.
Tell us a bit about yourself:
I'm Malaysian but have been living overseas since I was four. I come home to visit every year, so I do feel like I have a strong connection to Malaysia. My family and I move around a lot, but our annual trip home is the one constant thing in my life! I love it here as I get to divulge in all the things that I am into such as art, music, history, hiking, island-hopping and scuba diving. KL itself has a lot to offer, but I realize that you need to do a lot of research to find things as many are not advertised so well. But I guess that's part of the fun – exploring.
What are your tips and advice for female travellers to KL, to help make their stay, either for work or for leisure, safer, easier, better and more enjoyable? Anything about KL that may be different and unique that one should be aware/careful of?
I spent the majority of my life growing up in Europe, so am more used to their culture. Whenever I come home, I do experience some culture shock even though I identify with being Malaysian. Malaysia has an Islamic religious structure and most Malaysian Malays are quite religious and devout, so be respectful of that. PDA (public displays of affection) is a no-no.
What are your recommended top three must-try experiences and activities for a female traveller in Kuala Lumpur?
Hair wash at Ametrine Hair Beauty Salon Centre
, Lucky Garden, Bangsar – Whenever I'm back in Malaysia, the first thing I do is get a hair wash here. It's insanely good! They sit you down in front of a mirror, soap up your hair till it's foamy, and give you a massage on your hair and neck. It cools down your head and relaxes you. After 20 minutes, they rinse off the shampoo, condition and then blow dry your hair the way you want it. The best part? It's relatively cheap.
Open mic music nights
– There are loads of places in KL where you can go to enjoy live music from independent artists, such as
Merdekarya
and
The Bee
. The artists are always so passionate about what they do, and their works are very personal and therefore, relatable.
Volunteering at Pertiwi Soup Kitchen
– This group goes around in a van and distributes packets of food to the homeless, or those who don't get enough food daily.
As a volunteer
you would help hand out the food. It really is quite an experience and also a reality slap to see the amount of those who live on the streets. At the same time, it's comforting to know there is a community of people who are so passionate to help. Pertiwi Soup Kitchen has created an atmosphere whereby everyone respects each other and as you move around in a group, so there is no need to fear the dark alleyways late at night.
What are your recommended top three (or more) must-try foods?
Naan and tandoori chicken
– This is a staple at mamak restaurants, which serve Indian Muslim cuisine. Tandoori chicken is basically chicken that's flavoured with herbs and spices, and cooked in a tandoor oven. It's best enjoyed with doughy naan, which comes plain, flavoured with garlic or topped with cheese. It's delicious, and because the chicken is cooked with no oil, it's a healthy option too.
Nasi ayam
(chicken rice) – A complete meal composed of a plate of rice, soup and chicken – either boiled or steamed, or roasted – garnished with fresh cucumber slices and eaten with soy sauce and chilli sauce. This is how I like to eat it: Pour the soup over the rice, flavour it with the sauces, and take each mouthful with a shred of chicken. The flavours work together wonderfully!
Air kelapa
(coconut water) – This is an incredibly refreshing beverage that's available at many Chinese and mamak restaurants in Malaysia. At the latter, you get a whole coconut. They'll carve an opening at the top so you can pierce your straw through the milky flesh and sip the cool, slightly sweet liquid inside. Coconut water has a lot of health benefits as it's rich in nutrients, boosts hydration and apparently also helps to reduce blood pressure. Some athletes swear by it because it hydrates well and contains more potassium than sports drinks. It is also used to save lives in some third world countries – because it is isotonic to human blood plasma, it can be used in extreme emergencies to re-hydrate the human body.
Sofia was an intern at Zafigo, and contributed a number of stories on KL. She is on Instagram as @sofsdoodles.

To find out more about Kuala Lumpur, read Zafigo's City Guide here
Get all the latest travel updates from Zafigo. Follow us on Facebook, Twitter, and Instagram.