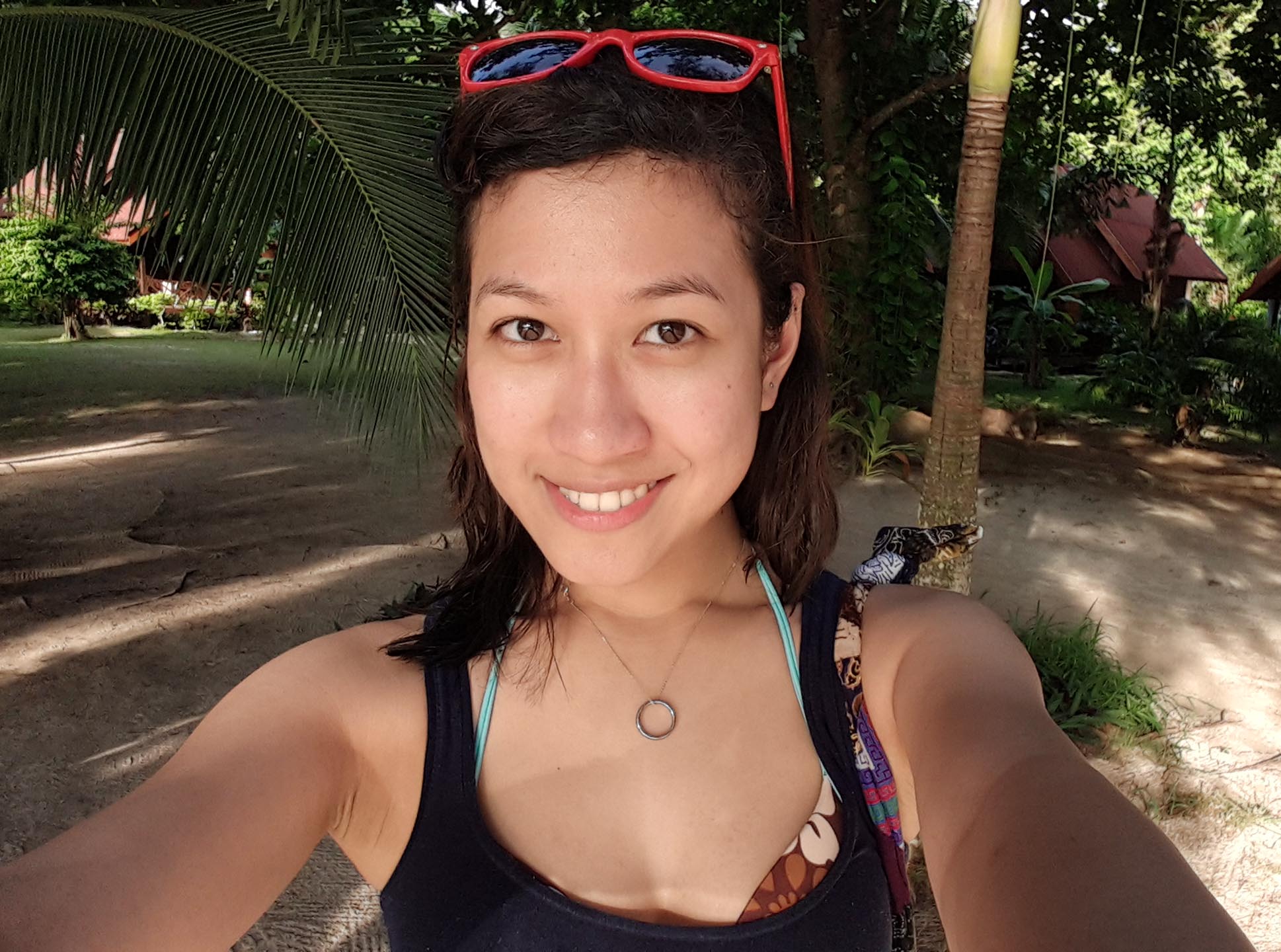 Voices of Zafigo is where we ask women who are living in a city, what their tips and advice would be for women travelling to the city for work or for leisure, especially for the first time, that could help make their travels to the city better, safer, more interesting and more enjoyable.
If you're keen on sharing your own tips on a city you live in for fellow female travellers, write in to us at 

editor@zafigo.com

.
---
What's your name and your current profession?
Hi, I'm Sarah, 25, copywriter.
Tell us a bit about yourself:
I was born in Kuala Lumpur, bred in Petaling Jaya and Subang Jaya and now located at Putra Heights. I've also lived abroad in Glasgow, Scotland and Liverpool, England. I love reading, watching movies, travelling (especially for food) and also attending musical gigs or festivals. I love to explore whenever I can.
What are your tips and advice for a female traveller to Kuala Lumpur that can make their stay, either for work or for leisure, safer, easier, better and more enjoyable? Anything about the city that may be different and unique that she should be aware/careful of?
One of the most important things is to do tons of research and familiarise yourself with the areas you plan on visiting. Avoid carrying a lot of cash and wearing a lot of jewelry while walking around the city, but if you absolutely have to – be wary of your surroundings. Get to know the
LRT
,
KTM
, and
RapidKL bus
routes if you plan on taking public transportation. You can also get a SIM card with data and download the
MyTeksi
or
Uber
apps to help you get around.
If you're unsure of how to procure a traveller's SIM card in KL, read our quick and dirty guide to getting and staying connected in Kuala Lumpur.
If you are lost, don't panic. Just keep calm and find somewhere with a lot of people to ask for directions or help. Kuala Lumpur is awesome because there are only two weathers – rain or shine. So don't forget your sun block and your raincoat/umbrella before heading out! The KL city centre is extremely easy to move around by foot (if you're staying in the city centre itself) so wear comfortable shoes and you can easily explore the city. Wear light/airy clothing too. Make friends with the locals – sometimes, they might help you get around as they would know the shortcuts of busy KL roads. Or they could turn out to be your new best friends! Since Malaysia is an Islamic country, it is wise to dress for the occasion if you're heading to a meeting at a government building or a religious site – preferably a long skirt/pants and shirt with long sleeves. You can also opt for a knee-length skirt and a modest shirt.
Get to know more about the customs and culture in Kuala Lumpur here.
What are your recommended top three (or more) must-try experiences and activities for a female traveller in Kuala Lumpur?
KL is known for its bustling city life, but if you want to escape the noise for a day or two, you can try out some of the hidden retreats that are scattered around KL. I would recommend trying out
Sekeping Serendah
, which is about an hour's drive from KL, but Sekeping is a franchise in itself and is scattered all around KL, Penang and Perak. Check all their locations here:
https://www.sekeping.com/
Looking for a more active alternative? Head on over to the
Batu Caves
and climb up its 272 steps to the temple cave. You can also head over to the
Forest Research Institute Malaysia
(
FRIM
) that is about an hour's drive from KL for a nice morning hike, which includes a canopy walkway and several waterfalls.
Read up more on Batu Caves and other places to hike in the Klang Valley.
If you have some spare cash, make a dinner reservation at KL Tower's
Atmosphere 360
. It's a revolving restaurant at the top of the KL Tower, serving impeccable meals in the form a buffet while you enjoy the breathtaking view of KL. The catch is, they have a dress code so be sure to adhere to it or you might find yourself with no spare cash and no lavish dinner! Check out their menu and other details here: 
https://www.atmosphere360.com.my/
Want more to do in KL? Read – Kuala Lumpur: Where to Go.
What are your recommended top three (or more) must-try foods?
Nasi Kandar – A plate of rice that's usually topped with curry, boiled ladies' fingers and stir-fried cabbage. You can choose from a variety of side dishes/additional toppings. My recommendation would be the ayam goreng (fried chicken) or ayam madu (honey chicken) with salted egg. If you're totally famished, you can add squid and fried fish egg. You can find this at a Pelita Nasi Kandar or any restaurant that sells nasi kandar.
You can also venture out of KL for a taste of authentic Malaysian food:
Patin Masak Tempoyak
–
Patin
, also known as the iridescent shark (though it is not a shark), is often the star ingredient in a delicious Malaysian dish called
tempoyak
(fermented durian). Basically, the fish is stewed in a mild spicy and sour gravy until its meat gets juicily tender, but words alone cannot describe it. You should definitely try this dish at least once, and you can find it at
Ana Patin House
in Petaling Jaya or any other Malay specialty restaurant – just ask the locals!
Char Kuey Teow
– A simple dish but if at the right place, can be oh so gooood! Flat rice noodles stir-fried with cockles, prawns and bean sprouts – the ones that are really awesome are the ones with gravy. These can be found at
Carlos
 in USJ9, Subang Jaya or Bangsar South (there is a truck, it usually opens after 8pm). Have a
kuey teow basah
 (wet kuey teow) with
cili jeruk
(pickled chilli) and just enjoy it! If you prefer a dry version, head over to
Selera Wawasan Food Court
in Petaling Jaya and look for
Lau Wan KueTiau
. Order your kuey teow with
kerang rebus
(boiled cockles) and
rojak sotong kangkung
(boiled squid with water spinach). – mmm man… I'm hungry now!
Check out the many other Malaysian dishes Malaysia has to offer – Kuala Lumpur: Where to Eat.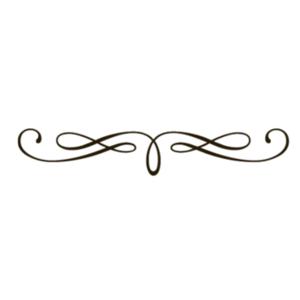 To find out more about Kuala Lumpur, read Zafigo's City Guide here
Get all the latest travel updates from Zafigo. Follow us on Facebook, Twitter, and Instagram.