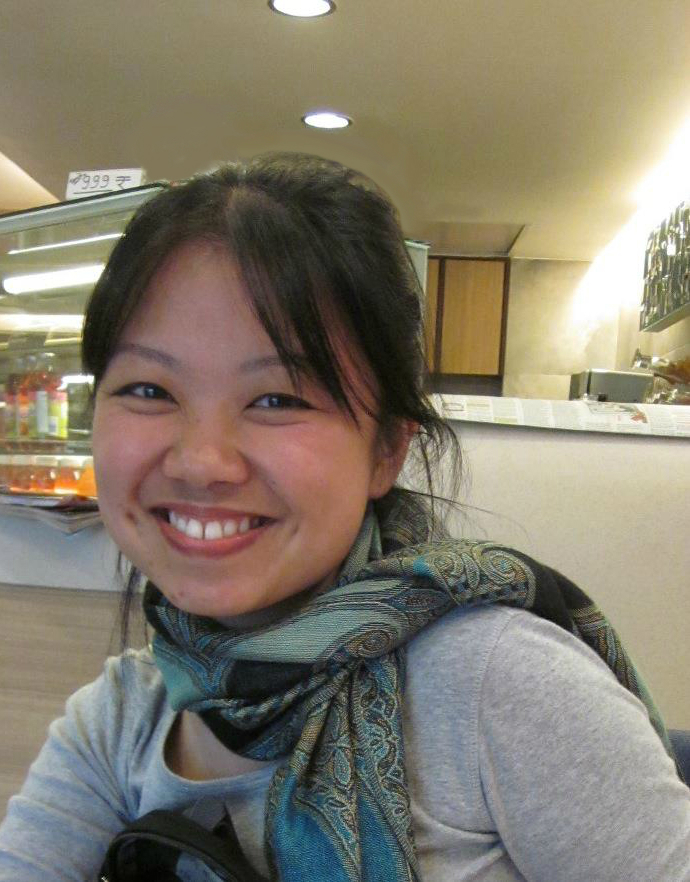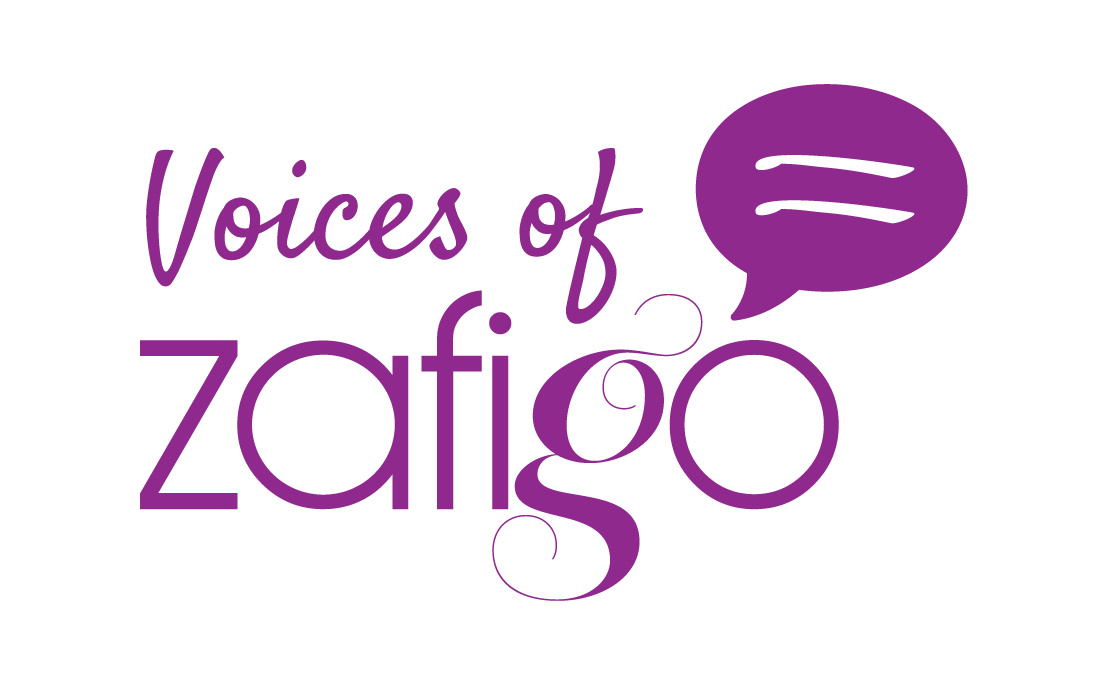 Voices of Zafigo is where we ask women who are living in a city, what their tips and advice would be for women travelling to the city for work or for leisure, especially for the first time, that could help make their travels to the city better, safer, more interesting and more enjoyable.
If you're keen on sharing your own tips on a city you live in for fellow female travellers, write in to us at editor@zafigo.com.
---
What's your name and your current profession?
My name's Mei Li and I'm a freelance writer and communications consultant in my 30s.
Tell us a bit about yourself:
I'm best described as a native of the Klang Valley. I was born in Kuala Lumpur but grew up in Petaling Jaya and I've lived here most of my life. I've also lived abroad for a few months to a couple of years each in Singapore, Connecticut (northeastern US), Honolulu (Hawaii, US) and Mysore, India. What I love about PJ is the many parts of it are still sleepy suburbia despite the city's proximity to KL. In many neighbourhoods, you could walk down a back lane in the morning and smell different kinds of breakfast or lunch on the stove – everything from hashbrowns to chicken soup to fried fish. Which brings me to what I love most about Malaysia in general : our food. Most Malaysians will tell you that's what we miss most about the country when we travel or live abroad.
What do you think are the most important things a female traveller to Kuala Lumpur should be aware of in terms of safety?
If at all possible, buy yourself a local SIM card upon arrival in Malaysia and bundle in a data plan. 
Celcom
( has the widest coverage across Malaysia (great if you plan to visit islands or hike in the jungles) and
Maxis
has a great range of apps and service packages to suit your usage needs, while 
DiGi
, or
uMobile
tend to be the most competitively priced. I find that data access on my smartphone is invaluable for navigating the city via
Google Maps
or
Waze
, and can provide early warning if a taxi is literally taking me for a scenic ride. Download the
MyTeksi
app (same app as
GrabTaxi
in Singapore) to hail cabs conveniently without haggling or cutthroat fares. Every driver is registered with the company. The app allows you to view his profile and even contact him if your location is tricky to find. You can also use the app to send messages to friends that include a link tracking your journey in real time via your phone's GPS locator. The
Uber
Malaysia app offers similar facilities and would be a great cashless way to move around the city too. Beware and plan around extremely heavy traffic jams, especially after a downpour and particularly if an afternoon storm coincides with rush hour. Malaysians are also busybodies and an accident on the highway (even if it's on the other side, with no obstruction on yours) can cause traffic to reach near-standstill for kilometres. Always be aware of your surroundings when in public places. This includes malls (especially crowded ones), trains or buses, and sidewalks (covered or otherwise). Pickpockets abound. Snatch theft is common in some areas. The perpetrators usually approach from behind on a motorcycle. One will drive while his buddy makes a quick, clean grab for your phone (as you're using it, no less), purse, handbag. If attacked, always let go instead of risking being dragged along.
What other tips or advice could you give for female travellers to Kuala Lumpur that can make their stay easier, better and more enjoyable?
Due to their religious convictions, some Muslim men may not wish shake your hand during an introduction. The best way to handle this uncertainty (will he or won't he?) is to let him extend his hand first. Be prepared to accept his declination graciously with a smile. Muslim women, when greeting someone warmly, may perform an air-kiss on the cheek three times, alternating sides. The usual safety tips for female travellers apply: In an unfamiliar situation, especially while out clubbing, keep your drinks in sight. If a place or situation seems dodgy, leave with a polite excuse and make sure you inform a trusted person of your whereabouts if you are out of your comfort zone and need to travel back alone.
What do you think are the things a woman travelling to Kuala Lumpur for work should be aware of that might be different or unique?
Choose attire that cover your arms down to the elbows and cover your legs down to the ankles, or at least to mid-shin, to enjoy fuss-free access to most religious sites and government buildings. Mosques that receive regular tourist traffic may provide you with robes when you enter the premises, so as to ensure you are suitably and politely attired according to Muslim dress codes. The caretakers of such sites are often visibly appreciative of the respect you display for their culture.
What are your recommended top three must-try experiences for a female traveller in Kuala Lumpur?
Even if you're not usually the museum-going kind, check out the
Islamic Arts Museum
near the
Old Railway Station
and
National Mosque
(both also lovely buildings to visit in their own right). The museum is beautifully modern and airy from the outside, and both well-lit and spacious inside. Exhibits showcase Islamic art and craftsmanship from a dazzlingly broad array of cultures and civilisations. Take a walk through
Brickfields' Little India district
(easily accessible via KL Sentral LRT). Be prepared to soak in the noise and chaos as you get yourself a henna tattoo (mehendi) from a streetside vendor, pick out a sari (plus have the sari blouse stitched for you within 24 hours if there happens to be an in-house tailor where you shop) and buy bangles, costume jewelry hairpieces and bindi stickers (applied between your eyebrows) to match! Or take a walk through
Petaling Street 
night market, KL's famous knock-off alley, and prepare to bargain heartily for "branded" items of your choice. A great way to pick up gag gifts that are often of perfectly good, functional quality. If you're a mainstream, contemporary shopaholic, be sure to get your fix of quality goods from upscale malls like
Pavilion
and
Suria KLCC
. You can later reward yourself for all the hard work of shopping by getting some drinks and excellent desserts in the
Telawi area of Bangsar
.
What are your recommended top three must-try foods?
Kayu Nasi Kandar's Roti Tissue
– a towering crispy-thin cone of pan bread covered in sinful amounts of sugar, margarine and condensed milk. It's not particularly cheap, and it's hardly nutritious, but it's lots of fun to share with friends. And the silly thrill of watching how it's made and how it needs four plates lined up to accommodate its length – all that is part of the fun in ordering and savouring a roti tissue.
Ramly Burger
– these ubiquitous burger stalls are found all over Malaysia after sunset, typically a short distance from a 7-Eleven, where customers can easily pick up a soft drink to pair with their burger. Order a "Special" and stand by to watch as the burger guy shows off his skill at making a lovely, thin omelette in which he later wraps the freshly-cooked meat patty together with a handful of thinly sliced cabbage topped with mayonnaise and chilli sauce. If you have time, Google up the nearest Burger Bakar outlet for a slightly more upmarket version of the Malaysian burger. It boasts more generous-sized handmade meat patties, and as many of them stacked up between the buns asyou can eat and pay for.
Stir-fried Hokkien Mee
– not to be confused with Penang Hokkien Prawn Mee (a soupy noodle dish), this recommendation consists of thick yellow noodles that have been stir-fried, preferably over a roaring charcoal fire, in dark almost-black soy sauce with prawns, sliced pork/chicken, fish cake, leafy vegetables and a generous handful of crispy pork lard. As you might have guessed, this is a non-halal item. Can be found in most hawker food centres, but a good place to go is Uptown in Damansara Jaya, Petaling Jaya, where there are at least three popular vendors competing for business every night: Tiong, Ah Yap and Ah Wah.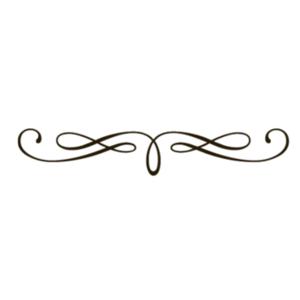 To find out more about Kuala Lumpur, read Zafigo's City Guide here
Get all the latest travel updates from Zafigo. Follow us on Facebook, Twitter, and Instagram.