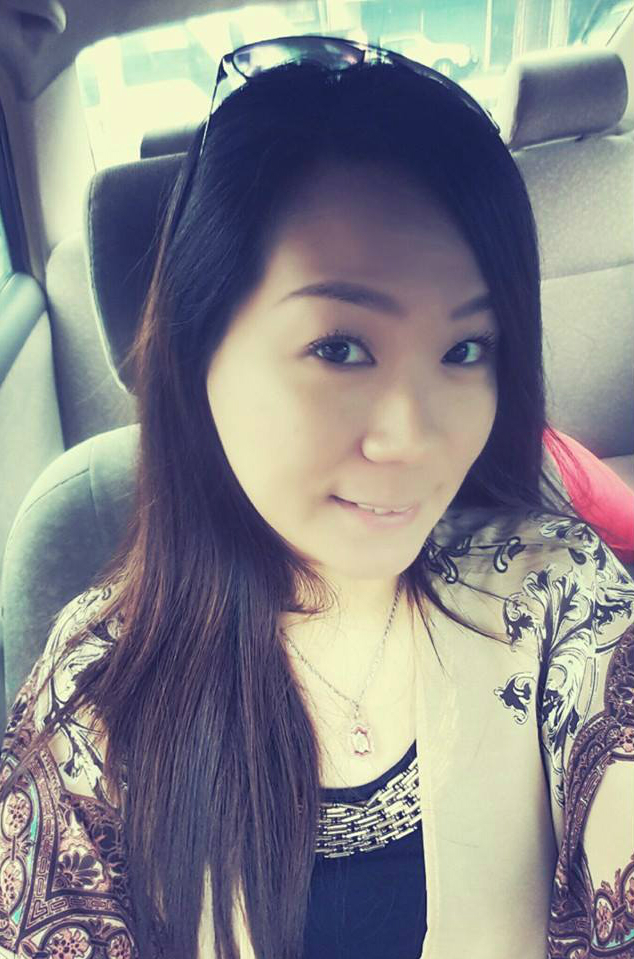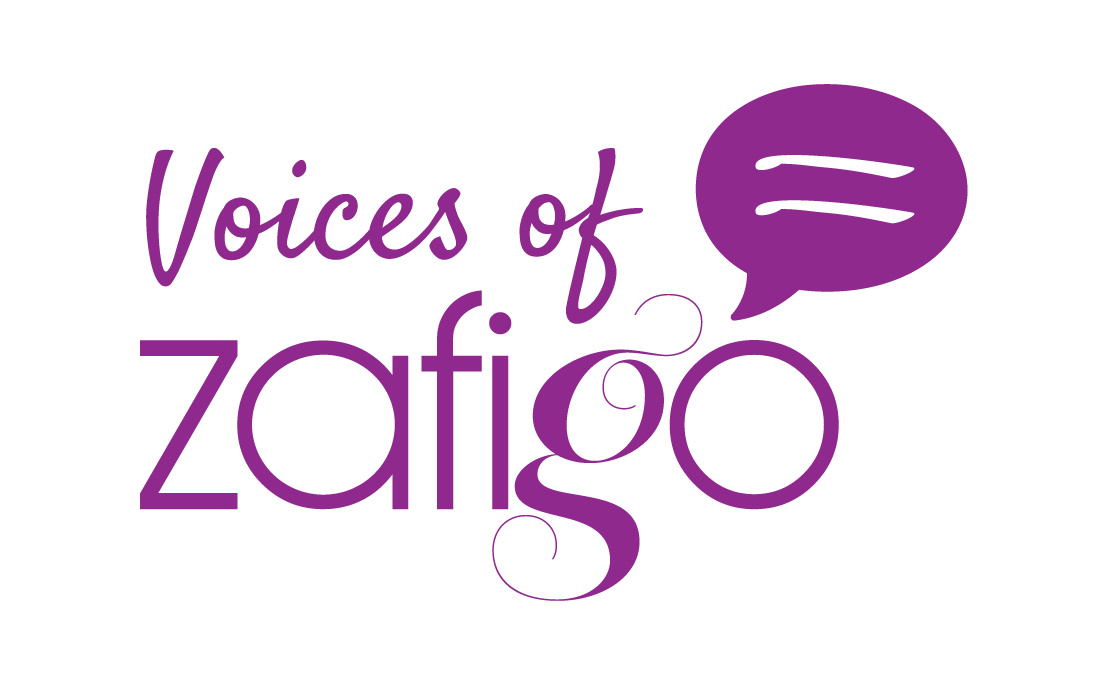 Voices of Zafigo is where we ask women who are living in a city, what their tips and advice would be for women travelling to the city for work or for leisure, especially for the first time, that could help make their travels to the city better, safer, more interesting and more enjoyable.
If you're keen on sharing your own tips on a city you live in for fellow female travellers, write in to us at editor@zafigo.com.
---
What's your name and your current profession?
My name is Gwen and I am currently a Senior Marketing Executive working in the healthcare industry.
Tell us a bit about yourself:
Originally from Ipoh, Perak, I have been living in Selangor for over 10 years now, since my university days. My passion is in performing arts and I enjoy stage acting. After office hours, you will find me working out at the gym or attending yoga classes.
What are your tips and advice for a female traveller to Kuala Lumpur that can make their stay, either for work or for leisure, safer, easier, better and more enjoyable? Anything about the city that may be different and unique that she should be aware/careful of?
Do your
research and plan
the trip. Check on the estimated time it will take to travel to your destination(s) and pre-arrange the transportation if possible. Stay in places that are convenient and accessible to public transportation (if you opt not to pre-arrange for transport). Avoid walking alone after midnight especially in quiet places. Make sure your family or friends know about your itinerary and where you are staying. The traffic can get crazy on weekdays especially in the mornings and evenings. Try and plan your sight-seeing after/before the congested peak hours. To get in and out of the city, taking the LRT or Monorail would be a better choice than taking buses or taxis as they are less time consuming and cheaper. When in KL, the
Hop-On Hop-Off
bus is a good mode of transportation especially for tourists as it takes you around the KL golden triangle pass many popular spots. You can read-up more about the service here:
www.myhoponhopoff.com
.
Read:
Kuala Lumpur – Getting Around
If you are meeting Muslim or Muslima,
avoid using left hand
as in the Muslim culture the right hand is exclusively used for all public functions include shaking hands, eating, drinking, and passing something to another person. Using the left hand is an insult.
Read:
Kuala Lumpur – Customs & Cultures
What are your recommended top three (or more) must-try experiences and activities for a female traveller in Kuala Lumpur?
Food
. Malaysia is a multi-cultural country and you can find a variety of food choices from Malay, Chinese, Indian and others. Popular areas for a good mix of food choices are China Town, Pudu and Brickfields. Local
art and craft
. Because of our multi-cultural background, you can find a lot of interesting art and craft pieces with multi-racial elements in Pasar Seni, China Town and Masjid Jamek, which are also good places for souvenir shopping.
Markets
. Visiting markets (morning and night) is the best way to learn more about the local people, food and culture. Plus you can shop for affordable items too! Here are some suggestions of markets in KL: 
www.malaysiasite.nl/markets.htm
Read:
Kuala Lumpur – Where to Go
What are your recommended top three (or more) must-try foods?
Durian
. If you are brave enough, you must try the King of Fruits. It has a unique smell and creamy texture. You will either love or hate it.
Nasi Lemak
. This signature local dish is served with coconut milk rice,
sambal
chilli, anchovies, peanuts and cucumber slices. You can find this almost anywhere that serves local food such as Mamak restaurants or roadside Malay stalls.
Banana Leaf Rice
. The meal originated from India and one serving consists of rice, pickles and choices of vegetables and curries. You can order side dishes such as fried chicken or fish, mutton curry and so on. For a more refreshing experience, you can order a Lassi which is a yogurt drink that also comes in variety flavours such as mango and orange.
Read:
Kuala Lumpur – Where to Eat

To find out more about Kuala Lumpur, read Zafigo's City Guide here.
Get all the latest travel updates from Zafigo. Follow us on Facebook, Twitter, and Instagram.