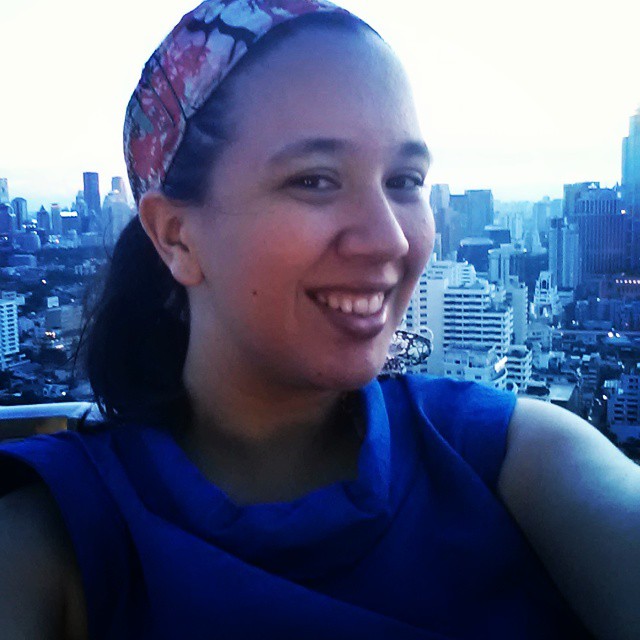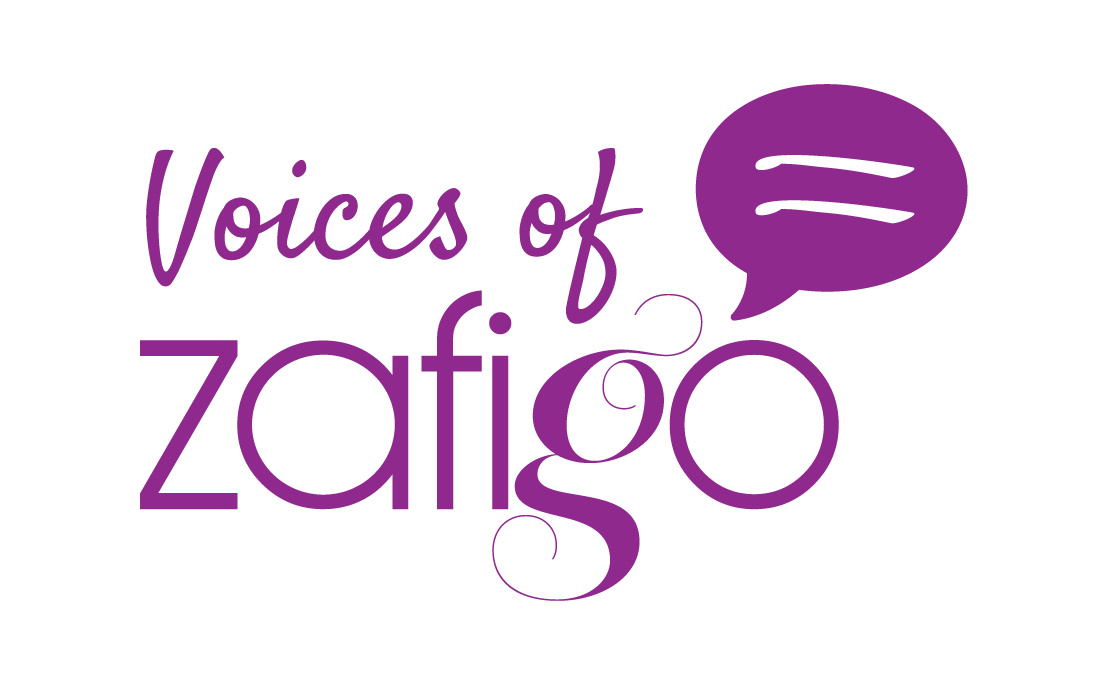 Voices of Zafigo is where we ask women who are living in a city, what their tips and advice would be for women travelling to the city for work or for leisure, especially for the first time, that could help make their travels to the city better, safer, more interesting and more enjoyable. If you're keen on sharing your own tips on a city you live in for fellow female travellers, write in to us at [email protected].
---
Amy shares her personal tips on safety, the best experiences, activities and food to try in Bangkok, Thailand
---
What's your name and your current profession?
My name is Amy Testa, and I am a lawyer by profession. At the moment, I work in Bangkok, Thailand for a NGO that works on access to justice issues for trafficked women, in particular trafficked migrant workers.
Tell us a bit about yourself:
I was born in Orlando, Florida and spent most of my life there before moving to Washington, DC for a few years and then to Bangkok, Thailand. When I finished law school, I realised I wanted a chance to work abroad and more directly with the communities that I had been (and wanted to continue to be) an advocate and activist on behalf of. I knew I wouldn't have many opportunities to pick up everything and dash across the world alone to follow my interests and passions so I took full advantage of a job opening in Bangkok. One job led to another and now I'm working full time for a small NGO and frequently travelling throughout the region (and beyond) to meet with other legal aid organisations and with migrant worker communities. I love to travel and tour around new cities, but my guiltiest pleasure is that all that I'm ever searching for is a quiet place with a nice view to ignore while I read. For example, when I was in Beirut, Lebanon recently for a two week work trip, the thing I looked forward to the most was sitting by the Mediterranean with a book and a large table of Lebanese food!
What are your tips and advice for a female traveller to Bangkok that can make their stay, either for work or for leisure, safer, easier, better & more enjoyable? Anything about the city that may be different and unique that she should be aware/careful of?
My biggest tip is to spend some time with a map to understand Bangkok's layout. Addresses are impossible to understand and taxi drivers won't know where you want to go unless it is a really well-known hotel or tourist destination. This doesn't make it an impossible city to get around though; the numbered streets actually help you quickly and easily find out where you're going once you get a grasp of it. In light of this, don't be afraid to get lost. During the day, wander up and down back streets in Chinatown or along the many malls on Sukhumvit Road. Keep a bottle of water close and hop into any shopping plaza when the heat becomes too much. At night, Bangkok is a fairly safe city with low violent crime. You should keep your purse close and on the side of your body away from the street if you're in a busy tourist area or out at night because of purse snatchings from motorbike drivers, but it is not common for women to be mugged or physically assaulted on the street. It may be an intimidating city in some ways but streets are never empty and there is always someone within shouting distance if you find yourself in an emergency.
What are your recommended top 3 (or more) must-try experiences and activities for a female traveller in Bangkok?
There are a lot of great resources online for things to do and see so I want to be a bit superficial and share some of my favourite ways to pamper yourself. First, dip into any of the numerous hair salons on every corner of Bangkok. You can get a wash and cut (or just a wash and style) for very little (as little as USD5 in the cheapest places), which explains why Thai women always have catwalk-ready hair, even in 30-plus degree weather! Wander through the many markets and malls to find the perfect going out outfit. Silom/Sala Daeng is full of trendy stalls every night of the week, and Chatuchak Weekend Market has over 15,000 stalls, many of which are dedicated to women's fashion. For a brand-name shopping experience,
Siam Paragon
,
Central World
, and
EmQuartier
all offer the best in trendy fashion.
Terminal 21 Mall
offers the perfect middle option; it has small indoor stalls with great up-and-coming Thai fashion brands and a few larger shops like H&M and Charles & Keith. Finally, go out dancing and socialising at one of the many, many rooftop bars. My favourites are
Above Eleven
's bar Gramercy Park, near Nana BTS on Sukhumvit Soi 11 or
Octave Bar
at the Marriott Hotel Sukhumvit, near Thong Lo BTS on Sukhumvit Soi 57. The view of Bangkok from any rooftop bar at night is stunning, and you'll get a taste of the 'hi-so' (high society) scene. If you're anything like me, you'll want to take some time to dab on some lip gloss first though because these bars often have dress codes and are full of impeccably-dressed Thai and foreign women alike. You'll look beautiful regardless of whether you go straight from a fashion shoot or from hiking in Chiang Mai, of course, but it's nice to plan for that perfect new profile picture from the top of a skyscraper.
What are your recommended top 3 (or more) must-try foods?
Definitely take some chances on the food. Thai food is world famous for a good reason, and the street food in this city is life changing. You have to overcome some basic fears, but when in doubt you can usually trust anything cooked in a wok because the high temperature of the gas stoves will take care of any food concerns. If you don't mind trying something cooked outside of a wok, seek out
Issan
food (from the north eastern region of Thailand). The combination of spicy and sour in a good papaya salad (
som tum
) or minced pork salad (
laab moo
) and the crispy skin on a perfectly grilled chicken (
gai yang
) will make you never want to leave! For some travellers, these dishes look much more risky because they are grilled earlier in the evening and then re-warmed to order (or not cooked at all in the case of papaya salad), but are well worth taking chances. My next favourite is simple and delicious
pad thai
. Make sure to get it from a street vendor making it on a flattop stove. There are stalls all over the city that only make
pad thai
and those are the best. You can normally get it with fresh prawns, small dried baby shrimp, or with just tofu and egg. Lastly, give
Sang Som
a try. This isn't a food per se, but instead is a type of Thai rum (often called Thai Whiskey). Made from local sugarcane, it is very cheap and an absolute standard for any long Bangkok night. It is very popular to get 'bottle service' at bars and clubs, which includes a small or medium-sized bottle of
Sang Som
or whatever liquor you chose and various mixers. The waiter or waitress will mix drinks for you until you've finished the bottle (or wrap it up for takeaway). I recommend having it with soda water, lots of lime, and a dash of cola.

To find out more about Bangkok, read Zafigo's City Guide here
Get all the latest travel updates from Zafigo. Follow us on Facebook, Twitter, and Instagram.