Singapore is a modern island paradise packed with skyscrapers, jaw-dropping architecture, top-notch dining, incredible art galleries, and plenty of landmarks as well as activities for visitors to enjoy.
But guess what? There are some secret treasures hidden away, known only to the locals. The next time you find Singapore to be your vacay destination, make it a point to skip the usual haunts and try these spots on our list instead.
From forgotten corners to secluded parks, we'll uncover the best hidden spots in Singapore for you to explore during your trip. And if you want to make your trip even more extraordinary (like a Kardashian would), why not book a private jet? Travelling in complete luxury, you can bypass the stress and hassles of commercial airlines.
1. Johor Strait Lighthouse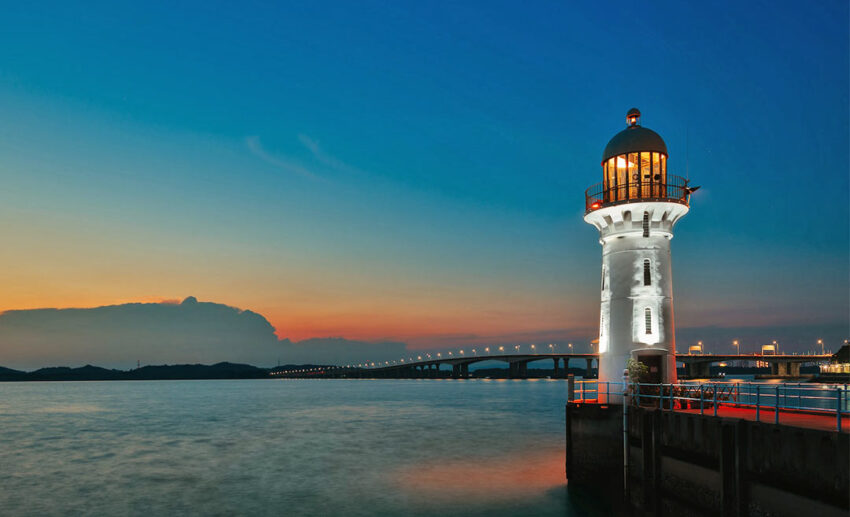 First on our list is the Johor Strait Lighthouse, nestled at the end of Raffles Marina's breakwater. This remarkable beacon boasts picturesque views of the Tuas Second Link bridge and offers a prime vantage point for spotting luxurious yachts passing by.
For a truly magical experience, make your way here at sunset, and you'll be treated to a breathtaking landscape as the sun dips below the horizon. Besides admiring the 12-metre lighthouse, take a leisurely stroll along the stunning promenade in the surrounding area.
Singapore's weather can be stifling, but being by the sea sometimes means you can enjoy a refreshing breeze under the hot sun.
2. Yunnan Garden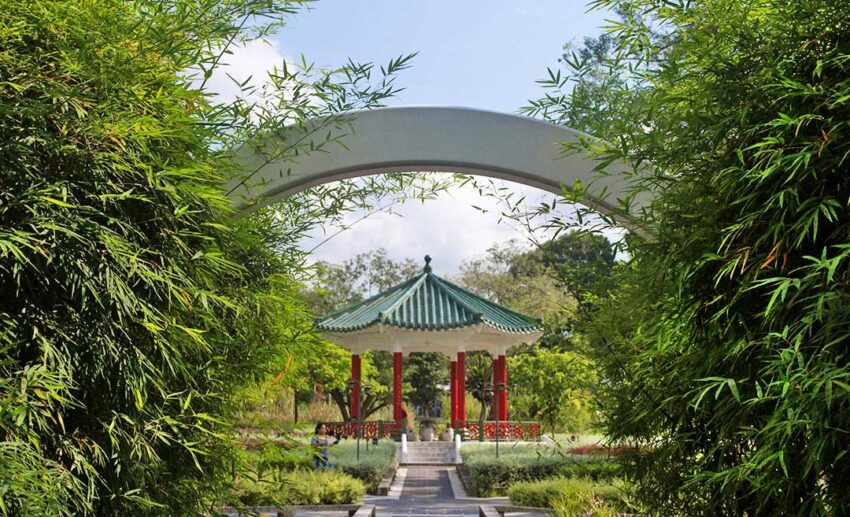 Next up: Yunnan Garden, tucked away in the western part of Singapore. This park boasts stunning traditional Chinese-style gardens that are unlike anything you've seen before.
As you wander through, you'll get an in-depth glimpse into the architecture, culture, and literature that inspire this oasis. Be sure to take in the sights, like Nanyang Lake and the breathtaking waterfall nestled in the heart of the gardens.
Yunnan Garden is massive, offering 19 different routes to be explored. You can take your pick from various trails, each tailored to different interests, whether it's literature, art, culinary delights, or herbal wonders.
If all you're seeking is a leisurely stroll, don't miss the pretty ponds, stone sculptures, and cosy gazebos scattered throughout the park. This place is also, without a doubt, a photographer's dream, so get those cameras ready.
3. Smith Marine Floating Restaurant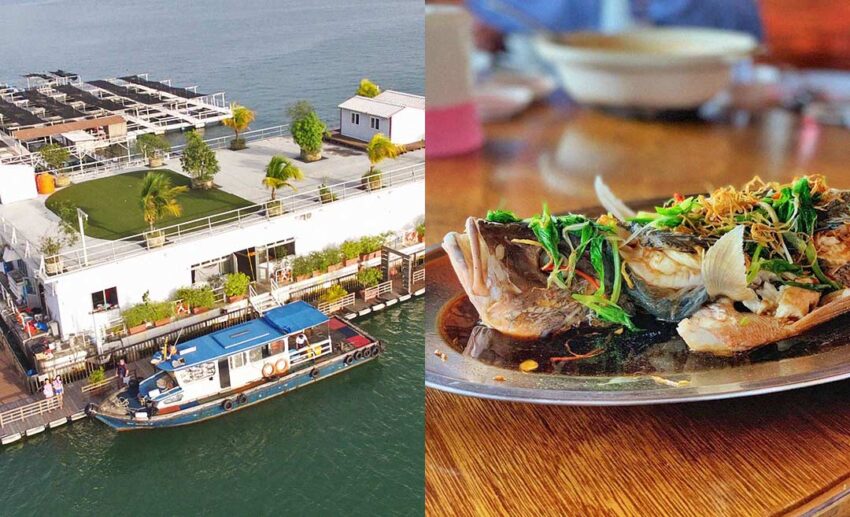 Singapore, being an island nation, means an opportunity to indulge in fresh seafood. For an unforgettable experience, look no further than the Smith Marine Floating Restaurant. Situated between Changi Point Ferry Terminal and Pulau Ubin, reaching this spot is half the fun with a delightful 15-minute boat ride.
At this restaurant, you're in for a treat with a wide array of options, including crowd-pleasers like calamari, steamed prawns, lobster, chilli crab, and sambal mussels. If you're spoiled for choice, go for the set menu, designed for up to eight diners, allowing you to savour various seafood delights.
For an extra dash of adventure, you can even try your hand at catching your dinner at the restaurant's pond, where you can personally nab a snapper or seabass for around SGD35 (roughly RM120). It's not only a fun thing to do, but also offers the freshest fare that's hard to beat.
4. Keppel Hill Reservoir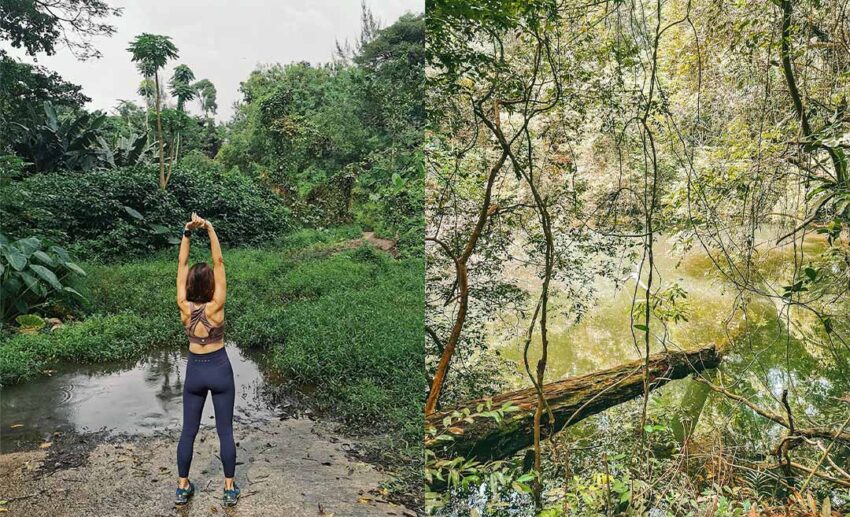 Okay, adventure enthusiasts, this one is for you! Keppel Hill Reservoir is a must-visit spot during your Singapore trip. This reservoir has a fascinating history; initially private until 1940, it was turned into a swimming hole. It was such a secret that by 1954, you couldn't even find it on official maps of Singapore!
To reach this hidden place, start your hike from Keppel Hill Road and follow a man-made path that leads you there. You might have to navigate through some overgrown grass and ferns, but the breathtaking views you'll encounter once you reach the reservoir are absolutely worth it.
Now that you're in the know about some of Singapore's best-kept secrets, try adding them to your next travel itinerary. While the main tourist attractions are fun and all, these places add a unique and unforgettable touch to your trip. Be sure to try visiting at least one, if not all!