The Skytrax 2023 World Airline Awards have come and gone, and they've got everyone talking! The 2023 edition of the awards have recognised airlines from all corners of the globe, and they've left no stone unturned in finding the cream of the crop. So, let's take a peek at some of the highlights.
The aviation consultancy performed independent self-funded customer surveys between September 2022 and May 2023 across more than 325 airlines worldwide to produce this year's ranking.
Top of the pops
Taking home the prestigious title of 'World's Best Airline' is none other than the legendary Singapore Airlines. Known for its impeccable service and luxurious onboard experience, Singapore Airlines has consistently wowed passengers and industry experts alike. From their plush seats to delectable cuisine, flying with Singapore Airlines is an experience you won't forget.
But let's not forget about the other stars of the show! Qatar Airways, with its world-class lounges and state-of-the-art aircraft, snatched the second spot, closely followed by ANA All Nippon Airways in third place. These airlines have truly set the bar high when it comes to delivering a top-notch flying experience. Qatar Airways also won the World's Best Business Class award at the esteemed 2023 World Airline Awards for the 10th time.
Best for your budget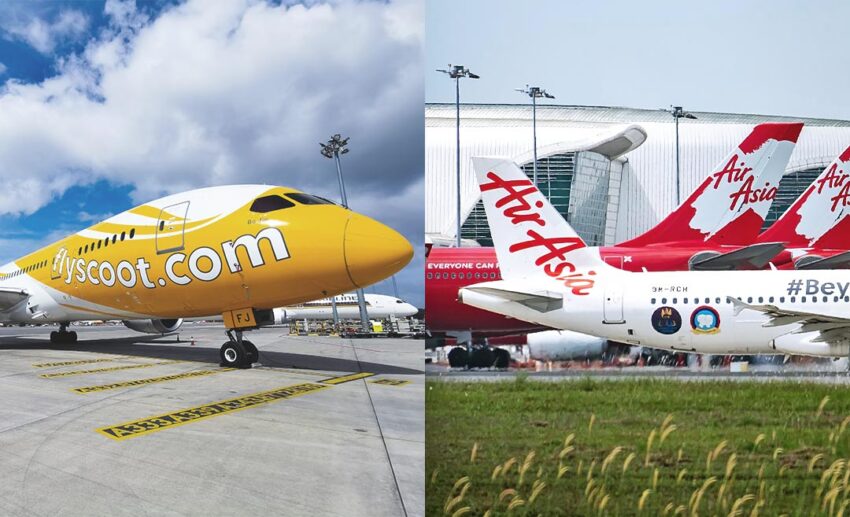 Now, let's talk about the 'Best Low-Cost Airline' and 'Best Low-Cost Airline in Asia' categories, because who doesn't love a good budget-friendly option?
This year, the crown goes to AirAsia, the Malaysian low-cost carrier known for its affordable fares and extensive route network. AirAsia has been transforming the way we travel on a budget, making dream destinations accessible to all.
Meanwhile, Singapore's Scoot took the top title of the 'World's Best Long Haul Low-Cost Airline' while Volotea was named the 'Best Low-Cost Airline in Europe'.
Here is a list of Skytrax's World's Top 20 Airlines of 2023
Singapore Airlines
Qatar Airways
ANA All Nippon Airways
Emirates
Japan Airlines
Turkish Airlines
Air France
Cathay Pacific
EVA Air
Korean Air
Hainan Airlines
Swiss Int'l Air Lines
Etihad Airways
Iberia
Fiji Airways
Vistara
Qantas Airways
British Airways
Air New Zealand
Delta Air Lines
The full list of the World's Top 100 Airlines in 2023 and the World's Best Low-Cost Airlines 2023 announced in the World Airline Awards can be found here and here.