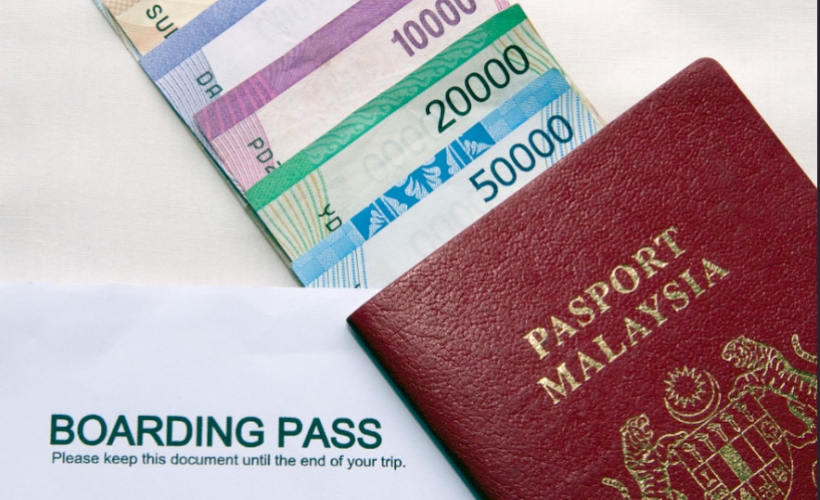 In a world of eager travellers and country-hopping backpackers, your identity often depends on a little bound book with colourful stamps – your passport. And nothing excites travel enthusiasts more than an official stamp on crisp pages (or dog-eared leaves if you've been on-the-go) every time you visit a new destination.
It wouldn't hurt either if your passport spells out a little of your personality or nationality.
The Norwegian passport, for example, comes with designs of the Aurora while the Australian passport is inlaid with prints of kangaroos, emus and platypuses. Joining their ranks, Malaysia rolled out a new passport on 15 November 2017 that has already been hailed as one of the most beautiful in the world with a new design and upgraded security features.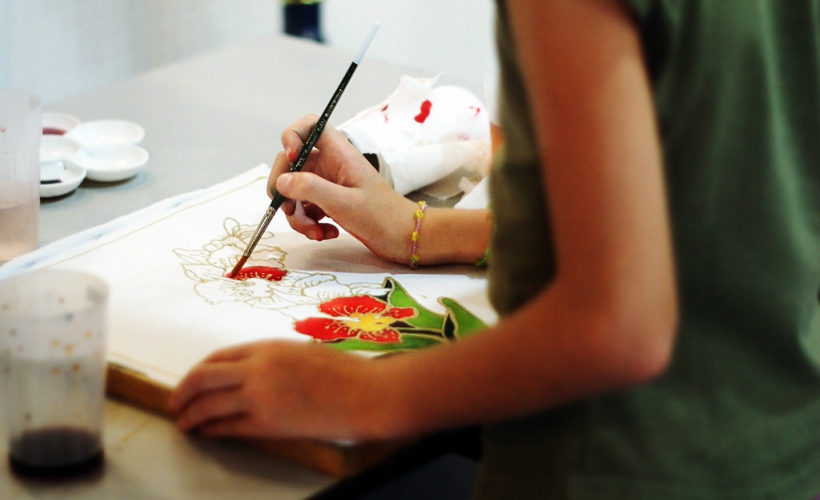 The design bears elements of the nation's most well-known features such as batik on the inside pages, along with iconic landmarks including the Petronas Twin Towers, Kuala Lumpur Tower, Istana Negara and Mount Kinabalu (the country's highest peak). The inside cover carries a golden weave motif inspired by songket (a traditional Malay woven fabric) while two hibiscus flowers bloom on the inside back page.
A report in The Star quoted Director-General of the Malaysian Immigration Department, Datuk Seri Mustafar Ali, as saying that this new design was based on the Rukunegara or National Principles of Malaysia. "The Rukunegara principles are evident in the images chosen: A mosque (belief in God); Istana Negara (loyalty to the King and the country); Parliament (the supremacy of the Constitution); the Federal Court (the rule of law); and the National Museum, showing our heritage and culture (courtesy and morality)."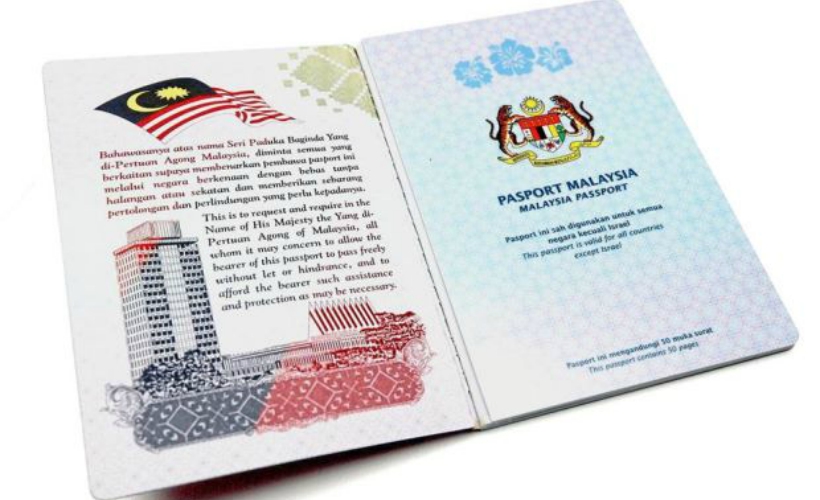 The passport also comes with reinforced security features: Where the embedded chip used to be on the back cover, its position has been revised to now feature on the polycarbonate Personal Particulars page. This makes the passport more difficult to forge while allowing for easier data reading. Additionally, verification of its authenticity can only be done using ultraviolet light.
Within the first two weeks of its release, the Immigration Department had issued 20,000 units of this new passport through its Putrajaya office and will make it available nationwide in stages.
In case you're wondering, the older Malaysian passport is still valid.