If you often prefer to take the road less travelled, or enjoy venturing to more obscure destinations unpopulated by hoards of tourists, then this is the perfect list for you! The United Nations World Tourism Organization just released their annual findings on travel trends, basically predicting-cum-stating the newest up-and-coming destinations around the world.
How exactly is this information gathered? Well, the organisation collects data on which countries have an increased number of international visitors then compiles that data. But enough about numbers, here are the Asian and the Middle Eastern nations on the rise:
Palestinian Territories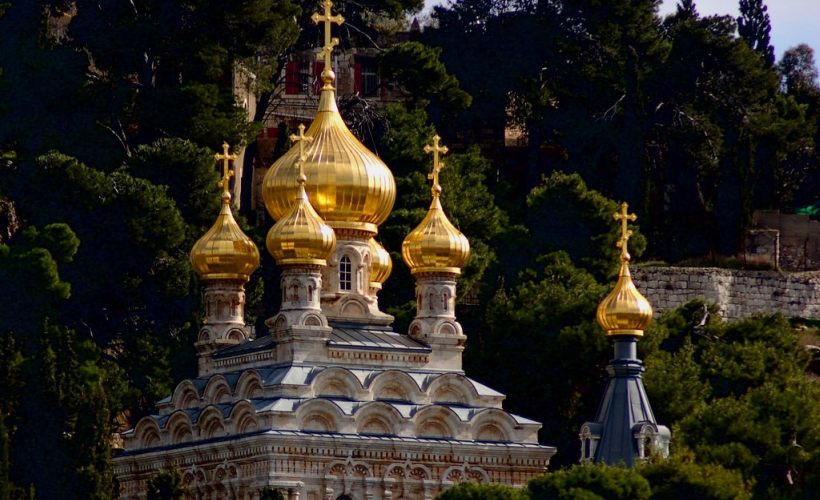 With an increase in tourism of almost 58 per cent, there has been a definite spike in international visitors to Palestine. Considering how Bethlehem is located along the West Bank, the upcoming Christmas holidays are the perfect time to visit as there's a public midnight mass.
Egypt
It's not hard to understand why more international tourists are flocking to Egypt. A hotspot for ancient civilisations, the Pyramids of Giza are just one reason to visit, and the country's seen an increase of 51 per cent in tourism.
Vietnam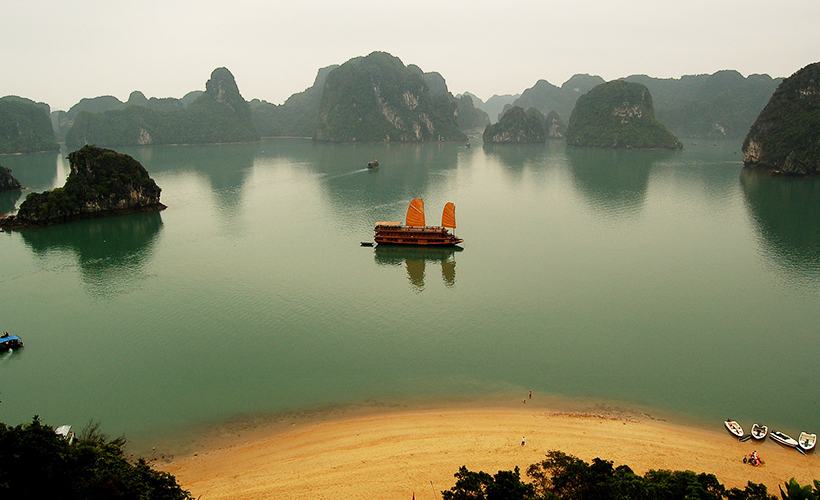 Vietnam is a no-brainer for most backpackers travelling to Asia, at least for the the visitors who contributed to the nation's tourism boost of 31 per cent. For those not yet aware, the country has endless postcard-worthy landscapes and a rich cultural heritage on offer.
Mongolia
The vast plains of Mongolia saw an increase of 28 per cent in visitors, as it's the ideal location for those interested in off-the-beaten-path travel. Trans-Siberian railway, anyone?
Israel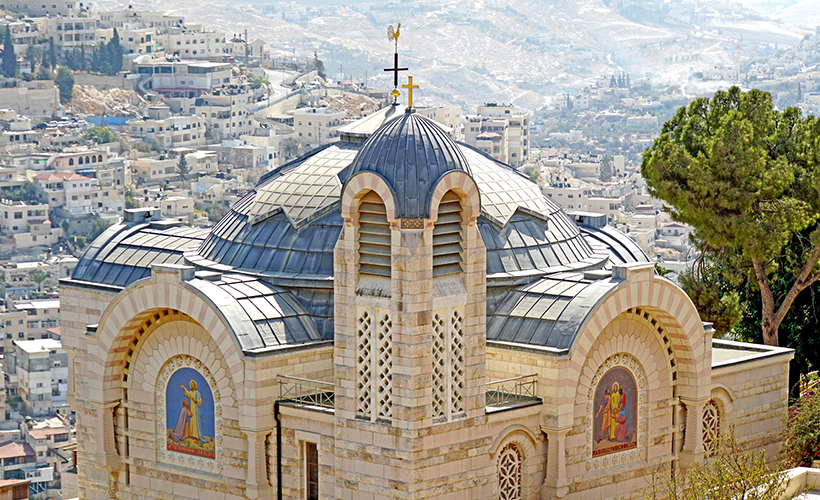 Tel Aviv is becoming more and more known for its nightlife. But if that's not your thing, then a day at the Dead Sea or Western Wall is quite an experience. And those who visited Israel seem to agree, leading to an increase of 25 per cent.
Oman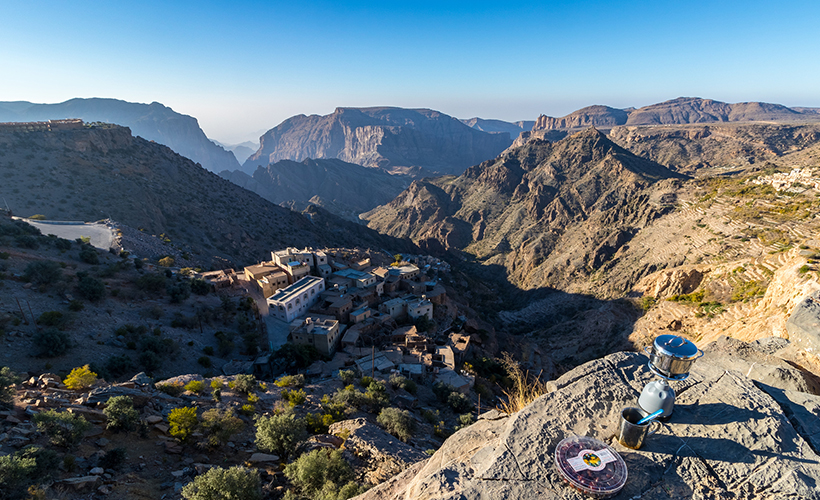 This year has seen the country's visitors spike by 19 per cent, so foreigners are advised to visit soon before mass-tourism sinks in. Remember, the country's only been open to tourists since the 1980s.
Japan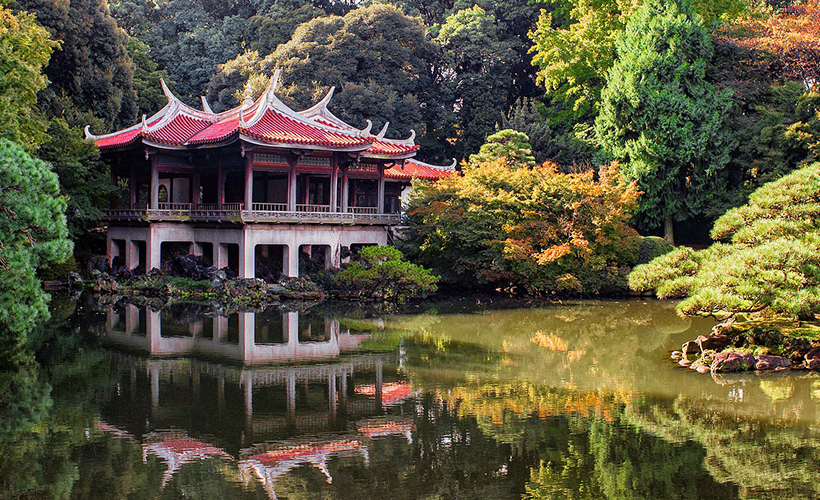 Japan is on the bucket list of almost every avid traveller, not just foodies and anime fans. But despite already being a popular tourist destination, Japan's tourism saw a climb of a whopping 17 per cent. Now, the country is about to host the upcoming 2020 Olympic Games too, giving people more of a reason to visit.
We foresee continued growth within the tourism industries of all these countries, so you might want to consider adding them to your list and visiting them stat!