The Singapore Grand Prix Season is back from 23 September to 2 October 2022, and it is during this time that the city of Singapore is transformed into a high-octane, adrenaline-charged motoring arena, attracting the top Formula 1 (F1) drivers in the world.
If you happen to be down south that week, then here's the low-down on what there is to look forward to. Do what the locals do to get the most out of the experience. Here are all the ways you can have an action-packed F1 weekend.
Precinct parties
Shop till you drop at Orchard Road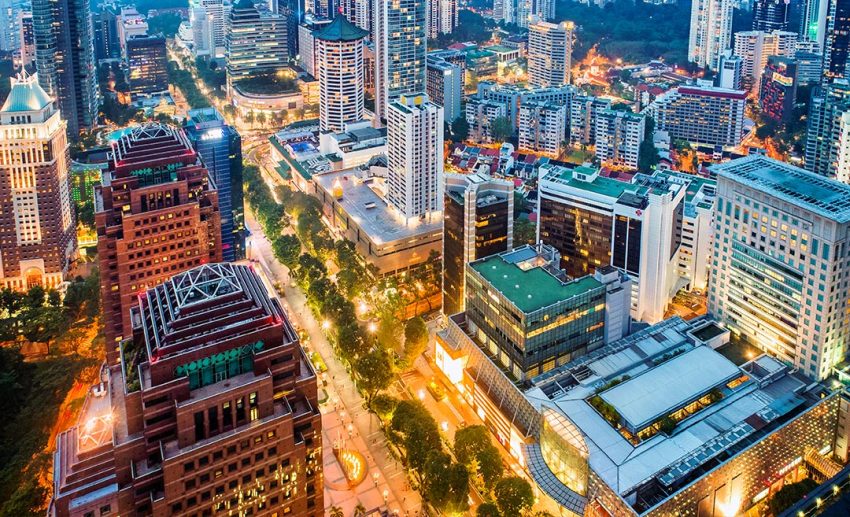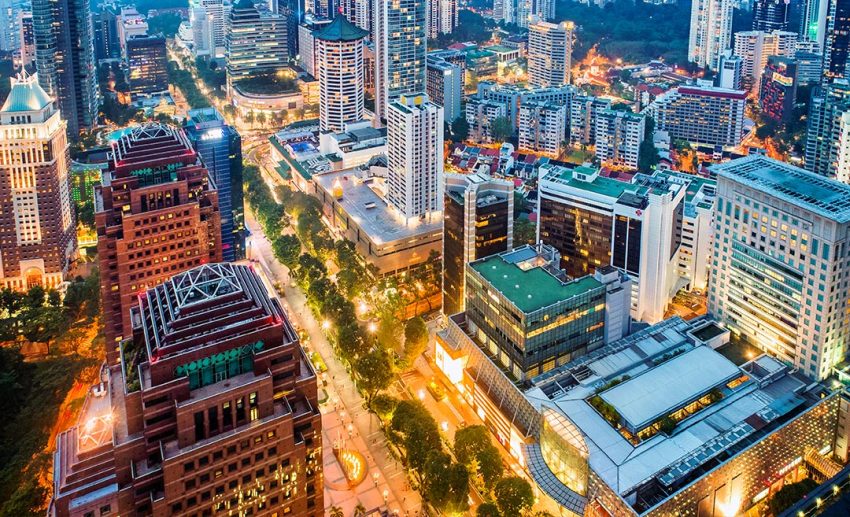 Visitors to Orchard Road can go shopping at the auto-themed flea market *SCAPE or compete in arcade game-based race challenges at the Heineken Silver Smooooth Pit Stop just outside Ngee Ann City. Along with visual spectacles like 'A Big Big World', a sustainability exhibition displaying works of art made from recycled cardboard, including a five-metre-long race vehicle, performances by percussionists and flash mobs will liven up the city's renowned retail district.
Entertain yourself at Clarke Quay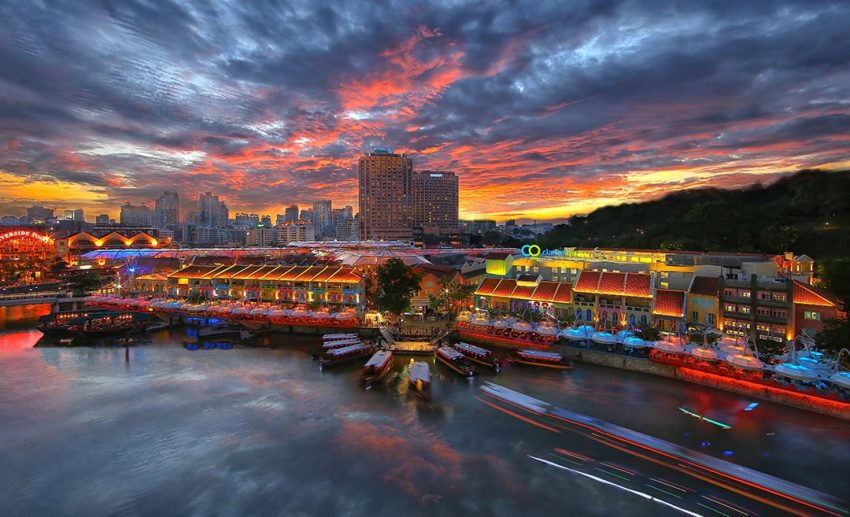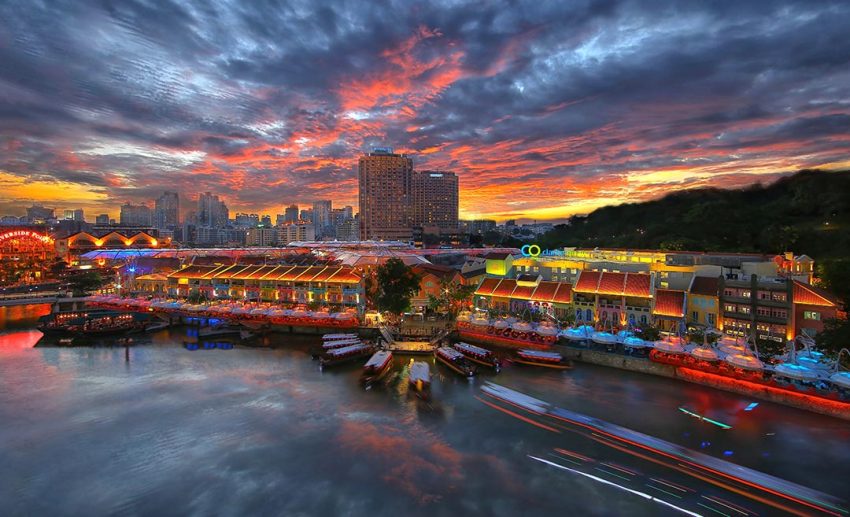 The fun continues as Singapore's nightlife scene returns to Clarke Quay with Retro Rocks and Girls' Night Out parties with regional DJs. A race-themed carnival — complete with heart-pumping group fitness activities — will add to the fun.
Heritage experience at Kampong Gelam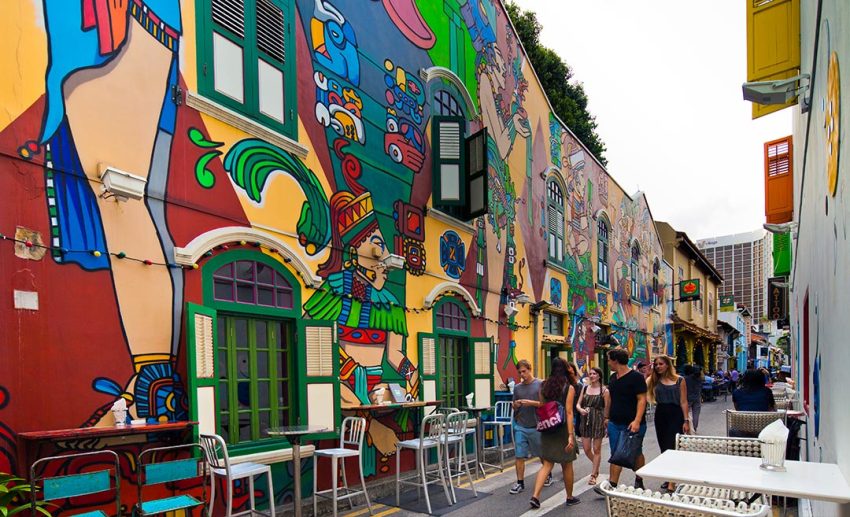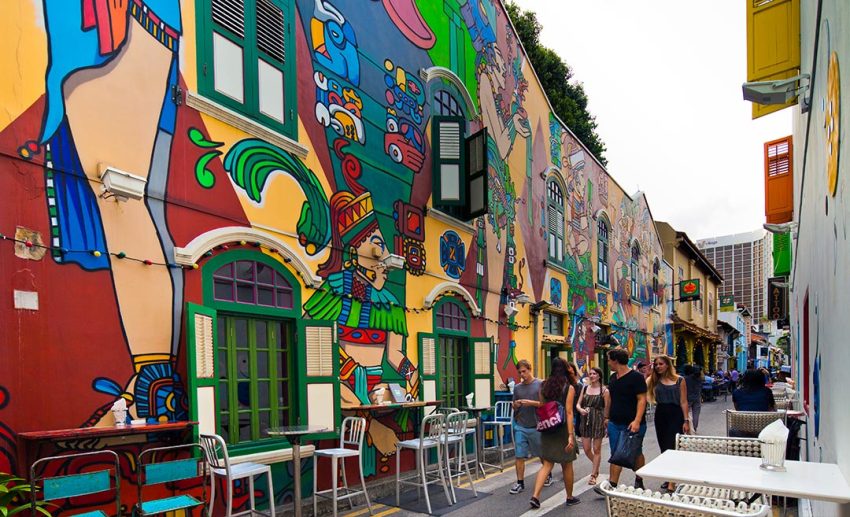 At Kampong Gelam, visitors can get their fill of culture and tradition at the daily stage performances by local acts like Bushmen and Raw Energy, and then party it up in the carnival-like atmosphere of the first-ever Food Yard, which serves halal fusion cuisine off of food trucks.
Action fans can check out the All-Style street dance competitions, and freestyle BMX bike challenges, or feel the exhilaration of an F1 race through an immersive F1 roving truck. End the night by watching a movie at the silent theatre under the stars.
Let loose at Sentosa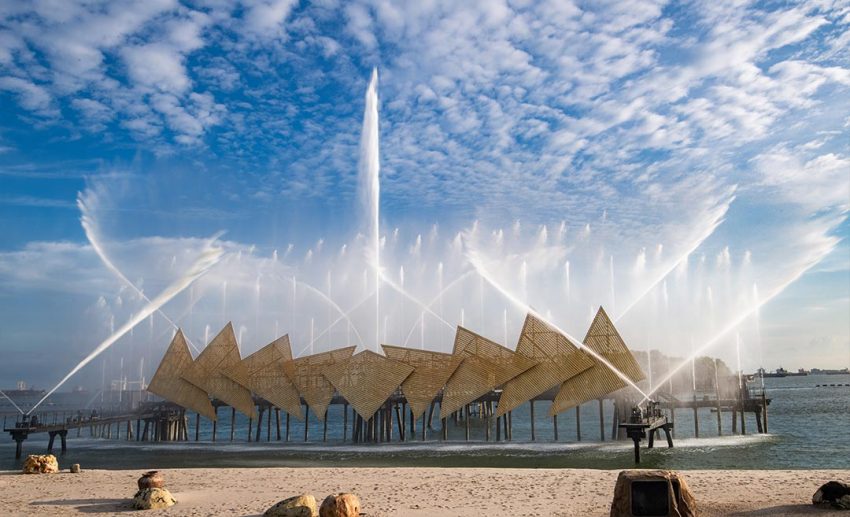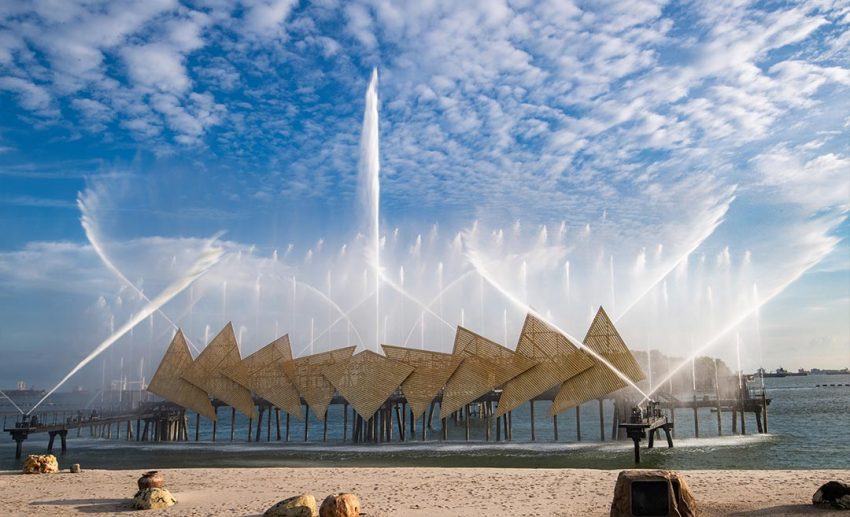 Sentosa is a great place to get away from the hustle and bustle of the city with your family and enjoy a unique, racing-themed adventure. Central Beach Bazaar is where guests can get lost in live music performances, try their hand at virtual racing at the Ultimate Red Bull Racing Experience, and wind down with a film screening inspired by the event.
World-first gathering of McLaren supercars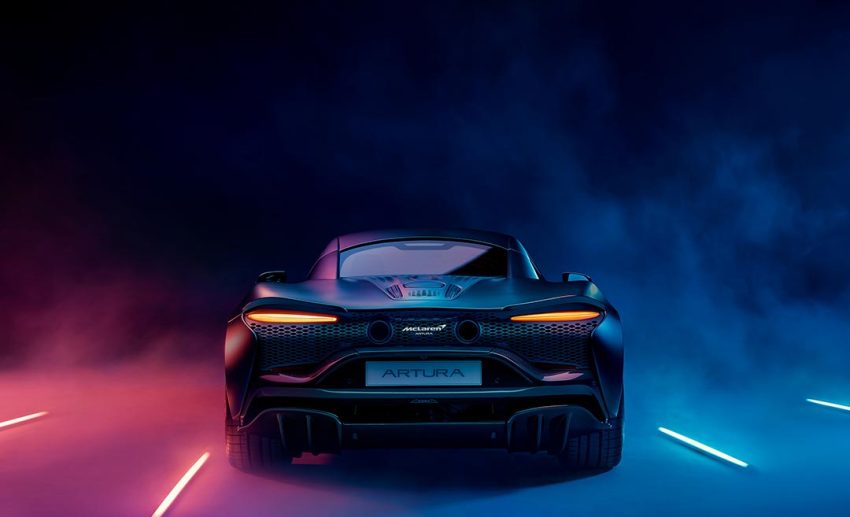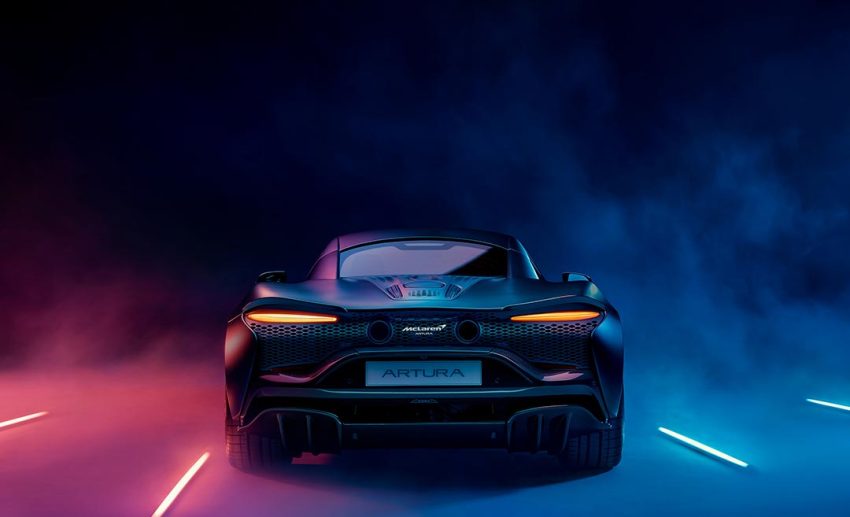 The new McLaren Artura, the British automaker's first High-Performance Hybrid supercar, will be on display at the McLaren: The Legacy Lives On showcase at the Suntec Convention Centre. There will also be two never-before-seen models among the collection of McLaren production cars (ranging from 2011 to the most recent model) that will be on show for the first time.
Take the wheel with a life-sized LEGO® McLaren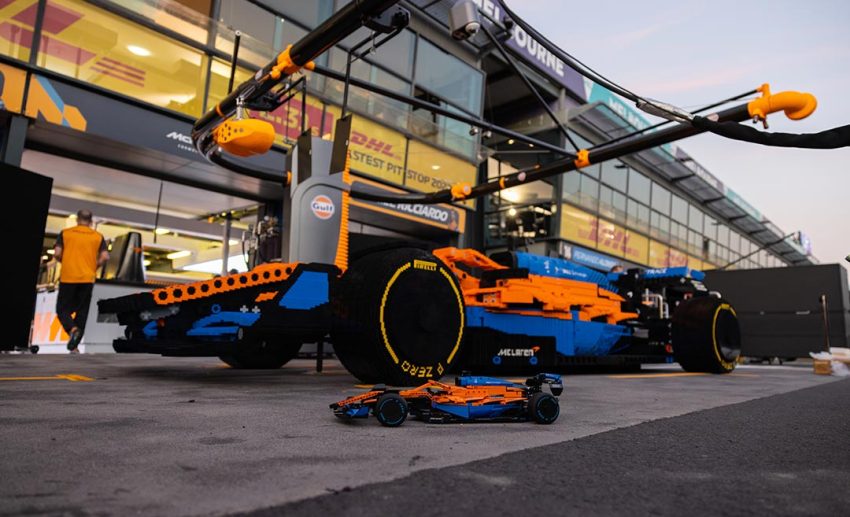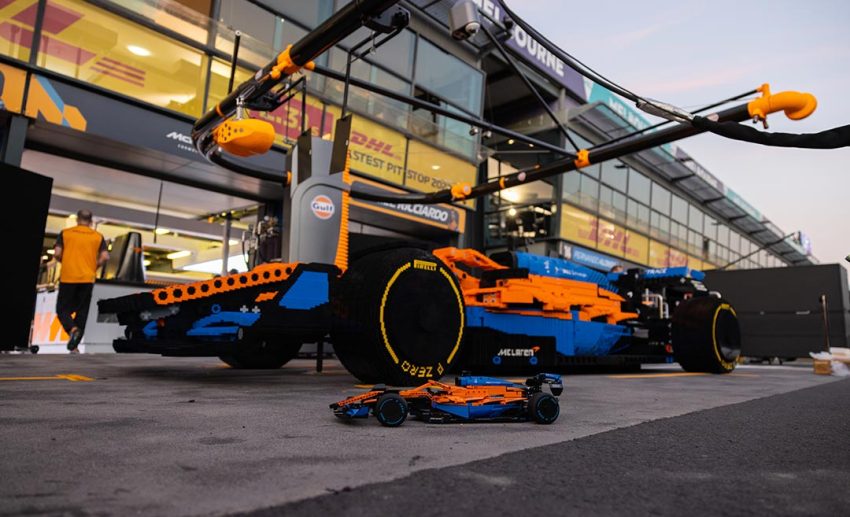 A life-size LEGO replica of the elegant McLaren Formula 1 race car will make its Southeast Asian debut at Orchard Road thanks to a ground-breaking partnership between the LEGO Group and McLaren Racing. Visitors can sit in the life-sized LEGO Technic McLaren Formula 1TM Race Car, which took close to 1,900 hours to build and contains about 288,000 LEGO bricks, much like in the real thing.
Sporting event followers can get into the spirit of things by participating in on-site activities like the LEGO® brick building speed challenges, as well as purchasing a special collectable version.
Get up close and personal with F1 drivers at the Williams Racing experience
Before the Singapore Grand Prix, British Formula One team Williams Racing will be staging an interactive pop-up experience at Suntec City. A variety of exhibitions and activities are included in the experience, such as special goods, e-sports equipment, and a free public meet and greet with the drivers, Alexander Albon and Nicholas Latifi. Learn more about the whereabouts and schedules of the Williams drivers here.
Fast and furious with sim racing
The HyperDrive Cities Festival 2022 at *SCAPE combines simulated racing, entertainment, lifestyle, and technology within an urban carnival setting.
Indulge in a race-themed farm-to-table experience at 1-Arden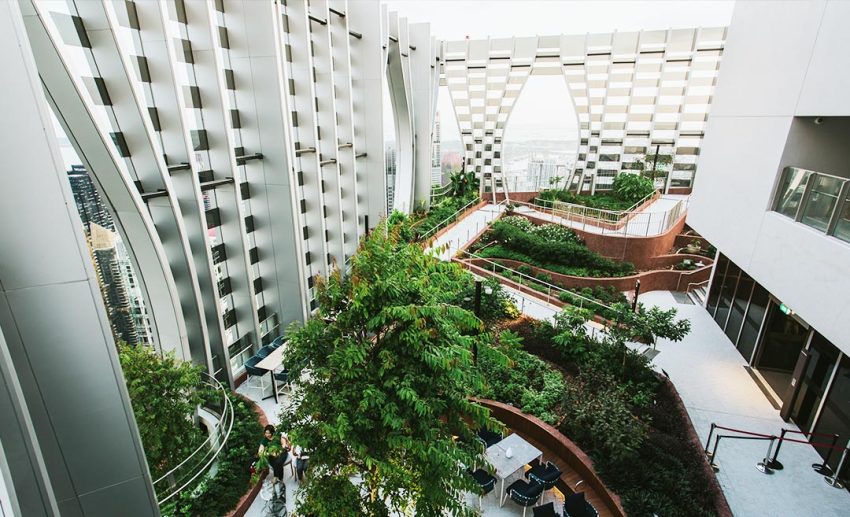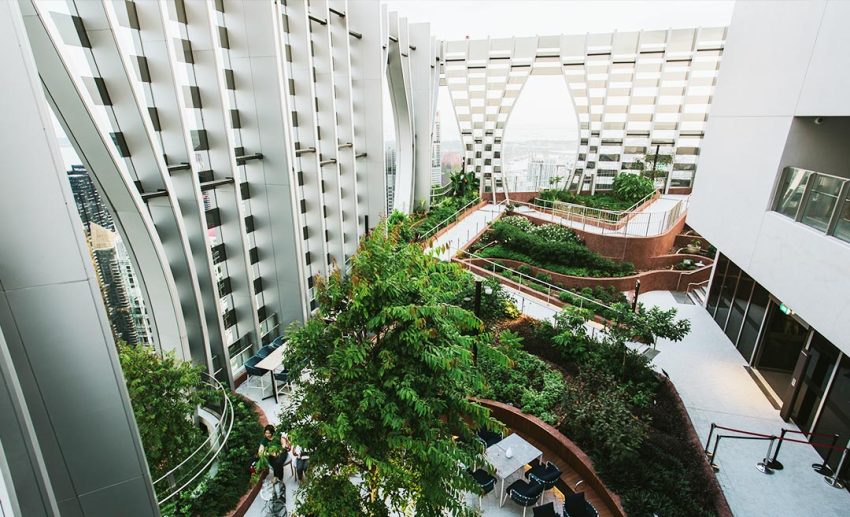 The legendary GPSS programme 'The Circuit' from 1-Altitude will hold its ninth edition at the lofty 1-Arden, which will be converted into a real racetrack with pit stops and even a podium photobooth.
The cutting-edge hybrid day and night venue will also provide Food Forest Tours and Educational Workshops demonstrating Singapore's distinctive ways to confronting climate change and farm-to-table culinary experiences in addition to an outstanding lineup of live entertainment.
The Amber Lounge makes a comeback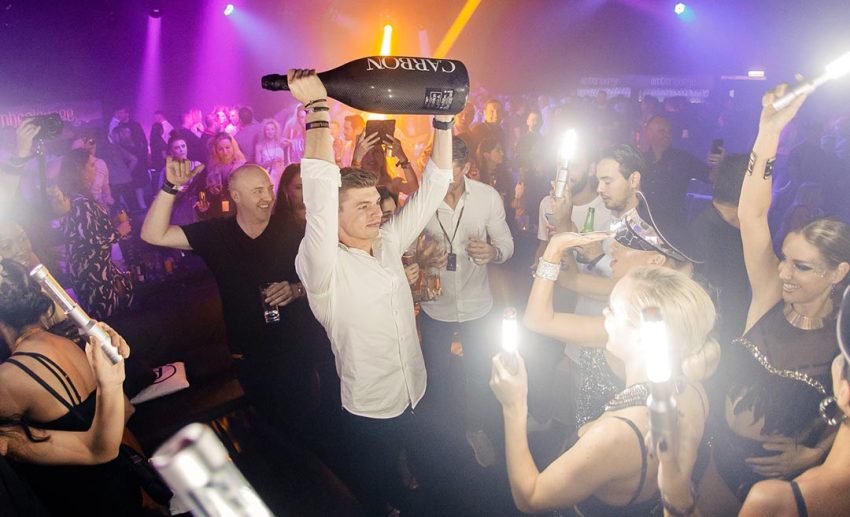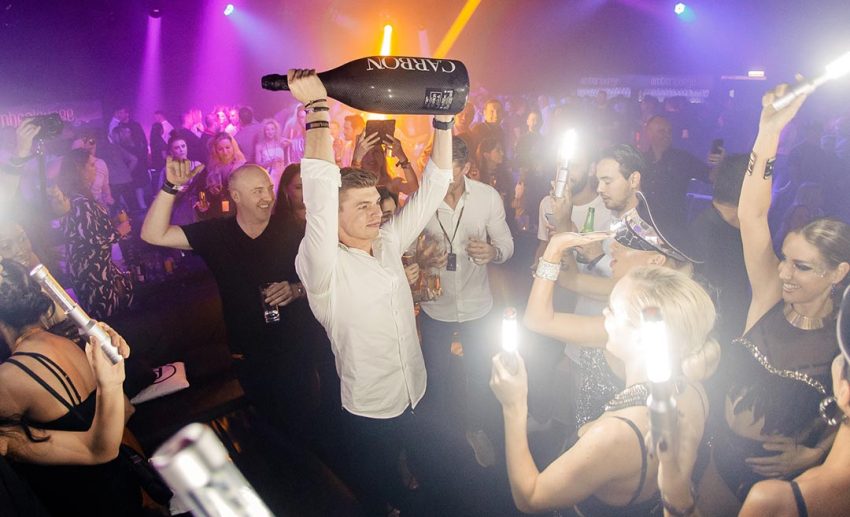 This year's event will culminate at Fullerton Bay Hotel's The Clifford Pier, where the Amber Lounge will host its ultra-luxurious after-party. Guests can partake in award-winning bartenders' creations of speciality drinks, socialise with F1 racing enthusiasts, and take in world-class entertainment — such as immersive theatrical cabaret and cirque-themed acts. How exciting!
Singapore Grand Prix