The sunny island nation of Singapore is home to a bevy of Michelin-starred restaurants. To put it simply, the lion city is a posh dining destination for people all over the world. That said, renowned Argentine chef Francis Mallmann, famed for his open-fire cooking as seen in Season 1 of Netflix's Chef's Table, will be in Singapore to headline The Fullerton Hotels and Resorts' inaugural World's Best Chef Series.
This is a series of food events in which guests are invited to participate in one-of-a-kind eating experiences presented by some of the world's best chefs. and you can take part in these unique dining experiences at The Fullerton Bay Hotel, as international travel resumes to the country.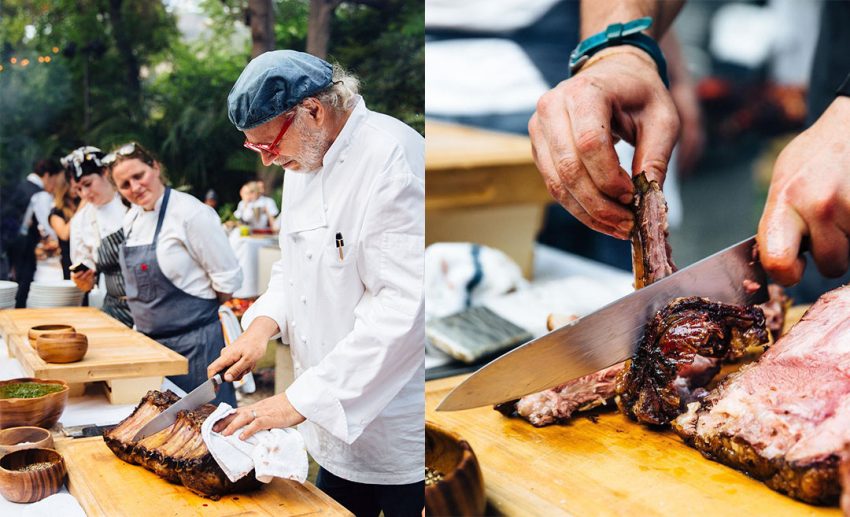 This acclaimed chef will be cooking in a specially created dome at The Clifford Pier's outside dining area, where diners can enjoy breathtaking water views and a large outdoor terrace.
Chef Mallmann is noted for paying respect to the Andean region's natural bounty. Everything he prepares is treated with reverence — from the heaviest of meats to the most delicate of seafood, including the humble potato.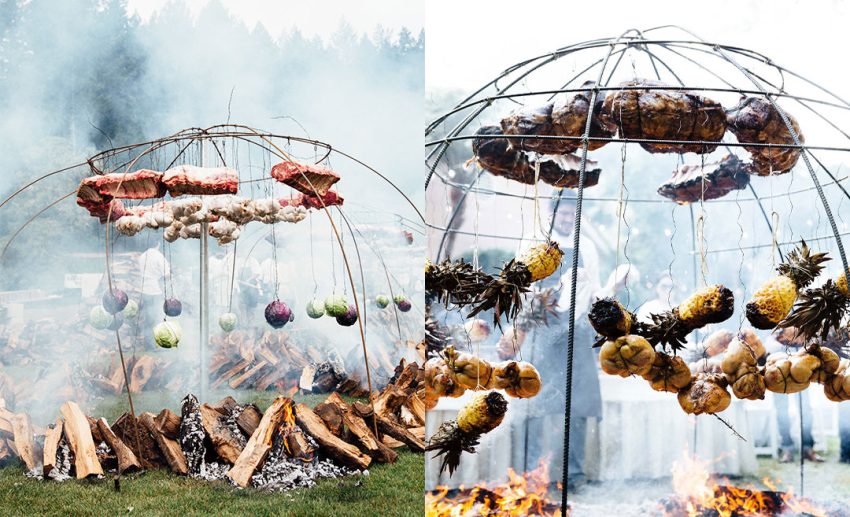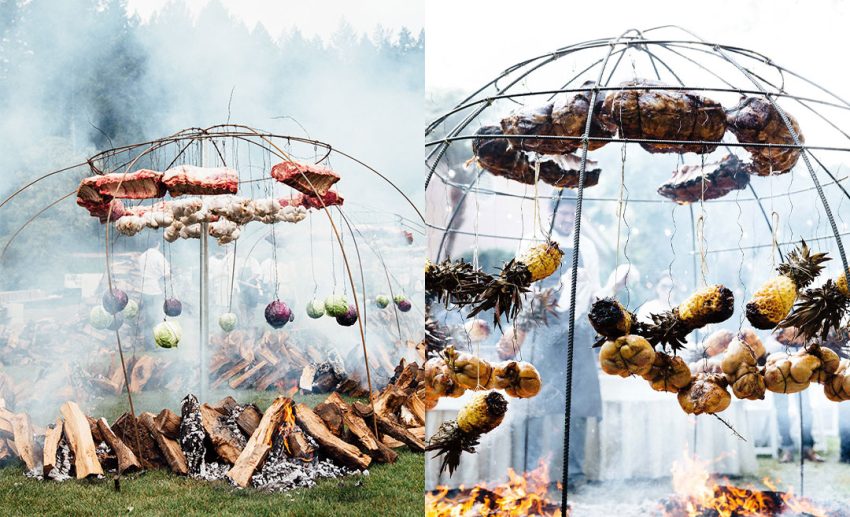 These fresh ingredients are pit-cooked in the Patagonian way for a smokey, aromatic flavour. Aside from the roaring open fire, the chef's classical skills are heavily influenced by Michelin-starred French restaurants, where he worked before returning to South America.
If you haven't already seen Chef's Table, one episode follows Chef Mallmann's life experiences and enthralling cooking techniques. The Argentine famous chef, restaurateur, and author specialises in Patagonian open-fire barbecue techniques. He also runs restaurants in South America, France, and the United States.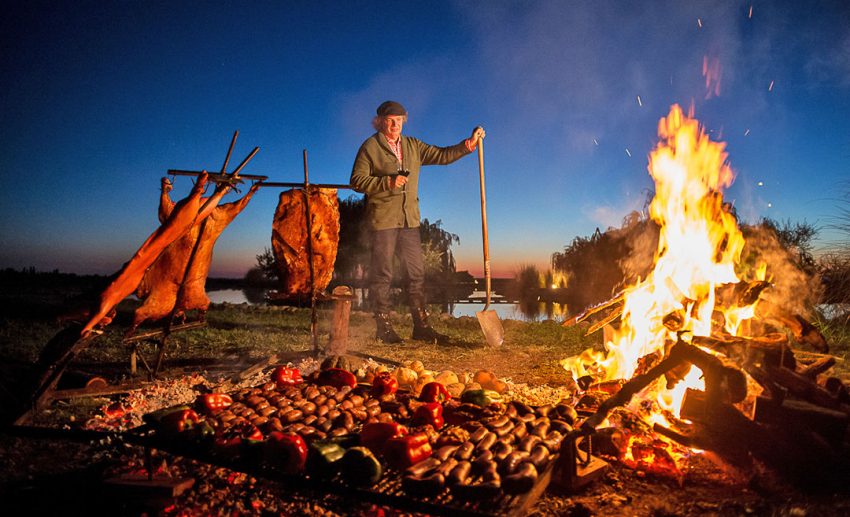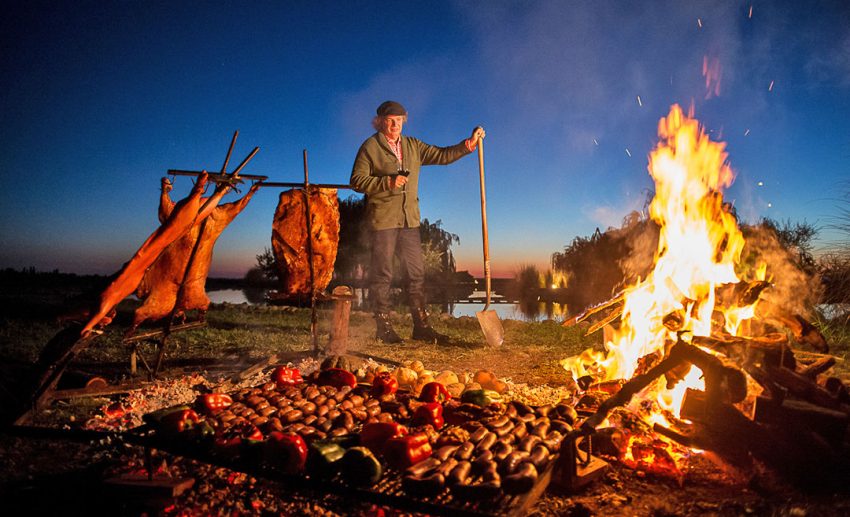 While in Singapore, The Fullerton's in-house culinary team will have the opportunity to work directly with these visiting master chefs through this series of guest chef collaborations, which will give vital training throughout the pop-up events.
The Fullerton Bay Hotel Singapore's Clifford Pier will host dinners from 6pm to 10:30pm on the 22 through to 26 May and then on 29 and 30 May 2022. The six-course menu* will cost SGD628++ per person (approximately RM1,980). Guests can also enjoy a delectable wine pairing with wines from Chile, Uruguay, and Argentina at an additional SGD188++ (approximately RM592). The customised beverage menu will also include the chef's signature cocktails.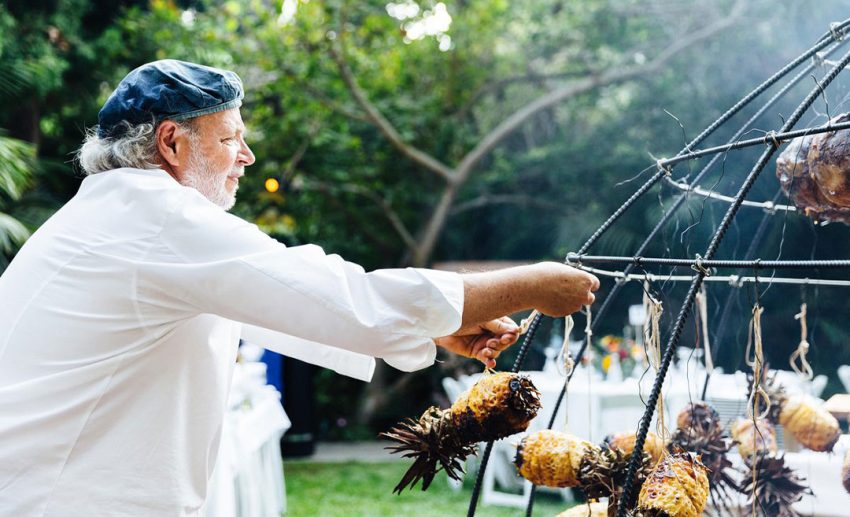 Only by reservation. Online bookings are now available here.
*A vegetarian menu can be requested with advanced booking.
*All images courtesy of The Fullerton Bay Hotel Singapore's Clifford Pier.