Copping souvenirs on your travels are a great way to remember your adventures! There's nothing quite like physical mementoes to help you remember the good times had on vacation, whether you're an occasional tourist or an obsessive globetrotter. If you're not into simple keychains and fridge magnets, then perhaps home decor with a local flair that reflects your travels' culture and style is for you. Especially if you're headed down to neighbouring Singapore.
There are a plethora of growing local designers and brands just waiting to be discovered in Singapore's thriving design landscape, and here they are. If you need more ideas on how to incorporate these lovely pieces in your home, then watch this episode of Chic In The City.
Onlewo (安乐窝): Statement Home Decor pieces inspired by culture and history
Setting the tone for your room and your house may be as simple as adding a piece of furniture with an interesting history of colour to your decor. Achieving an Instagram-worthy room begins with creating a focal point that stands out from the rest of the concept.
Onlewo is a Singapore design company that creates fabric designs on home, fashion, and lifestyle goods that authentically embraces its Singaporean origins, making stories out of its gorgeous patterns and designs, encourages you to be bold and give your environment the wow factor.
The Animal Project (TAP): Collectible home decor that supports a cause
Collectible items that remind you of happy times or commemorate a nice deed will certainly make your house feel more like home. And even more so if you're donating to a cause! The artwork will become even more meaningful to you and your family. TAP is a social venture offering the beautiful work of artists and craftspeople across the spectrum to create high-quality lifestyle items.
KLOSH: Of stationery and novelty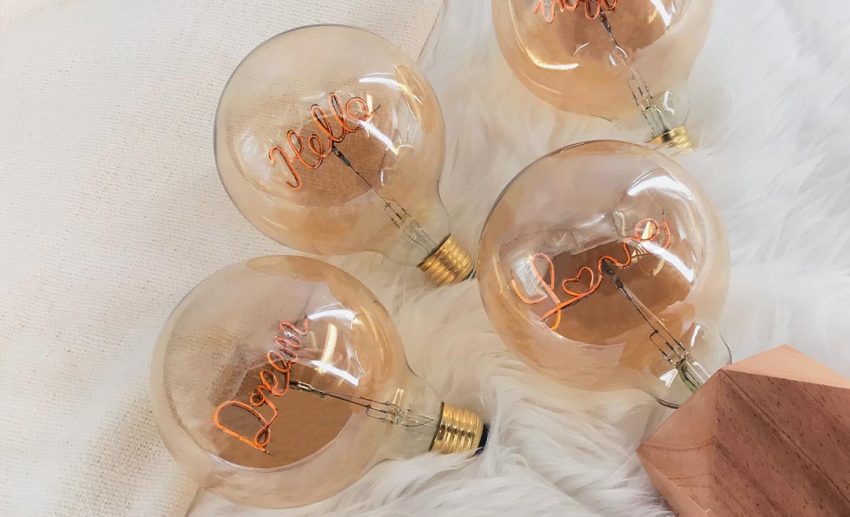 From stationery and home decor to novelty and lifestyle products and everything in between, KLOSH is a one-stop shop for anything you need to express your love and appreciation for life's good and beautiful moments. KLOSH seeks to enrich your interior aesthetics that spark joy with designs inspired by Singapore. Whether your preferred style is minimalistic or bold, they have something to fit every taste in their home décor line.
Photo Phactory: Taking home the perfect photos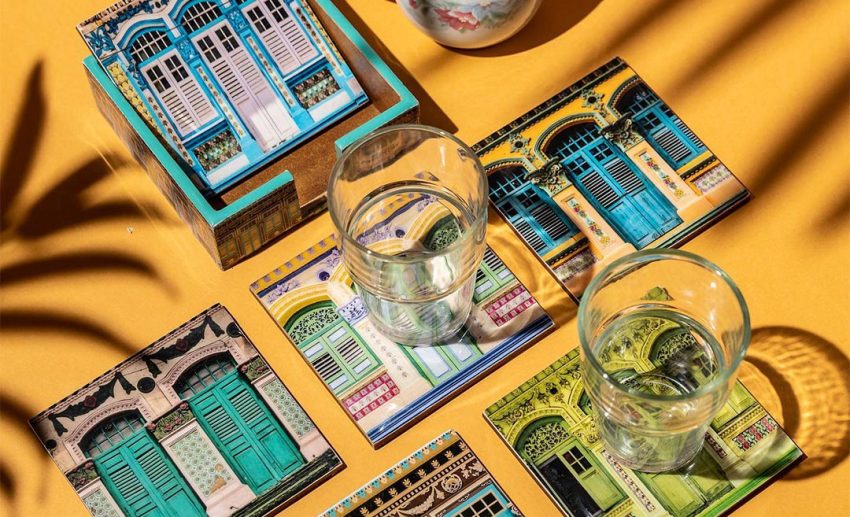 Photo Phactory was developed through experimentation with capturing numerous sites across the globe before settling in the tropical city of Singapore, with a huge focus on the coalescence of architectural appeal and traditional home grooming.
With a range of products from pillow covers to scarves inspired by Singapore's vibrant and colourful neighbourhoods, Photo Phactory offers a design voyage of rediscovery into the heritage of Singapore.
Louise Hill Design: One for the walls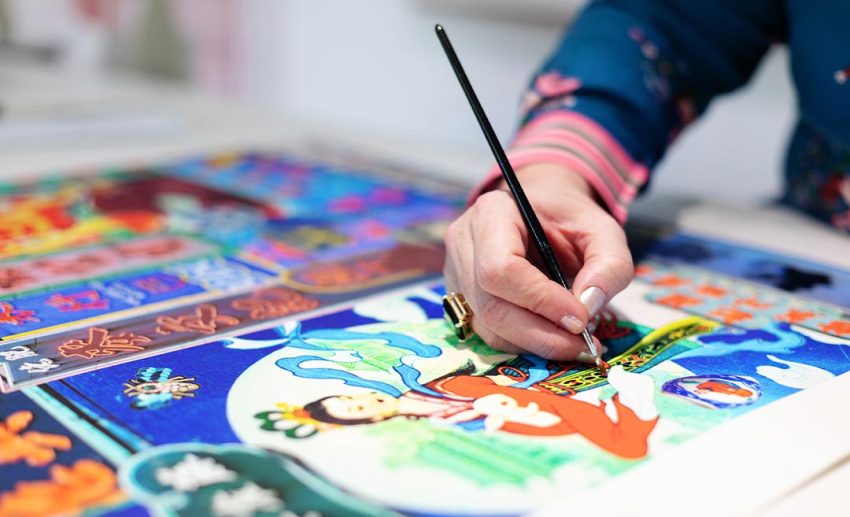 Louise Hill uses her skills in graphic design, illustration, and photography to create colourful and lively art pieces. Hill's collections showcase Singapore's rich culture through an intriguing combination of colour and iconography.