Ladies, take note! HealthLand's much-anticipated Women Wellness Spa has finally opened its doors! Exclusively for women, it's located in Bukit Jalil's premier outlet of HealthLand, which was recently refurbished into a 3-storey facility.
Designed with women's health and wellbeing in mind, their full-service menu includes a range of facials, massages, body spa therapies, holistic therapies, nail beauty treatments, and many more. Spa packages and group packages are also available to meet clients' preferences.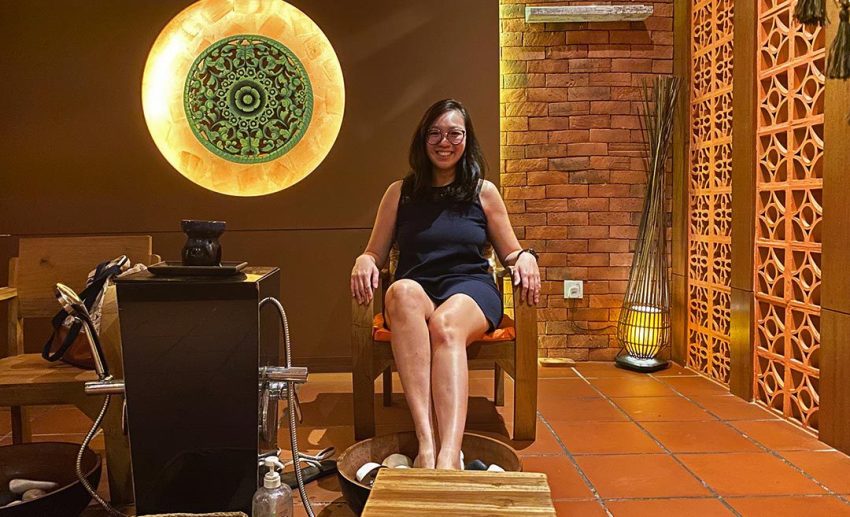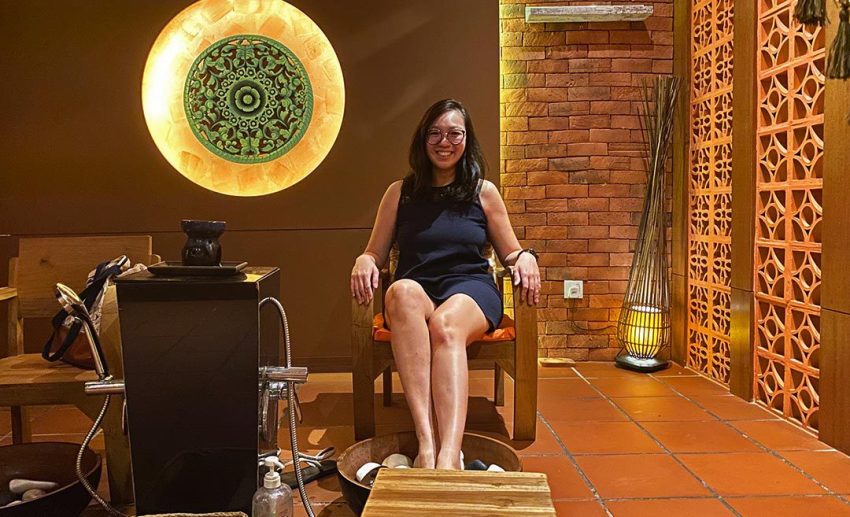 We were lucky enough to get a chance to check out the amazing space and sample their key treatments. Here are some of their signature rituals that include a selection of non-toxic treatment oils to enhance their holistic experience:
Four Hands Body Massage
To generate ultimate serenity from within, four seasoned hands gently apply deep lengthy strokes and Lomi Lomi procedures.
Rejuvenating Body Massage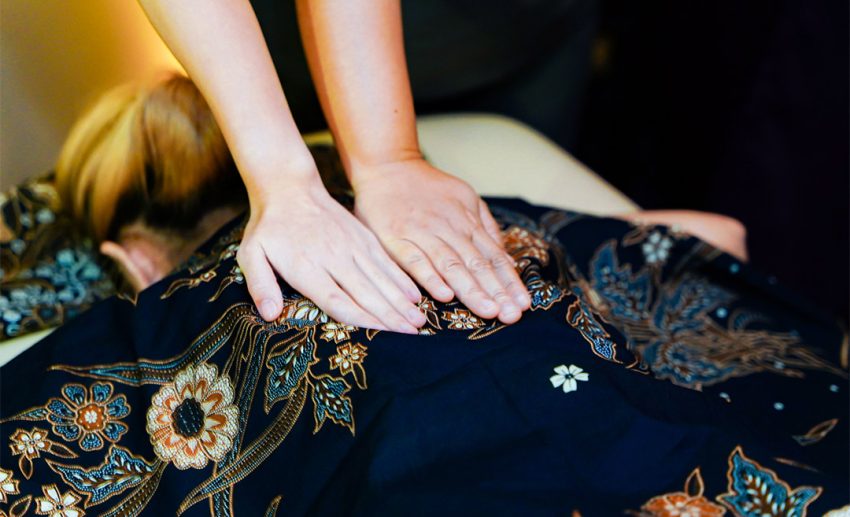 This see a liberal application of the Ancient Healing Siamese Herbal Ball Compress along the energy body line and a Deep Pressure Body Massage to undo stiff muscles and create ultimate relaxation.
Signature Black Mineral Body Exfoliation & Silky Coconut Skin Polish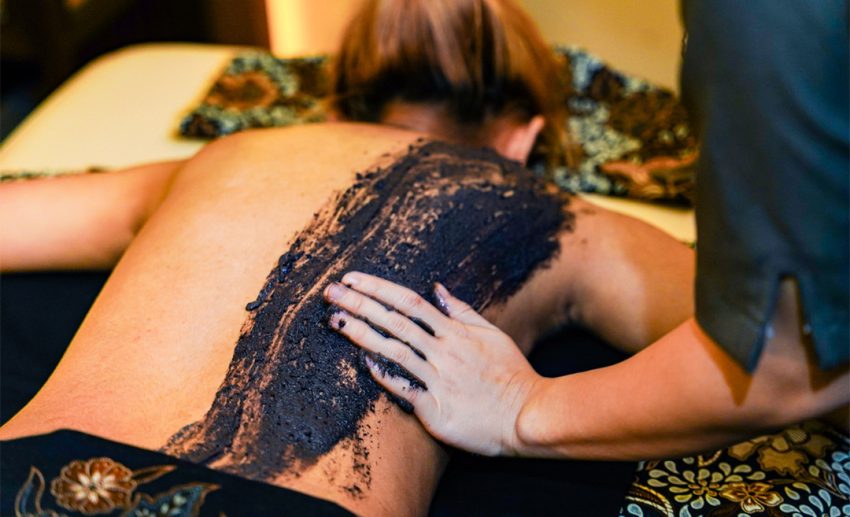 Removing all impurities, the Black Mineral Body Exfoliation and Silky Coconut Polish helps to open pores so the skin can breathe freely and shine naturally.
Moisturising Floral Milk Body Soak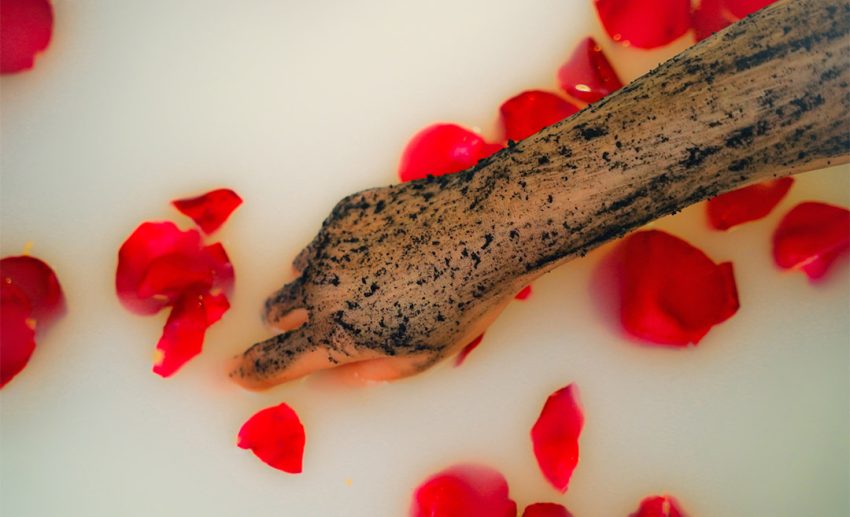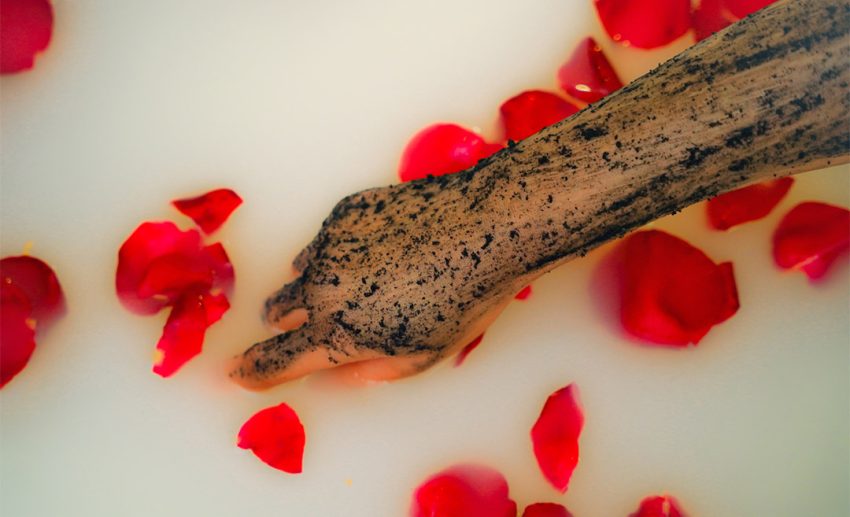 Indulge yourself with this luxurious soak. You can rest and enjoy the sensation of relaxation by inhaling the aroma of flowers and warm milk.
Healing Siamese Herbal Ball Body Therapy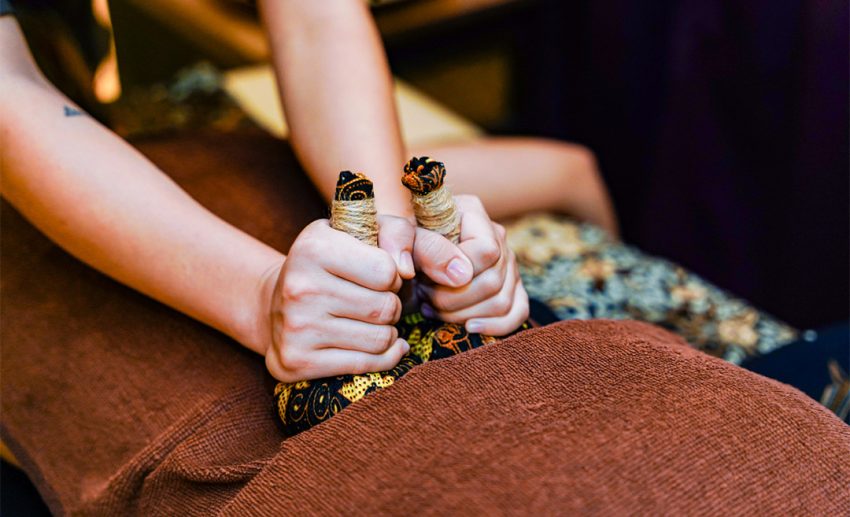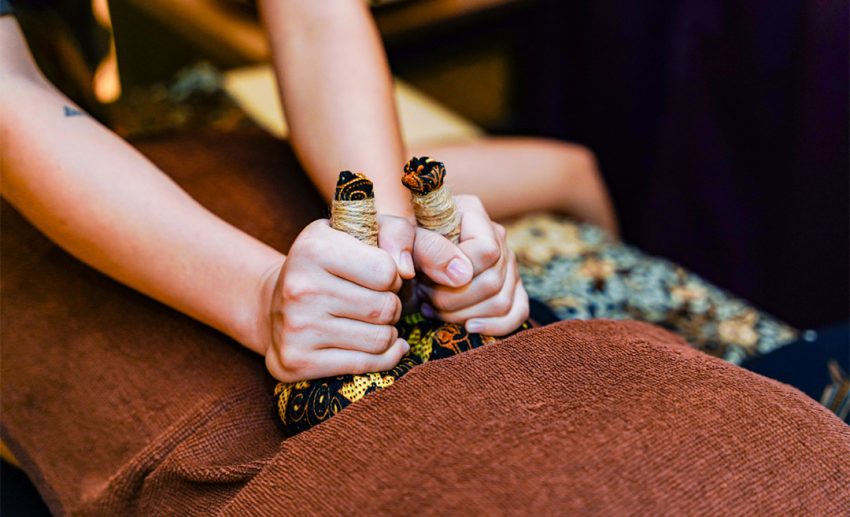 Using a Herbal Warm Ball along the energy body line, the Ancient Healing Ritual begins by opening pores and transferring medicinal heat to the body in order to alleviate muscle pain and inflammation.
Rejuvenating & Radiant Organic Facial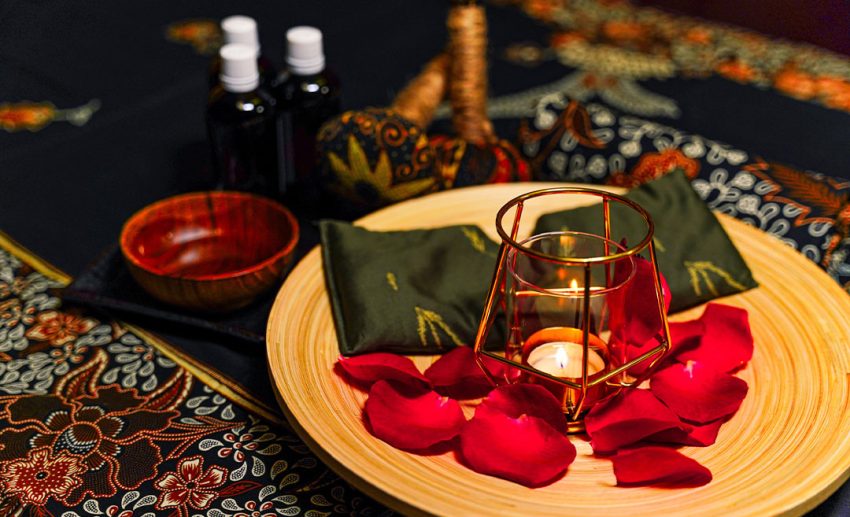 The facial starts with a skin mineral essence that is used to remove impurities, followed by a Pressure Point Facial Massage for a vibrant and young complexion. The treatment ends with their Signature Uterus Massage and a soothing Black Sesame Mini Herbal Ball Facial Compress.
*All images courtesy of Women Wellness by HealthLand.