From weddings to honeymoons and all in between, COVID-19 has thrown numerous plans into disarray. The unexpected upheaval and rescheduled events caught everyone off guard, and no one was ready for the chaos.
For those who had to cancel or postpone their honeymoon, Club Med, one of the Maldives' most idyllic and private resorts, is offering couples who were married within the last three years the chance to embark on a romantic escapade to the Maldives with its upcoming MATTA Fair deal.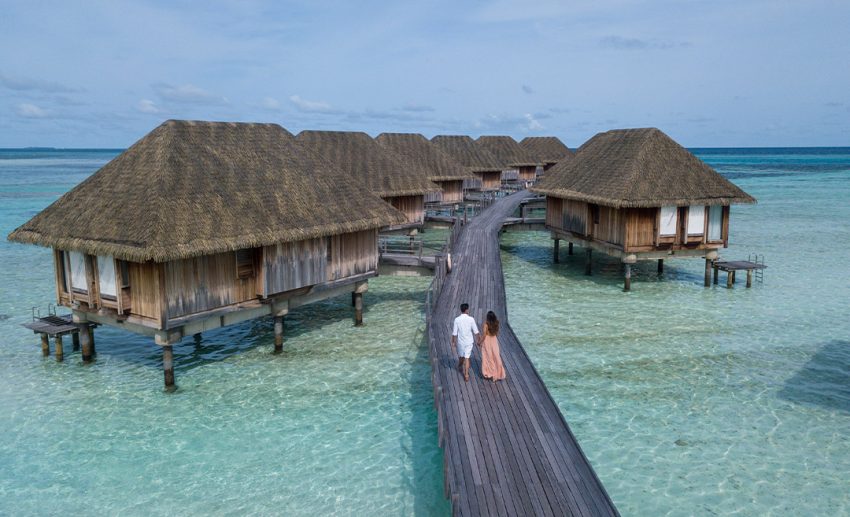 Club Med Kani and Finolhu, Maldives, are offering additional discounts and inclusions worth more than RM1,600 to newlyweds who missed out on celebrating their marriages owing to pandemic limitations.
The deal is eligible for honeymooners reserving a suite for travel periods before the end of September 2022 and is available for purchase during the MATTA Fair on 9 and 10 April 2022. It includes complimentary perks such as:
10 to 15% off room rates
50 minutes Couple Spa treatment
Private romantic dinner on the beach
Welcome gift: A bottle of champagne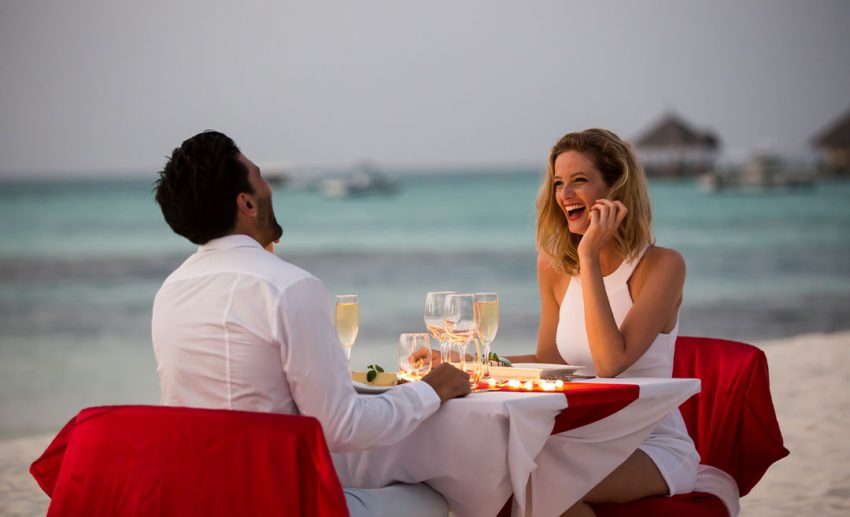 In addition to limitless opportunities to rejuvenate the relationship and enjoy picture-perfect moments with your lover, Club Med is known for elegantly mixing resort services into the natural settings of picturesque locales.
Honeymooners may make the most of the Maldives' top attractions, including the crystal-clear water, white sand beaches, and breathtaking views, as well as the resort's many exciting activities and water sports. They can also immerse themselves in the local culture.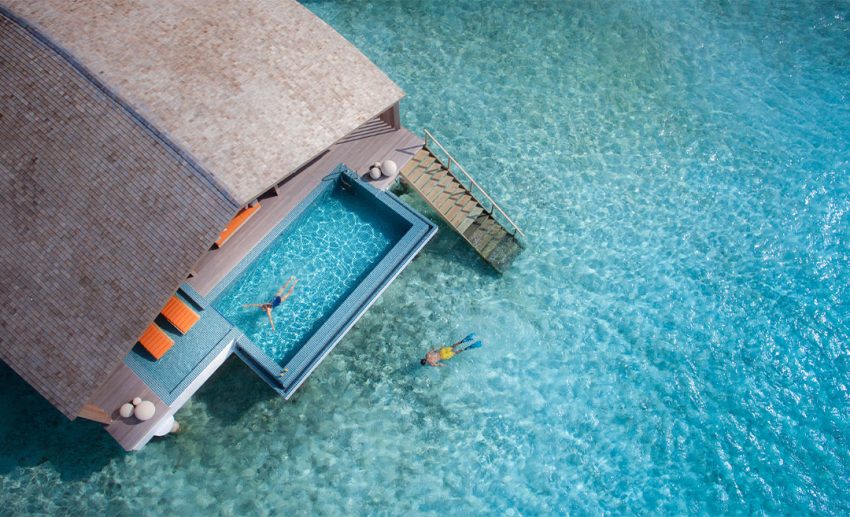 A 5D4N stay at Club Med Kani starts at RM7,408 per adult, and interested couples can redeem the offer by producing their marriage certificate when booking at MATTA Fair. All-inclusive honeymoon packages for Club Med Phuket and Club Med Bali will also be available at the travel fair for those looking for a romantic getaway closer to home.
To sweeten the deal, Club Med is committed to providing guests with complete peace of mind by offering COVID-19 insurance coverage for all overseas stays until December 2023.
Visit their website for additional details, or call Club Med's Customer Service Centre at +603-2053 1888.