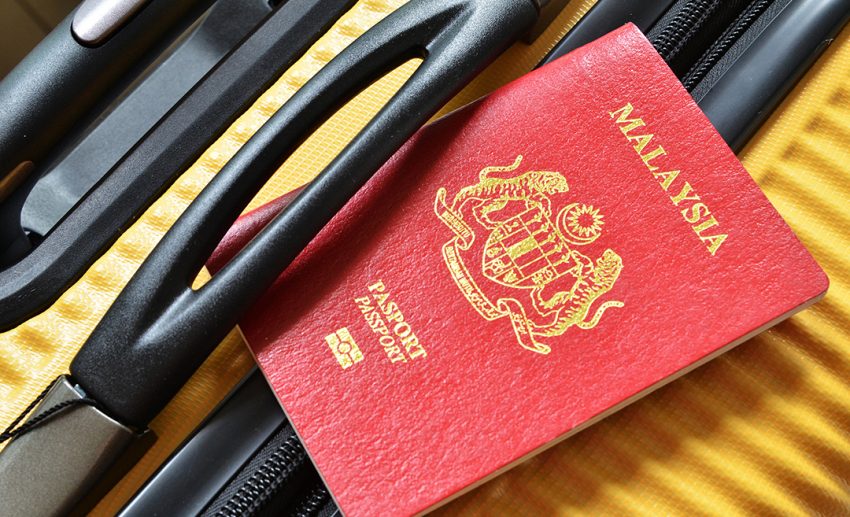 Subscribe to our new

Telegram

channel for the latest updates.



Asia Pacific countries are in the early stages of reopening their borders to tourism and Malaysia could soon join the list. After more than a year and a half since international borders were slammed shut, we now have a timeframe for when Malaysians will be able to leave and return to the country freely.
It's expected the grand reopening of Malaysia's borders will begin from December, possibly sooner, once the adult vaccination rate passes 90%. Malaysian Prime Minister Datuk Seri Ismail Sabri Yaakob declared it, "good news for all Malaysians."
Datuk Seri Nancy Shukri, Tourism, Arts and Culture Minister also said data obtained from Tourism Malaysia's overseas directors will be used to assess the country's readiness to reopen the international tourism market. They will also help prepare promotional and marketing initiatives to reposition Malaysia as a popular inbound destination once the country's borders are open.
Nancy also said data from Tourism Malaysia's overseas offices will help the Ministry manage entrance criteria, health and safety, immigration, and contact-tracing information.
Reopening the borders within
With only 1.6% of adult population left to be vaccinated, we are edging closer to reopening state borders. Health Minister Khairy Jamaluddin mentioned in a series of tweets that, "while @KKMPutrajaya has transitioned to symptomatic testing, we encourage people who are in high contact & mobility settings to test regularly. If you want to balik kampung to see elderly parents, do a RTK saliva test. Keep them safe."
Khairy previously said the general public must adapt to living with the highly contagious coronavirus as it becomes endemic in society by taking proactive measures to reduce risk to themselves and others around them.
As of 5 October, a total of 20,698,852 individuals or 88.4% of the adult population in the country have completed their COVID-19 vaccination.
Prepping for the future
Meanwhile, as state borders could reopen soon, the federal government should take advantage of the current downtime to start expanding the Penang International Airport (PIA) to boost tourism in future.
With incoming flights reduced due to the COVID-19 pandemic, and less visitors now in Penang, it's the best time to expand the airport in preparation for the reopening of the country's borders in future.
PIA is one of the important gateways to destinations in Southeast Asia, and without this expansion, PIA will not have adequate capacity to host the potential influx of international flights. This will also harm the entire tourism ecosystem, including cruise tourism.
Follow Zafigo on Instagram, Facebook, and Twitter. Sign up for our bi-weekly newsletter and get your dose of travel tales, tips, updates, and inspiration to fuel your next adventure!