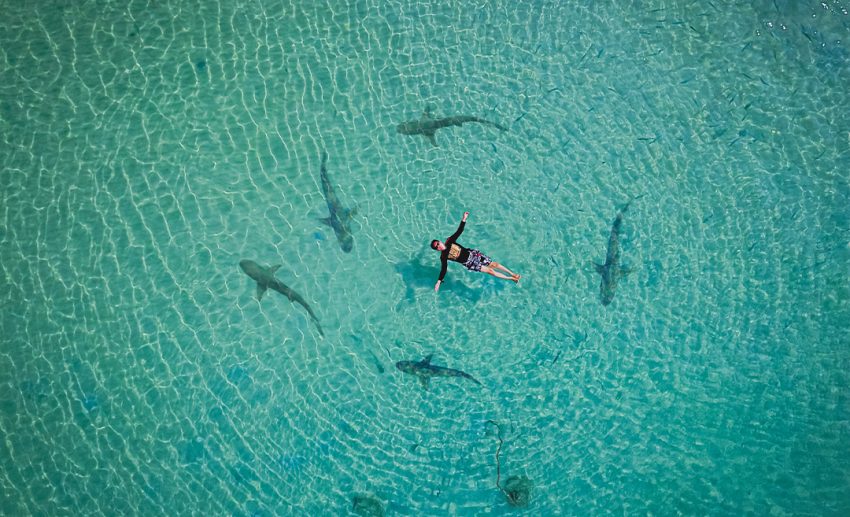 Subscribe to our new 

Telegram

 channel for the latest updates.
More Malaysian states, especially those dependent on tourism, are working towards implementing a travel bubble in order to help their economies that've been badly damaged by the pandemic. 
Langkawi, in the state of Kedah, will open to locals under a travel bubble plan from 16 September, 2021. Other tourist destinations will be allowed to operate when the local vaccination rate reaches 80%. 
At the same time, several popular islands in Terengganu are now welcoming fully vaccinated travellers to stay either in hotels, resorts, or homestays in Pulau Kapas, Pulau Redang, Pulau Tenggol, and Tasik Kenyir from 1 September, 2021.
The Pahang administration is awaiting approval from the National Security Council (MKN) to reopen several important tourism spots in the state. Pulau Tioman, Taman Negara, Genting Highlands, and Janda Baik are among the tourist destinations with locals who've received two doses of the COVID-19 vaccination and are ready to welcome guests. The state government said they are ready to implement a travel or tourism bubble in the said locations.
On the other hand, Klang Valley businesses, hoteliers, tourism players and retailers are eager to open for business as COVID-19 restrictions ease in preparation for Phase 2 of the National Recovery Plan (NRP). Business owners are ready to move into Phase 2 of the NRP, as more than 80% of the Klang Valley population have received their complete vaccination.
Hoping to establish itself as a safe and 'green travel bubble' destination for vaccinated travellers is Sarawak. Malaysia's largest state has seen intense vaccination efforts under the National COVID-19 Immunisation Programme with hopes of achieving its herd immunity goals. At the end of August, Sarawak had fully vaccinated 86.6% of its adult population, making over 1.76 million of its people, including tourism frontliners. The vaccination of teenagers aged 16 and 17 years old will begin in Sarawak on 8 September, 2021.
Meanwhile, the Johor government is hoping to turn three areas in the state that have a COVID-19 immunisation rate of more than 80% into tourist hotspots under the tourism bubble programme. Datuk Onn Hafiz Ghazi, head of the state Tourism, Youth and Sports Committee, said talks with Tourism Johor had taken place for the federal government to address the subject through the Tourism, Arts and Culture Ministry.
The Muar district, Mersing islands, and Kota Tinggi's Desaru Coast were among the three focus areas, he said. The Mersing Islands, commonly known as the 'Maldives of Malaysia', have a 100% vaccination rate, with 594 of the island's population, as well as resort personnel, having been vaccinated.
International travel might also be in the horizon for Malaysians as a special committee set up by the federal government to discuss the reopening of the Malaysia-Singapore border is expected to involve representatives from the Johor state government.
As of today, interstate travel is still prohibited in phase 1 2, 3 states.
States in Phase 1: Johor, Kedah, Selangor, Kuala Lumpur, Putrajaya.
States in Phase 2: Kelantan, Pahang, Perak, Penang, Sabah, Terengganu, Malacca
States in Phase 3: Perlis, Sarawak, Negeri Sembilan.
States in Phase 4: Labuan
Even as daily cases remain high, Malaysia is preparing for life with the coronavirus. COVID-19 will be treated as an endemic virus, and Malaysians must learn to live with it.
46891, 46834, 45796