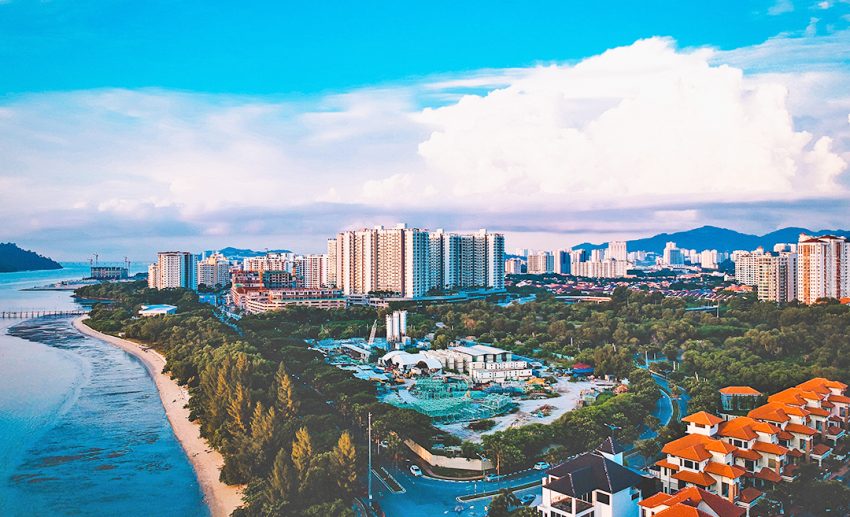 Subscribe to our new 

Telegram

 channel for the latest updates.
The COVID-19 pandemic has battered the travel and hospitality industry, forcing hotels to shut down across the world, but some of them have adopted a model to stay in business — accommodate guests who need to quarantine themselves and those looking for treatment centres (PKRC). 
One hotel in Penang will be converted into a low-risk quarantine and treatment centre (PKRC) while three others in the state have also applied to be turned into either a PKRC or quarantine centre. Penang state health department said Royale Chulan Penang will operate as a PKRC starting 2 September, with a medical staff on standby. Two other hotels in Seberang Perai have also applied to be quarantine hotels.
It was reported that a total of 13 hotels had offered to be converted into PKRCs, but when they were informed of the strict criteria, only two decided to go ahead, while the rest withdrew their application.
Many hotels are interested in being converted into PKRCs and quarantine hotels as it is an alternative to PKRCs for those who can afford to pay. There's also currently a high demand for more PKRCs and quarantine centres in the state.
It also helps divert individuals away from existing quarantine centres to avoid overcrowding issues, especially when the rate of infection in Malaysia has increased exponentially and soared to an alarming number of cases per day.
Penang, which is expected to see 100% of its adult population receiving at least the first dose of the COVID-19 vaccine by the third week of September, may see a drop in COVID-19 cases when vaccination rates are ramped up significantly.
State executive councillor Yeoh Soon Hin (PH-Paya Terubong) opined that the recovery period for the tourism and creative economy sector will take a few years, and that the vaccination process is an important factor which will assist in recovery from the pandemic.
He said the reopening of the tourism and creative economy sector will be based on the COVID-19 situation in the state and in line with decisions by the National Security Council.
[zf_post_boxes widget_hide_desc="true" num_post="3″ post_id="46519, 46459, 46637″]