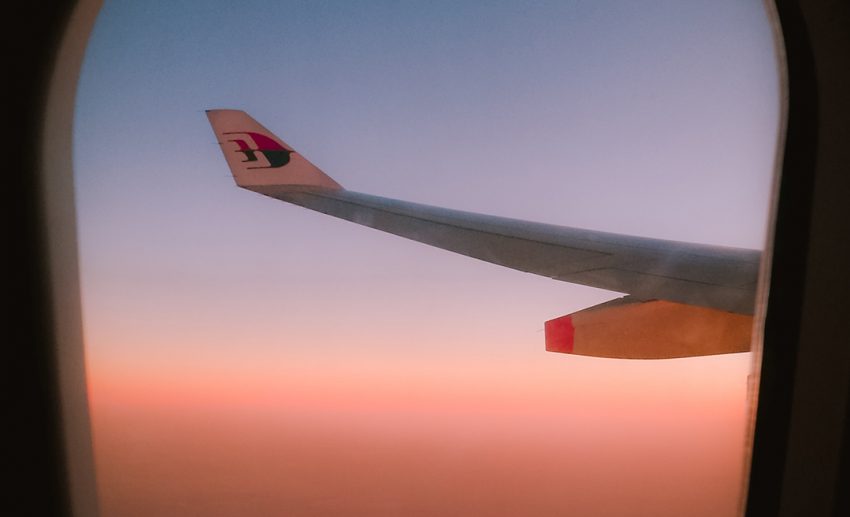 Subscribe to our new 

Telegram

 channel for the latest updates.
Even if you may be itching for a local getaway (which is what some of our states are now allowed to do), one of the main concerns about travelling during the COVID-19 pandemic has been the risk taken by flight attendants and pilots who have kept the airlines flying all year. As the global vaccination effort gains momentum, one airline has recently completed its aim of vaccinating all its flight crew, assuring passengers that any crew member they meet with while flying has been vaccinated — and that's Malaysia Airlines!
According to Malaysia Aviation Group (MAG), the national carrier Malaysia Airlines has recorded 100% vaccinated status for all its pilots and cabin crew on its active roster.
MAG's COVID-19 vaccination policy, which began in July 2021, made it mandatory for all employees to get vaccinated with the COVID-19 vaccine except for individuals with health and medical reasons.
This is a great achievement for MAS as the current immunisation effort will instil public trust in air travel, spur domestic and international travel demand recovery, and, once the crisis has passed, position Malaysia as a safe destination.
Despite the vaccinations, international travel is nearly halted as governments maintain either border closures or stringent quarantine policies that prevent people from travelling. Even when the world remains closed to us, we can still be domestic tourists and explore our own backyard. Malaysia is rich with dozens of tourist attractions, museums, galleries, theatres, national parks, and natural wonders just waiting to be experienced.