Subscribe to our new 

Telegram

 channel for the latest updates.
Agoda and its hotel partners are rewarding fully-vaccinated travellers with unique travel prices and privileges as part of the Vaxxed To Go campaign. The online booking platform hopes that by launching this campaign, others in the travel and hospitality industry will band together to aid the country's restoration to normalcy.
When domestic travel is permitted, hotel partners using Vaxxed To Go will be able to offer lower rates to fully vaccinated travellers, as well as value-added incentives like room upgrades and food and beverage savings. Special packages for on-site experiences, ranging from resort activities to spa and wellness discounts, may be listed by properties.
Vaxxed To Go was established in a show of support for Malaysia's nationwide immunisation drive. After all, mass vaccination is the cornerstone of public health and economic recovery. With Agoda's Vaxxed To Go campaign, lodging operators will be able to support the national vaccination drive while also benefiting from bookings from vaccinated travellers looking for safe and affordable travel options.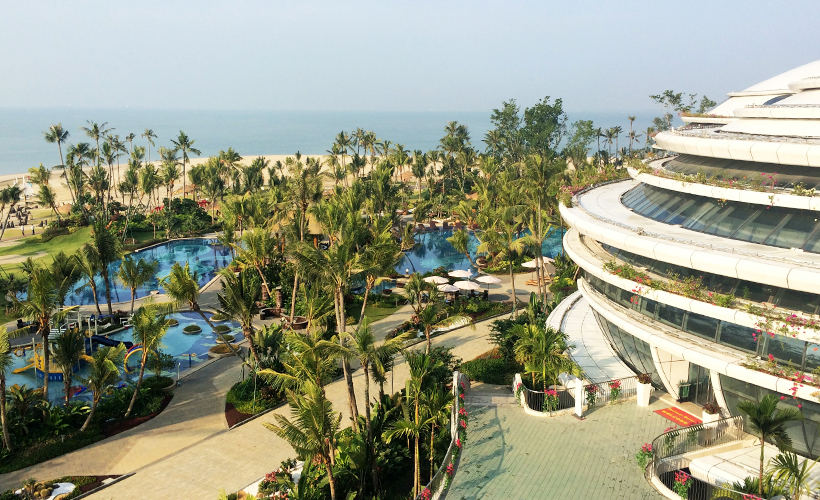 The Vaxxed To Go campaign's exclusive travel bargains and privileges are only available to travellers who can show proof of vaccination to the hotel at check-in.
Vaxxed To Go is an expansion of Agoda's Special Offers programme that debuted in numerous other markets in May. Agoda plans to expand Vaxxed To Go in the months ahead, starting with Malaysia as the campaign's trial market.
Echoing the support of borders reopening in the region is the Malaysian Association of Tour & Travel Agents (MATTA) who reiterated its call for ASEAN governments to introduce an ASEAN Digital COVID-19 Certificate that will jump-start Intra-ASEAN travel. MATTA mentioned that IATA travel pass and WHO vaccine passports to facilitate international travel should be considered by ASEAN countries along with an ASEAN Digital Covid-19 Certificate.
With the National COVID-19 Immunisation Programme, Malaysia presently has one of the highest vaccination rates in the world, with roughly 64% of the eligible population having registered for vaccine doses as of July 31.
45439, 45517, 45144