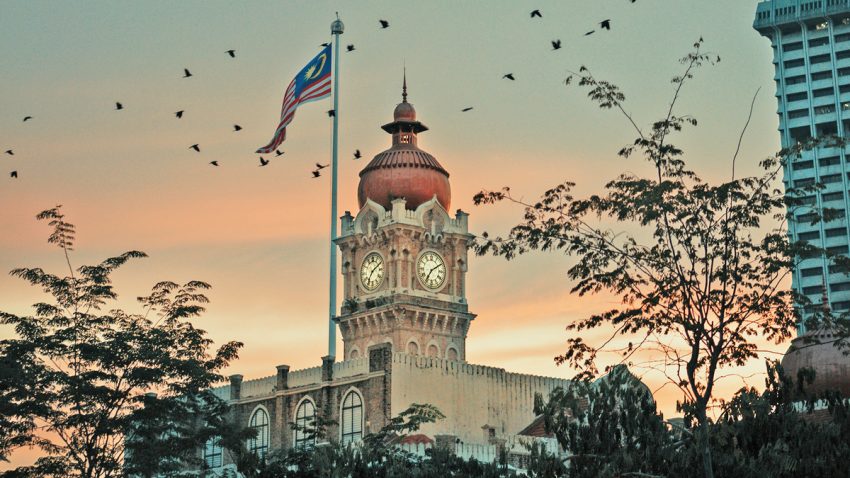 Subscribe to our new 

Telegram

 channel for the latest updates.
For the past week, Malaysia has been announcing record-breaking COVID-19 new case numbers on the daily. We've even made our name in US news on 13 July with a shocking five-figure total of 11,079 new cases. While the COVID-19 situation in our country is worsening, our passport ranking is (somehow) moving up the ladder. 
Malaysia has climb up a spot from last year in the Most Powerful Passports In The World ranking according to the latest edition of the Henley Passport Index. Bagging 13th place in the global rank, Malaysia surpasses the UAE, Mexico, Brazil, and Brunei. Malaysia also comes in second, after Singapore, within Southeast Asia. In case you're wondering, a Malaysian passport holder has access to 179 countries on visa-free privilege. 
Despite Malaysian passports being able to roam free, Malaysians themselves cannot. The pandemic and Malaysia's myriad MCO iterations have brought about a drop of over 36.8% of tourist arrivals. As a result, there is a decrease in tourist expenditure by a whopping 41.5%. This has also led to creatives becoming unable to generate steady income as MCOs also impede on the productions involving the music, art, theatre, dance and film industries. The arts industries also rely on tourists. 
View this post on Instagram
That's not to say that creatives had it much easier pre-pandemic. Malaysia didn't appeal much to tourists for its lesser-known artistic attractions. For years, arts industry players have been working hard to change tourists' perspectives and pique their interests in our rich cultural arts. However, the Malaysian government has announced that a portion of the PEMULIH assistance package will be allocated to the arts and creative industry. We can only hope that this will be enough for artists and creative industry players to sustain themselves.