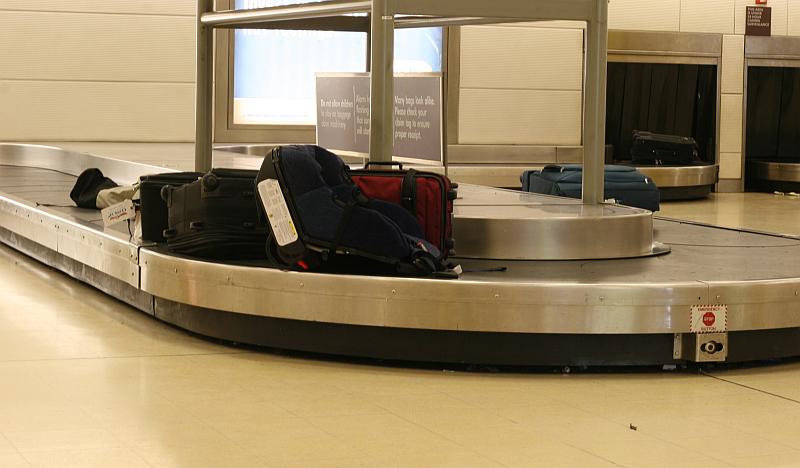 What would you do if your luggage was broken? Consider it an excuse to buy new ones or are you attached (or broke) enough to try and repair your suitcases?
While established brands will likely have service centres you can look up, they can get pricey. If you need other options here are two places we can recommend. If you are willing to travel a little, you might be able to save yourself a little on luggage repairs.
Pudu Luggage Shop
This repair shop is owned by a former contractor who, finding work scarce during the recession, decided to open a luggage repair shop instead. For over 17 years, the proprietor has plied his trade and has a regular clientele attracted to his affordable rates.
His shop, however, is located in the deeper recesses of downtown Kuala Lumpur so best you take a cab there.
Address: 313 Jalan Pudu
Tel: 03 9221 3719
Business hours: Mon–Fri, 10am–6pm; Sat, 10am–4pm
SS Luggage Repair
This little shop operates out of a house. While a little out of the way but if you want your repairs done quickly for cheap, try this store. One of its advantages is that more often than not, they have spare parts in stock and you won't need to be kept waiting for replacement parts.
Give the proprietors a call and if you're lucky, they might be able to arrange a pickup and delivery if they're not too bogged down with jobs.
Address: No.11, Lorong Lang Kelabu 1, Kepong Baru,52100 KL
Tel: 019-267 8215 (Sam) / 019- 261 8215
If you're lucky enough to arrive in Kuala Lumpur during sale seasons, you might just be able to score yourself a good deal buying new luggage. Your best bets are the bigger malls if you want better choices.
The better, well-known brands such as Samsonite and Delsey can easily be found at all major malls in the city. Try KLCC, KL Sentral, MidValley or Nu Sentral for luggage buys.

Read Next: 
Get all the latest travel stories from Zafigo. Follow us:
[button url="https://www.facebook.com/zafigo" size="small" value="Facebook" color="#94288e"]  [button url="https://twitter.com/ZafigoAsia" size="small" value=" Twitter " color="#89c44c"]  [button url="https://instagram.com/zafigoasia" size="small" value="Instagram" color="#14afa9″]