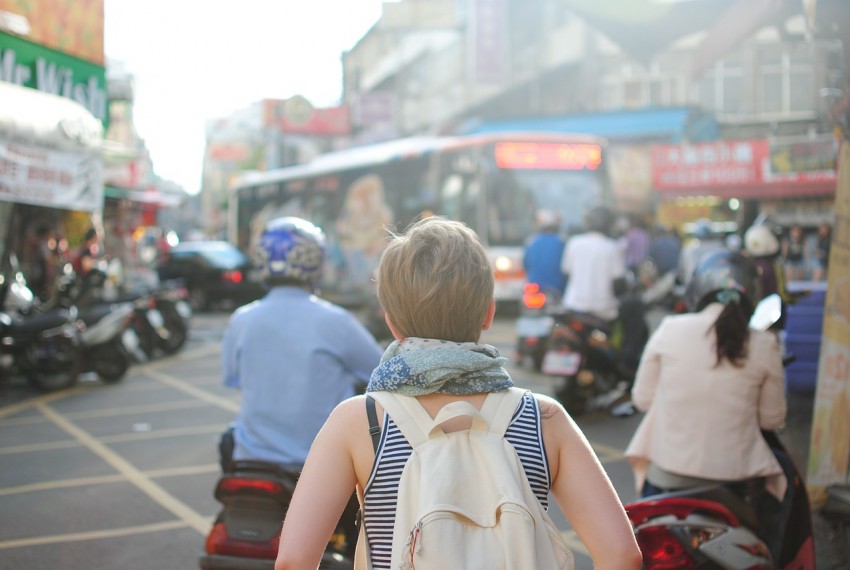 Let's face it – packing for trips can be stressful. That is why many put it off until the very last minute only to regret it later. Some overpack, leaving them to incur the burden of both heavy suitcases and baggage charges, while some underpack and leave important necessities at home.
If you want to pack the bare minimum, how then do you pack smart when you travel? The trick here is to pack just what you need and can't get easily.
Here's what should be in your carry-on luggage to keep you suitably prepared for the journey just in case any extra luggage you checked-in gets lost.
Note that the following tips might not apply if you're travelling to remote areas where there are no easily accessible retail outlets, face extreme weather conditions or specific circumstances (running a marathon). But this isn't a guide for those kind of trips, but for the ones where you could realistically get away with as little as possible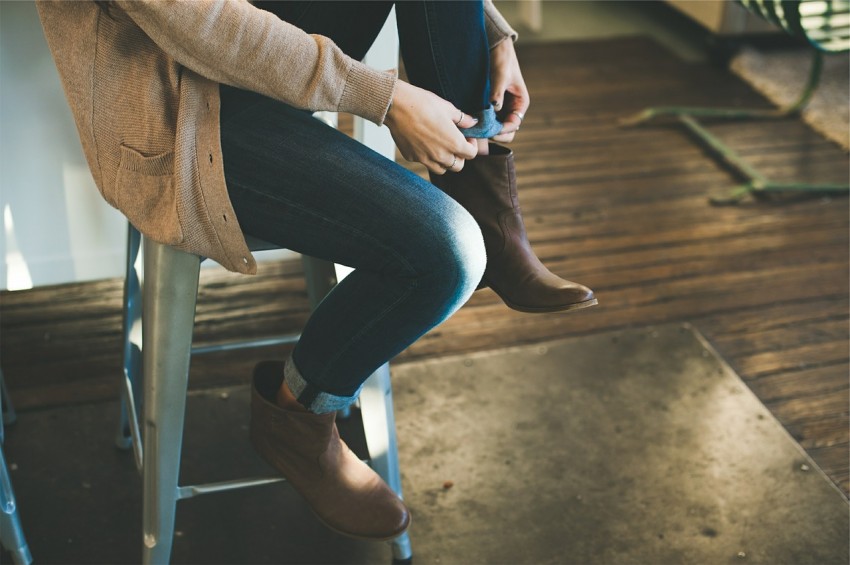 1. You can get by with just two or three pairs of shoes
Unless you need specialist shoes (eg. snow shoes in wintry conditions), you can get by with just three pairs. One nice enough to wear for dressier occasions, one hardy enough to survive long walks around your chosen locale and one spare that can double up for either of the two.
If you need to wear heels for work, perhaps choose a pair of kitten heels – still fashionable and yet versatile enough for work and play.
2. Manmade fibres are your friend
If you're travelling somewhere where you don't need to bring winter clothes, then forego bulky materials. Cotton and linen are super-comfortable but unfortunately need ironing. Go for polyblends or materials that need little to no ironing, like jersey. The best bit about manmade fibres is that they dry quicker.
3. Wash and rewear your clothing
Cheap shampoo can double up as washing detergent so long as it contains sodium lauryl sulfate (SLS). Wash your clothes in the shower so it doesn't feel too much of a chore, though we don't advise washing them while you're still wearing them.
4. Let your products double up
Keep your toiletry stash minimal by bringing products that serve more than one function. Choose a cleanser that doubles up as a toner or a soap bar that can be used for your hair and body. Perhaps a crème blush that can also work as a lipstick. 
5. Have one outfit you can dress up or dress down
There is the classic black dress, but you could substitute that for a simple blouse and pants.
Solid colours work best, though instead of black you could go for navy, dark brown or grey – colours that are fairly neutral and not too hard to match.
6. Ziplock bags are your friends
Think they're just for your toiletries? They work great for underwear and smaller items of clothing, even accessories and electronics. Great way to organise as well as protect them from rain or spillage.
7. Decide what you could just buy at your destination
Why pack t-shirts if you can buy them where you go? Besides being functional, they make great personal souvenirs. The bargain bins of cheap chains like H&M and Uniqlo are also worth scouring in cities which have them. If you don't want to bring them back, wash and gift them or at the very least, recycle them.
8. Stash a foldable bag
It'll work great to fit in dirty laundry, souvenirs or books you pick up on your travels when you return. Just avoid the temptation of acquiring too many things.
Don't consider minimal packing as holding you back; think of it as freeing. The less stuff you bring, the less things you need to worry about misplacing. Plus remember, travel is all about the experience and not about lugging around or accumulating more stuff. There are much better things you could be spending your money on instead of excess baggage weight.
Articles you may also like:
Travelling with toiletries – A quick guide
Get all the latest travel updates from Zafigo. Follow us on Facebook, Twitter, and Instagram.