Author: Crystal Chong
At barely five feet tall, this little Crystal is set on discovering the big, wide world, collecting as many new experiences as she can. Powered by the sun, she feels most alive when out on an adventure, be it cycling in Ubud, trekking to the Everest Base Camp, or skydiving over St Kilda Beach.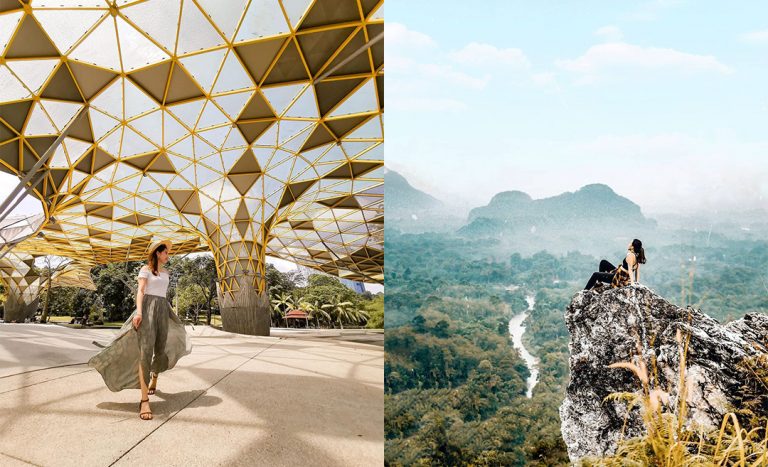 With COVID-19 cases on the rise (again), hitting the gym is less than ideal. Keep fit by treating the great outdoors as your workout studio instead!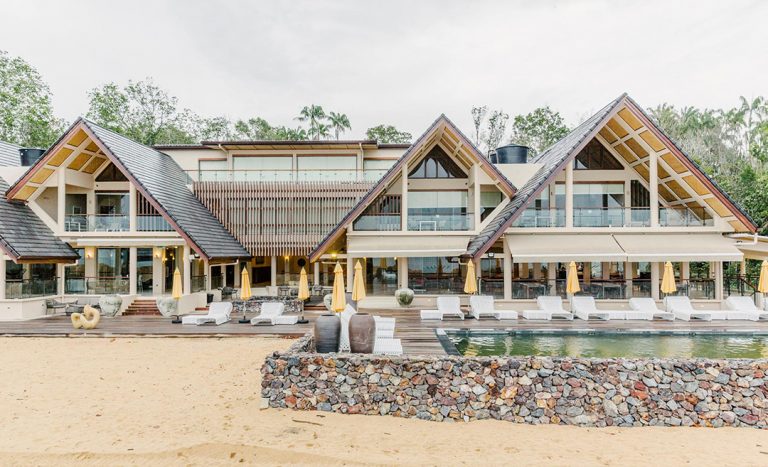 Book that quick escape – just over an hour away from KL in serene Pahang – you know you've been dying to have once the travel bans lift.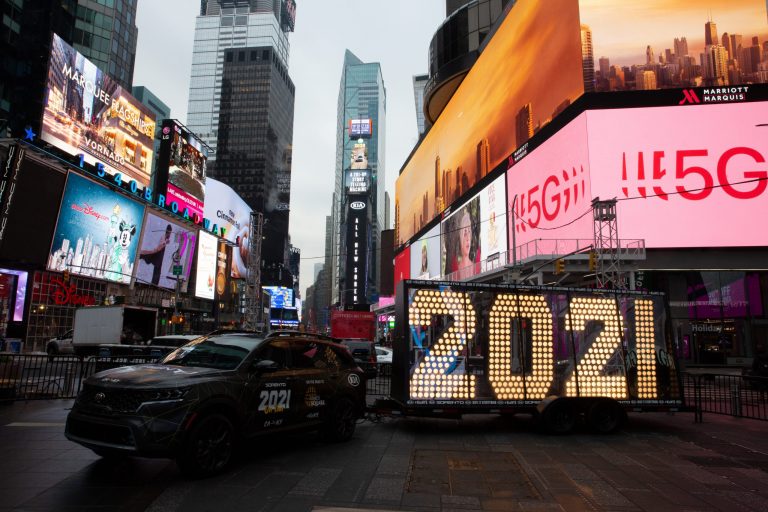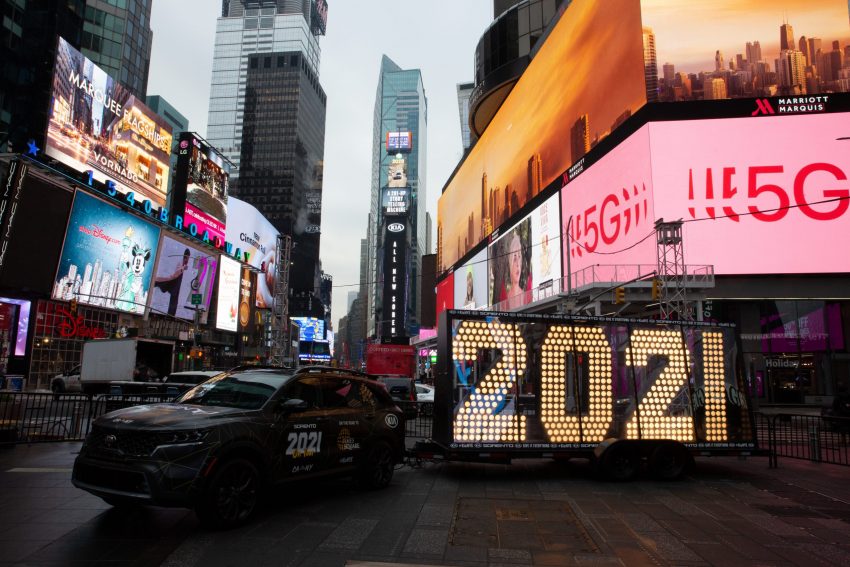 Go big while staying home this New Year! This is how you ham it up during a pandemic.